Holmes/Campbell season 2
Is Goff the answer or just a stop gap? Willis/Pickett
Will oline stay healthy and become dominant?
Amon Ra was a surprise. Will they find two more WR to pair with him
Give Hock that extension. Get him and Swift healthy
Is Okudah a bust yet?
Other than WR pass rusher is biggest need. Hutchinson and Thibideux are sitting right in our face at 2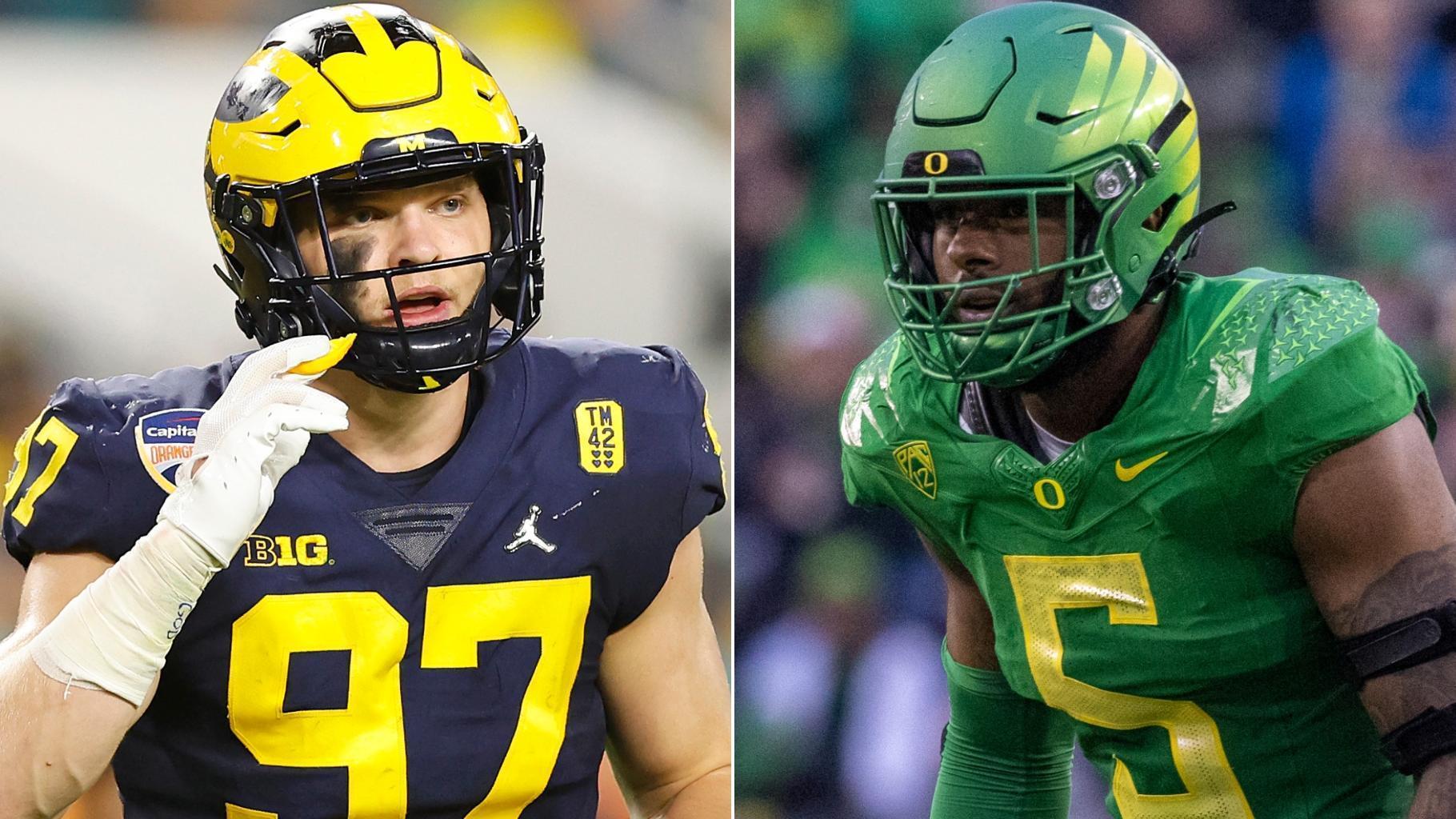 Flowers is gone right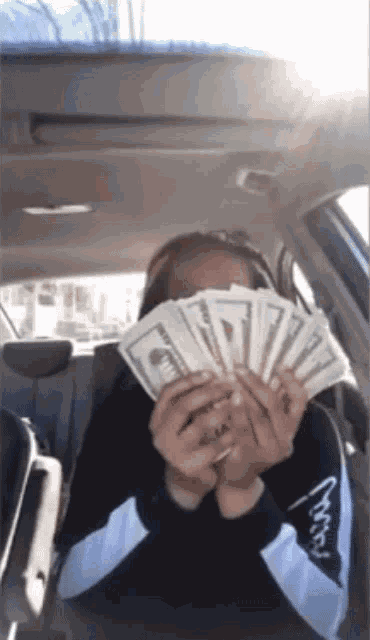 Could use a couple NFL caliber linebackers too
Does Amani turn into a true #1 CB?
Cant let Tracy Walker leave. I Better never see Will Harris start another game again
Teams on the up and up. Especially being in worst division in football. Especially if Rodgers forces his way out of GB
@eastside313
@FukkaPaidEmail
@IrateMastermind
@NigerianDonDada
@Swiggy
@Standard1D
@djthegreat88
@detroitwalt
@Detroit Wave
@DetroitEWarren
@JesusFOREVER
@Piff Perkins
@MercuryHayes
@dh86
@LordLyons
@MF budz
@manyfaces
@*Hulks Up*
@luckyse7enz
@FaygoMI
@kazuma kuwabara
@winb83
@x-factor7
@NormanConnors
@Regular_P
Last edited: