SOHH Class of 2003 and CASUAL sports fan
Supporter
"To preserve culture we must continue to create it."
- Johan Huizinga
Well, well, well. So what do we got here, gentlemen?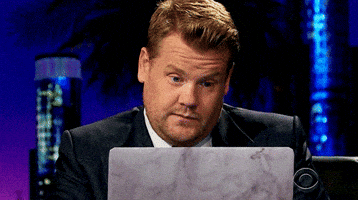 A number
well rested
, yet ungrateful Eastern conference teams eager to take our crown out here talking shyt about fluke after we busted their bubbles like...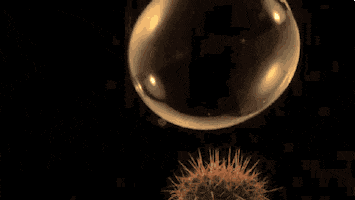 What these ungrateful bums fail to realize is we're the reason they are reenergized after all this rest and quality time with their families to "recharge".
My message to them:
... or suffer the consequences.
Better make sure you dont matchup with us come playoff time, puppies. You know how it ends.

So strategize carefully to win what you gotta win and lose when you need to lose so you seed right so your early playoff matchup doesnt include this squad 'cause most of y'all dont belong in this hot ass kitchen when we cookin'.
To all my Heat brethrens, as Dessalines said to the troops in Milot before marching his army into Cap-Français against Rochambeau's fleeing army: "...
maché sou yo!
"

That's the equivalent to
"let's get 'em"
for those of you that are still kreyòl challenged.
Last edited: