Newly-wed :blessed:
Supporter
Professor Dr. Troy Yarbrough loses teaching job after colourist tweets resurfaced, is it too harsh ? should we start treating them like racists ? More black men have been 'cancelled' for old tweets being colorist against black women. This only happened to white racists previously who made a racists now black men have people digging their colorist tweets. Is it equivalent? Too harsh?
It all started after he defended Kevin Samuels after his death. Now he has lost his job...
Too harsh?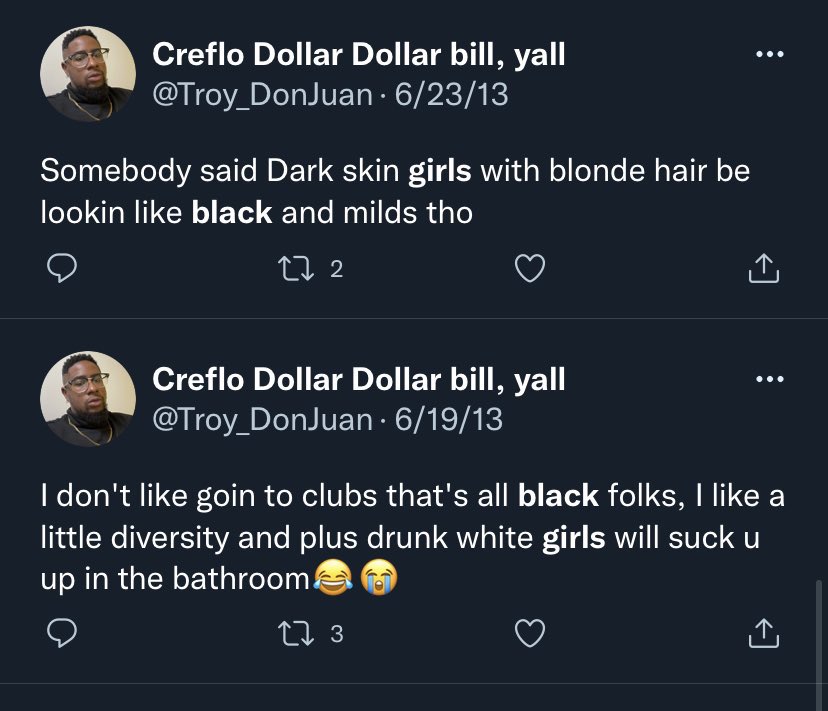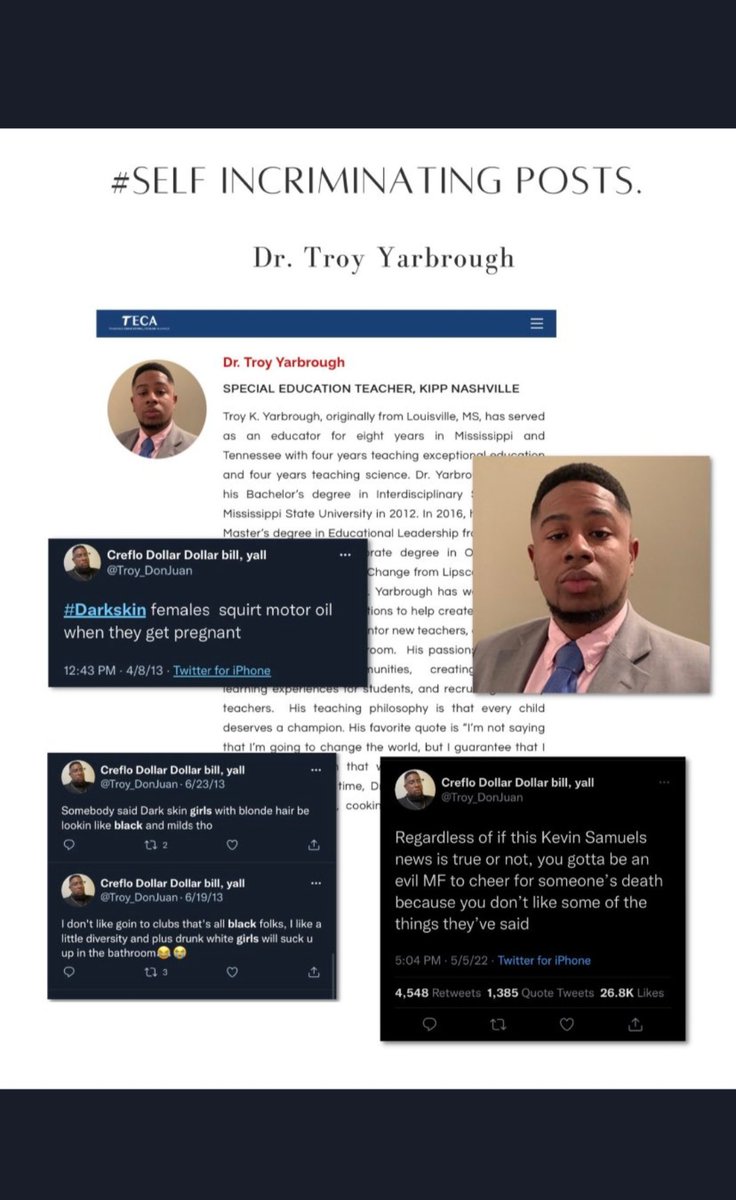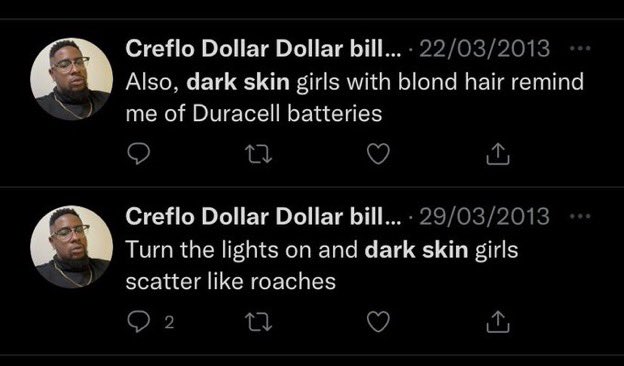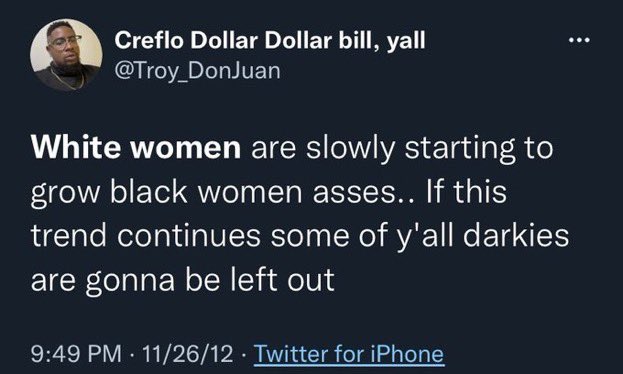 Statement from his employer
His apology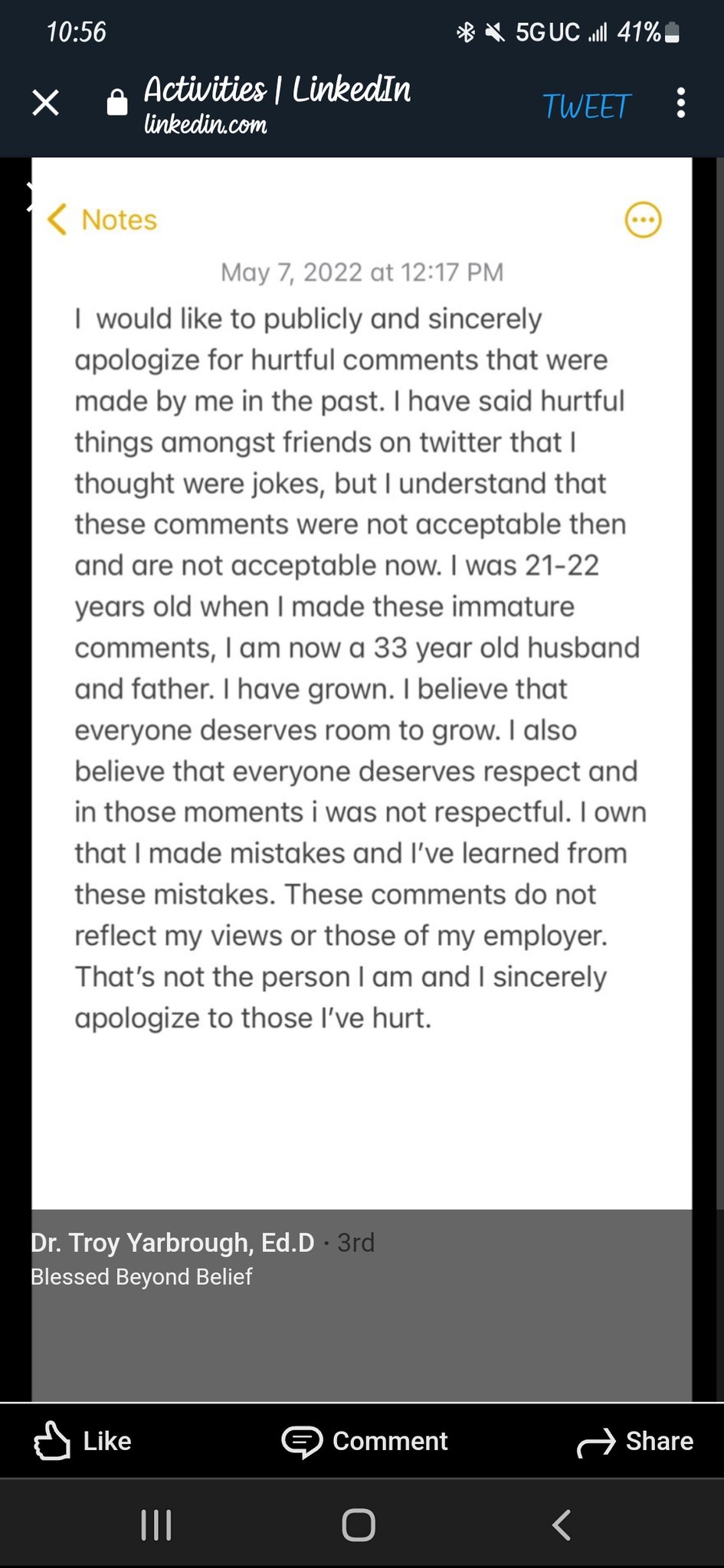 Should black professors and teachers who shyt on black women start being treating like whites who are racist and get fired from their jobs etc.

Last edited: