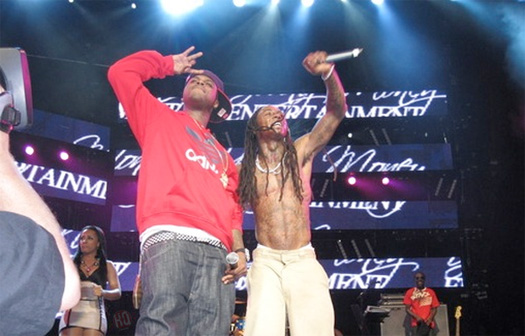 The special guest on episode #115 of "The Bootleg Kev Podcast" was none other than Jae Millz, who chopped it up with Bootleg Kev about his relationship with
Lil Wayne
and
Young Money
.
In their conversation, Millzy gave praise to Wayne by looking at everything he has accomplished so far, such as charting consistently and giving the world huge artists, and he is still only in his 30s.
Jae even discussed how he thinks Tunechi sent a shot to him on "
Beauty And The Beat
" with the line: "I can flip a Jae Mill to a f*ckin' Meek Mill". However, he says he is not mad at the diss before confirming he still talks to Tune.
Also in the interview, Millz recalled the studio sessions for "Every Girl" and "Bedrock", how Weezy called all of the shots, and questioned why Mr. Carter does not get enough credit in the music industry. Check it all out below!
Jae Millz Addresses The Lil Wayne Bar: "I Can Flip A Jae Mill To A F*ckin' Meek Mill" [Video]