For a limited time we have made two purple skins available. To change your skin go to the bottom left of any page and click on your current skin.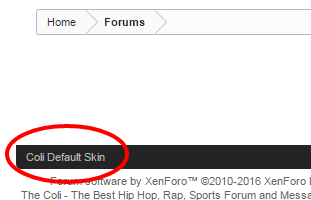 Then choose a new one from the pop up list.
As always thanks to
@Rain
for his work on Coli Purple and all the rest of the skins.
Let us know if you have any issues or have any suggestions.