Aight I know tlr is for negativity and thecoli is for 6 figs 6 certs 6 foot 6 superhumans who never been hurt but this thread is a little different
On another note we should have a news section where all the news goes instead of the news going to tlr
This wasn't the first time learning being played either but this was the turning point into a playa.
Ok here we go... this is all alleged btw.
I remember in my early 20s I started dating this woman that was about 12 years older than me. She was caramel/light skin with a FAT ASS. The fat ass part is what got me.. This is before insta thots and bbls and I'm an ass man. I'm looking at her like coconut water in a dessert. So i walk up to her at a whole foods spot by the eggs isle and start talking. I'm thinking I have to get her number.. Come to find out she was a pescatarrgianian or whatever. We continue to talk she seems like a wholesome lady..
I tell her I don't want to hold her up so we exchange numbers.
In my head I'm break dancing. You can't tell me nothing!
I walk to the car like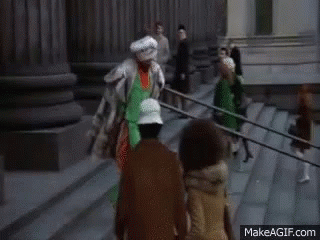 I drive home blasting some lil wayne or max b mixtape. High off of life.
After I get home I forgot what even happen im like why the hell am I vibing so damn high then I remember .. "Oh let's goooo."
I text her like "hey sweetheart this is that handsome man you met earlier lock me in."
I send off the text and do the spinaroony in my apartment kitchen.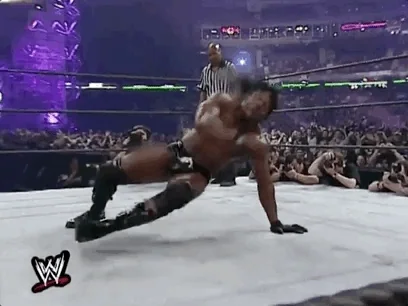 Probably looked dumb as hell but idgas.
"I knew I was that nikka!"
Roommate came out his room looking at me like
We talk about it and I Kim.
The rule of thumb back in the day was to wait 3 days to call and have a conversation. I didn't make up the rule but that's how it is. So that's what I did.
I call her on a Wednesday to her everything went smoothly.
We setup a date for that same weekend and it happens.
(I'm telling you if I played the lotto I would win.)
We go to the local park talk no money is spent
i find out she drove there in her own car and she has a spot with her kid and it's close by cool..
We go to an ice cream spot I buy her some ice cream she gets a cone I get a cup of course

We are all smiles I'm making her laugh.
After the date I had a good feeling because of the vibe and say "hey I had a good time with you.. do you want to get some drinks and go back to your place.
She said "Sure."
Man I'm telling you now I'm feeling like Lavar ball on espn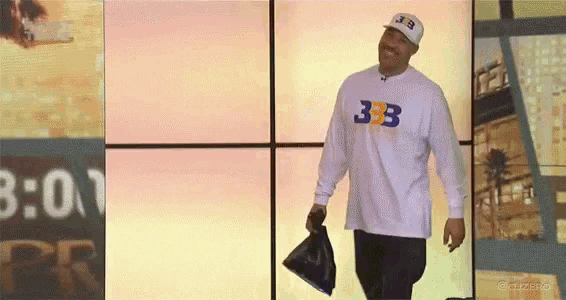 We are drive there I'm excited like it's my 11th birthday party.
I get to her spot in pretty damn nice especially since I don't have my own.. we get in the house drink.. i find out she is a massuse ..she gives me a massage on a message table and I smash.
First night brehs.

After that day we start dating. I'm at her house daily we smashing all the time 3 4 times a day. All that.
So about 3 and a half months in I decided to go to her "office" where she works. She gets client all the time so she is making money. I'm in the lobby with her we are talking she gets a call I see The number says something like Chris XXL and has 5 stars next to it.. I'm like "what's that?"

She says "oh nothing, just a good client he leaves a big tip."
I say "oh that's pretty cool. See that's what i like about you you're an entrepreneur unlike these other skeezas out here."

"that's my baby."
(Again this is years ago before the hustle culture and investing mania) it was truly innovative.
So Chris XXL 5 Stars comes by and this gumba head ass about 36 year old stocky breh about 5 foot 9 comes in looking like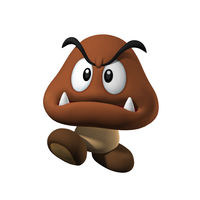 I'm

this bum ass nikka
So she says I got to go babe and she starts to guide breh to the room where she does massages.
I can hear a tad bit threw the walls but it sounds like Charlie browns teacher and muffled with bass just some talking but a lot of it in inaudible nothing crazy .
Doesn't matter I'm on my phone.
About 40 minutes in I hear her giggling while they talk but to me it's cool I'm not jealous

She is just doing her job. It happens
Then I hear a muffled voice like "brrrebbb hold it with both." Or something..
Then I hear more giggling and "it's humong..."
I'm like

"wtf is going on"
Things get quiet and then I hear her relay "ouch ohh ohh " "Ohhhhh my God""oh my god!!."
Man I felt so much anger circulating through my body I just left. I tried to remember if I had anything at her crib but it didn't matter. Never talked to her in person again.

fukk yall in advance.
Last edited: