Joined

Jan 23, 2016
Messages

4,911
Reputation
Daps

16,592
Reppin
We last covered
Talladega College
which received an average score of
7
.
See the updated
leaderboard here
We will now cover the final large public HBCU, North Carolina Central University (NCCU). The second largest HBCU in North Carolina behind
North Carolina A&T
, NCCU was one of the last HBCUs established in North Carolina. It was founded by the iconic James E. Shepard, a minister and pharmacist who was the son of former slaves. His parents had been active in local Black education and the Freedman's Bureau. After serving as the Black liaison for the International Sunday School Association, Shepard desired to found an educational institute for Blacks in North Carolina and founded the National Religious Training School and Chautauqua for the Colored Race. He would serve as its leader from 1910 until 1947. A frequent guest and friend of the school was Benjamin E. Mays who stopped by annually and traded ideas with Shepard after he became president of Morehouse in 1940. Ironically, Woodrow Wilson contributed some to the school in 1909 before he became president.
NCCU changed names many times and became a state school in 1925 and became part of the University of North Carolina system in 1972. It has several unique programs not offered at many HBCUs including library science and a geography and weather science program.
Founded
: 1910
City, State
: Durham, NC
Type
: 4-Year Public
Nickname
: Eagles
Enrollment and percent Black enrollment
: 7,953 (5,892 undergraduate), 87% Black
Part-time student percentage
: 19%
First Generation Student Percentage
: 33%
Percentage of students from households under $30k/over $100k
: 53% / 5%
Out of State Percentage
: 22%, (Top States: Maryland, Virginia, South Carolina, Washing DC, Georgia)
Student-to-Faculty Ratio
: 15:1
Admissions Acceptance Rate
: 84%
4-Yr / 6-Yr Graduation rates
: 27% / 44%
Transfer out rate
: 28%
Male/Female percentages (Female:Male Ratio)
: 30% male/ 70% female (2.3:1 ratio)
Tuition
: In-state: $7k Out-of-state: $20k
Median Federal Debt After Graduation
: $29k
Median Parent PLUS Loans After Graduation
: $17k
Median Earning 10-Years after 10 years from freshman year
: $40k
Median Earnings for specific majors after 3 years after graduation
:
Registered Nursing: $73k, Pharmacy: $60k, Accounting: $56k, Romance Languages: $49k, Education: $44k, Computer Science: $42k
Top Majors by Degrees
:
Business Administration, Criminal Justice, Social Sciences, Registered Nursing, Sports Medicine, Family Science, Performing Arts
Endowment
: ~$52M
Alumni Engagement
: 11% of alumni give back
Athletic Conference
: MEAC (NCAA Div I)
Mascot
: Eagles
Main Campus
: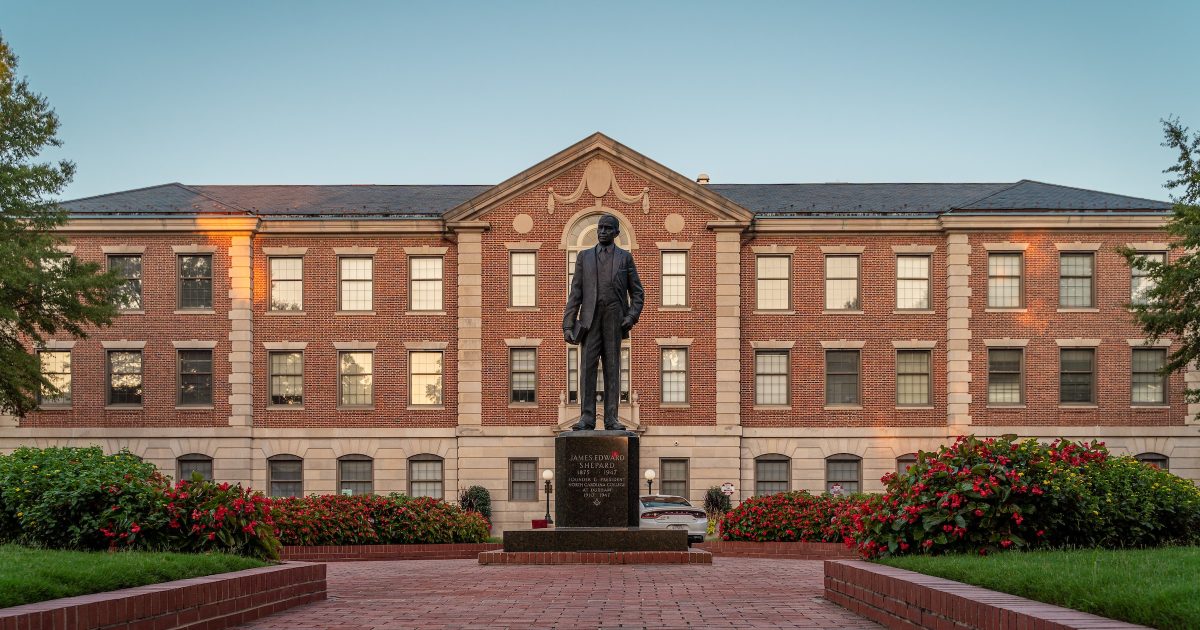 New Student Housing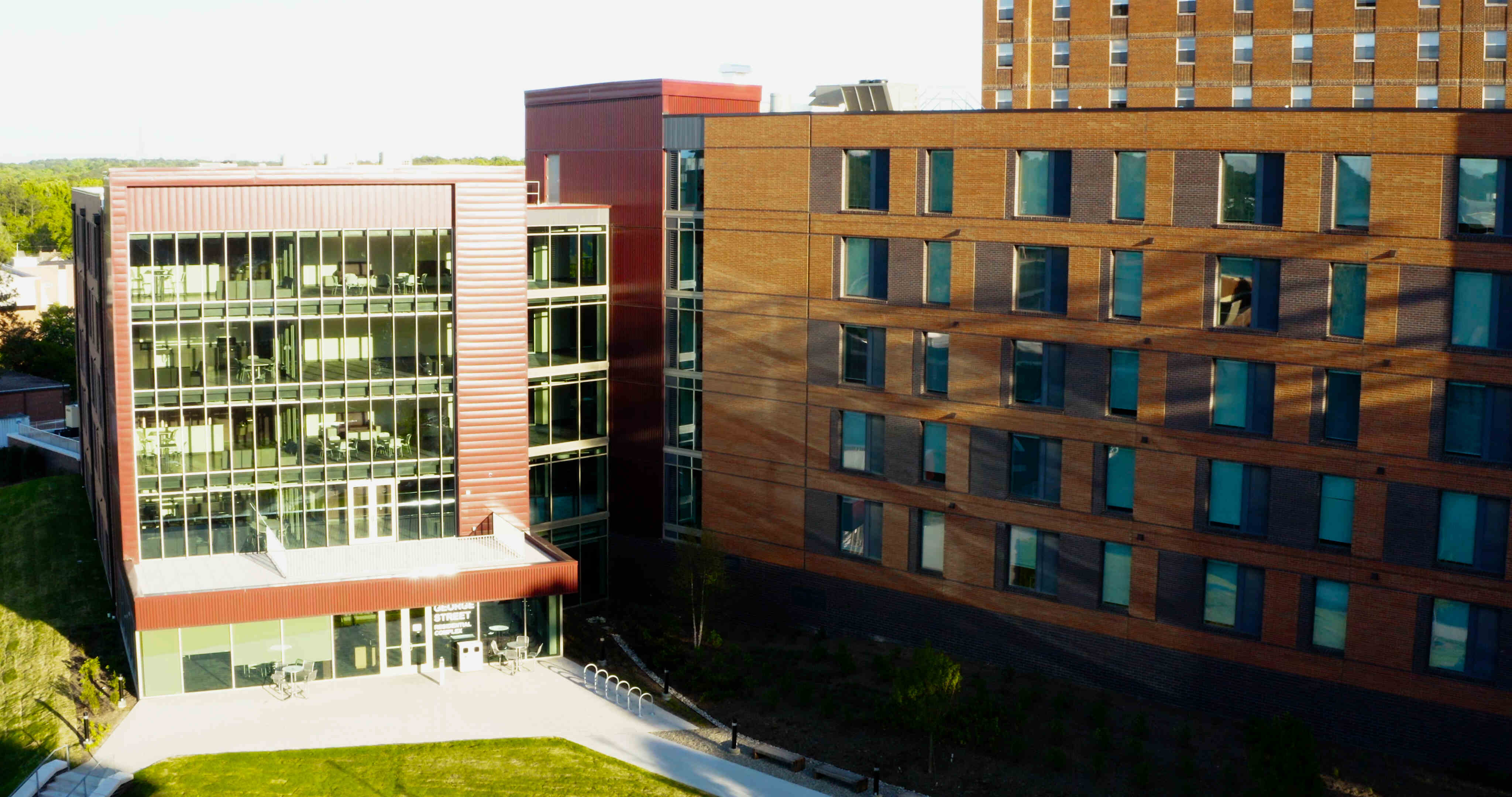 O'Kelly-Riddikk Stadium
McDougald-McLendon Arena
Sound Machine Marching Band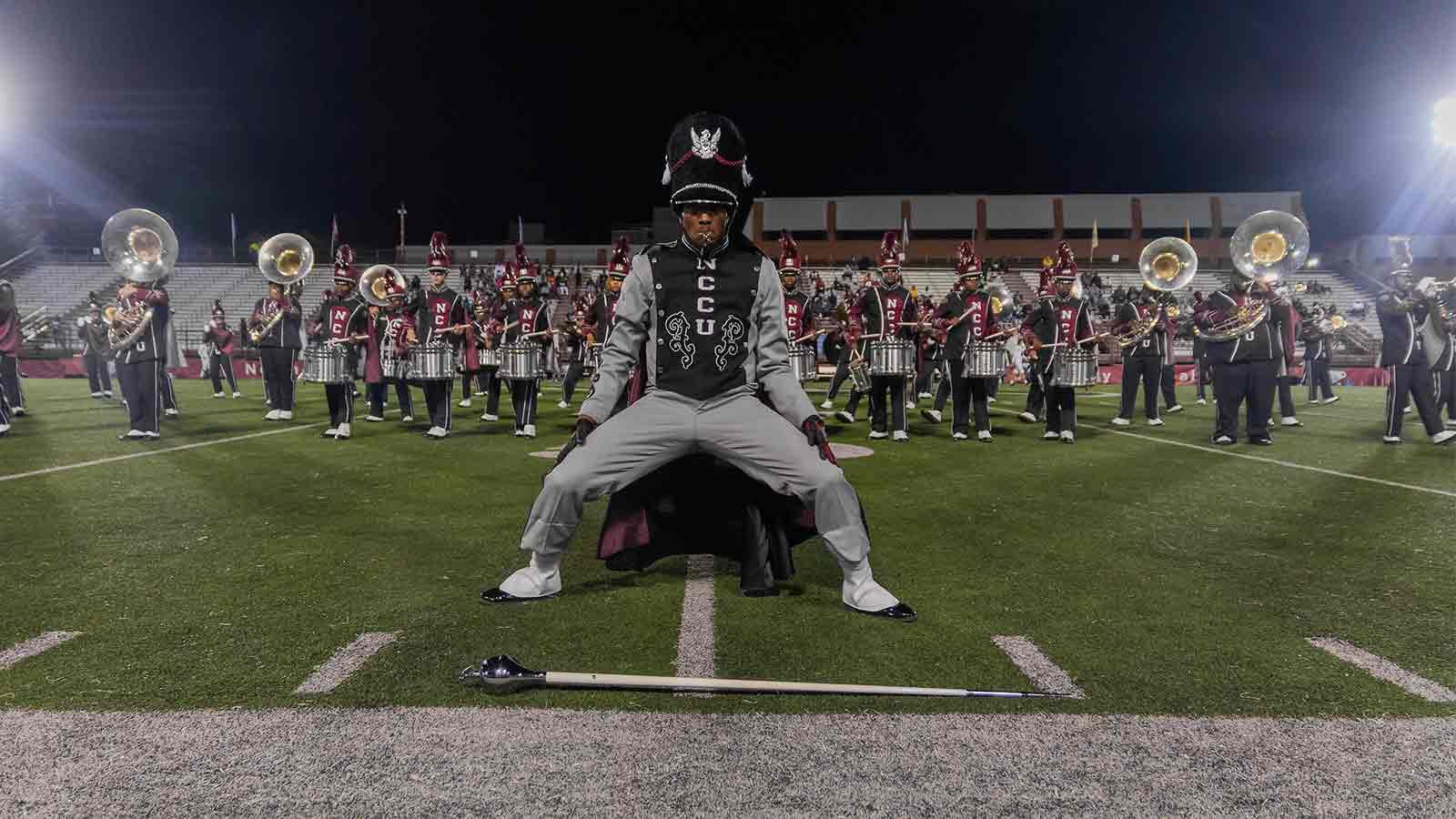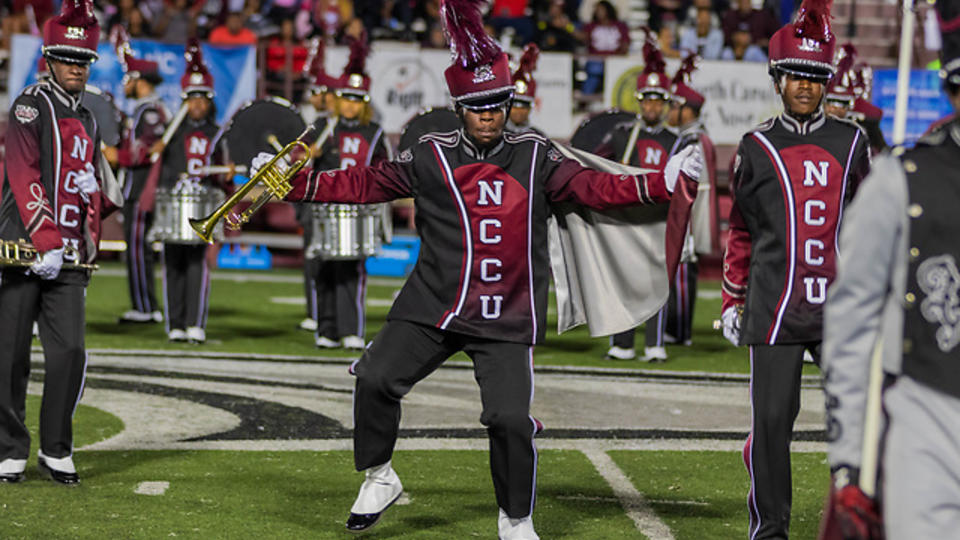 Champagne Cheerleaders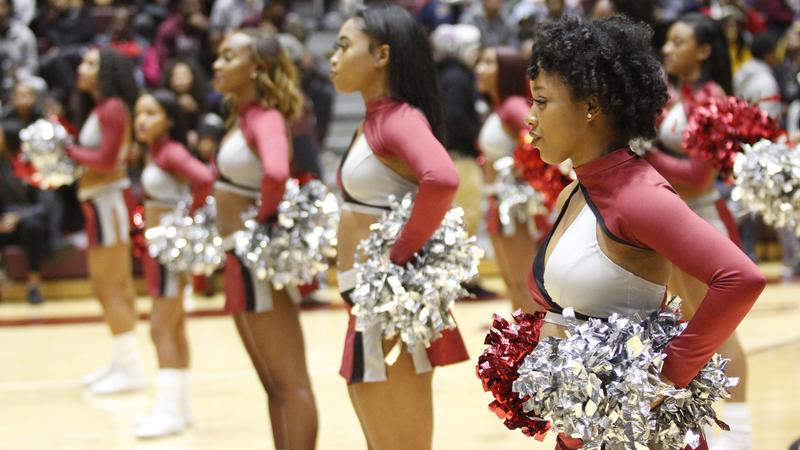 Eclipse Dancers
Miss NCCU
@Doobie Doo
@Motife43
@KyokushinKarateMan
@Real
@Juliano Soprano
@tuckgod
@Nicole0416_718_929_646212
@invalid
@MostReal
@Originalman
@#1 pick
@Ziggiy
@SupaVillain
@Tug life
@Idaeo
@get these nets
@MostReal
@Bryan Danielson
@Rollie Forbes
@Sonic Boom of the South
@staticshock
@Charlie Hustle
@BigAggieLean.
@Optimus Prime
@How Sway?
@DropTopDoc
@Anerdyblackguy
@End Domination