Joined

Jan 23, 2016
Messages

4,912
Reputation
Daps

16,599
Reppin
We last covered
Morgan State University
which received an average score of
8
.
See the updated
leaderboard here
Today we check out another small Texas liberal arts HBCU, in this case Texas College of Tyler, TX. Texas college is managed by the Christian Methodist Episcopal (formerly Colored Methodist Episcopal) church (similar to
Miles College
and
Paine College
) since it was founded in 1894 as a higher education center for Blacks in East Texas. It is one of the smaller and less chronicled HBCUs in the state. It has struggled like other HBCUs but enrollment is actually up from a low of 300 students roughly a decade ago.
It is interesting that despite being co-ed from the beginning, most of its prominent alumni have been Black women including the wife of Hank Aaron and the first Black woman to graduate from Harvard Medical School.
Founded
: 1894
City, State
: Tyler, TX
Type
: 4-year, Private not-for-profit (Christian Methodist Episcopal affiliated)
Nickname
: Steers
Enrollment and percent Black enrollment
: 731 (all undergraduate), 89% Black
Part-time student percentage
: 8%
First Generation Student Percentage
: 45%
Percentage of students from households under $30k/over $100k
: 68% / 3%
Out of State Percentage
: 8%, (Top States: Louisiana, California, Georgia, Tennessee)
Student-to-Faculty Ratio
: 17:1
Admissions Acceptance Rate
: Open admissions
4-Yr / 6-Yr Graduation rates
: 9% / 15%
Transfer out rate
: N/A
Male/Female percentages (Female:Male Ratio)
: 41% male/ 59% female (0.7:1 ratio)
Tuition
: $10k
Median Federal Debt After Graduation
: $31k
Median Parent PLUS Loans After Graduation
: $12k
Median Earning 10-Years after 10 years from freshman year
: $32k
Median Earnings for specific majors after 3 years after graduation
:
Business: $43k, Criminal Justice: $30k, Liberal Arts: $25k
Top Majors by Degrees
:
Criminal Justice, Biology, Business Administration, Liberal Arts, Social Work
Endowment
: ~$5M
Alumni Engagement
: % of alumni give back
Athletic Conference
: Red River Athletic Conference / Sooner Conference (NAIA)
Mascot
: Steers
Notable Alumni
:
Lilian K. Bradley - first Black woman PhD and Black PhD in mathematics at UT Austin
Mildred Fay Jefferson - first Black woman to graduate from Harvard Medical School and outspoken anti-abortion activist
A.C. Bilbrew - hosted the first Black music show on LA radio "The Gold Hour" in the 1940s
Billye Aaron - TV personality and wife of baseball legend Hank Aaron
Main Campus
:
D.R. Glass Library
Sports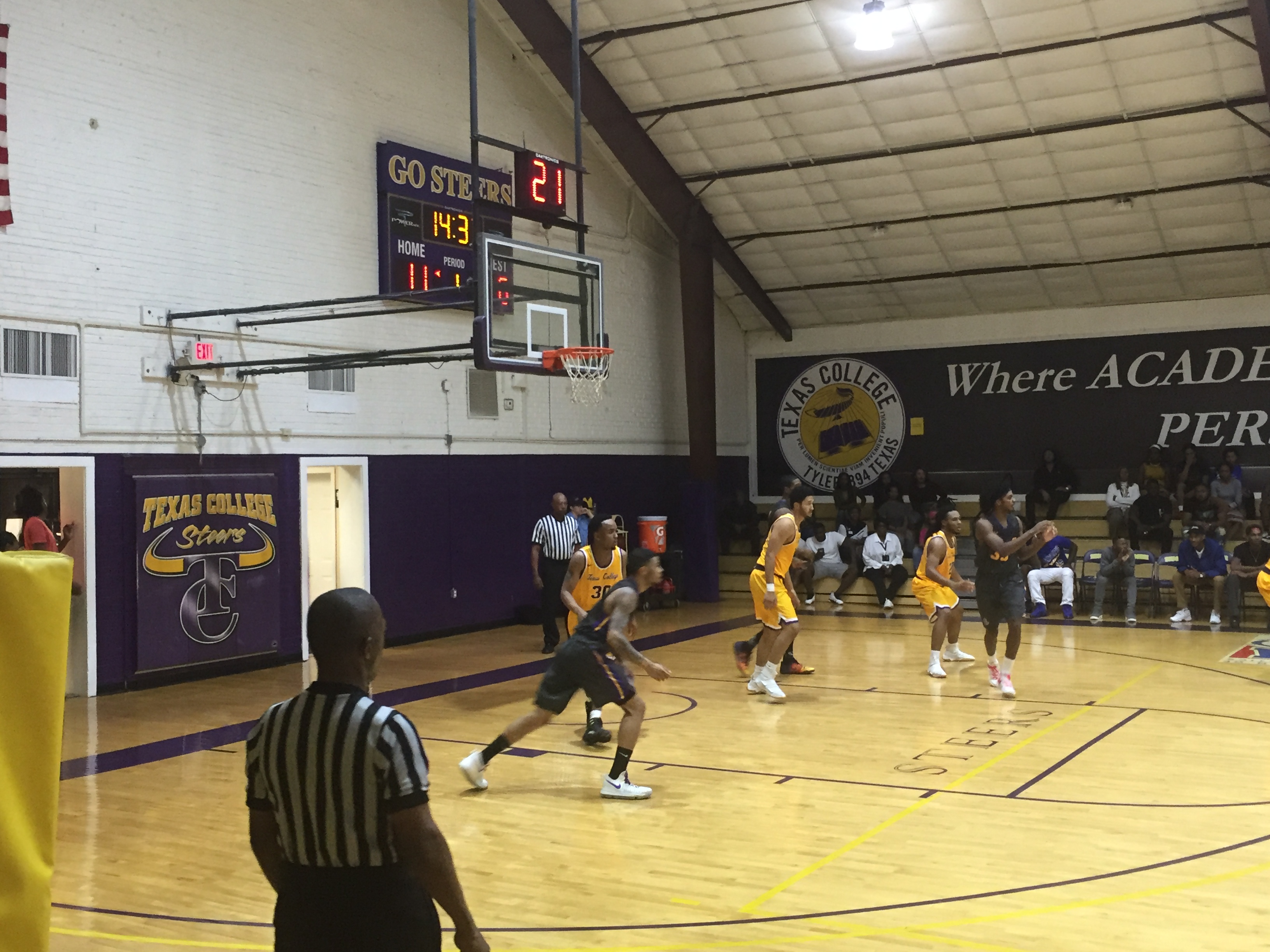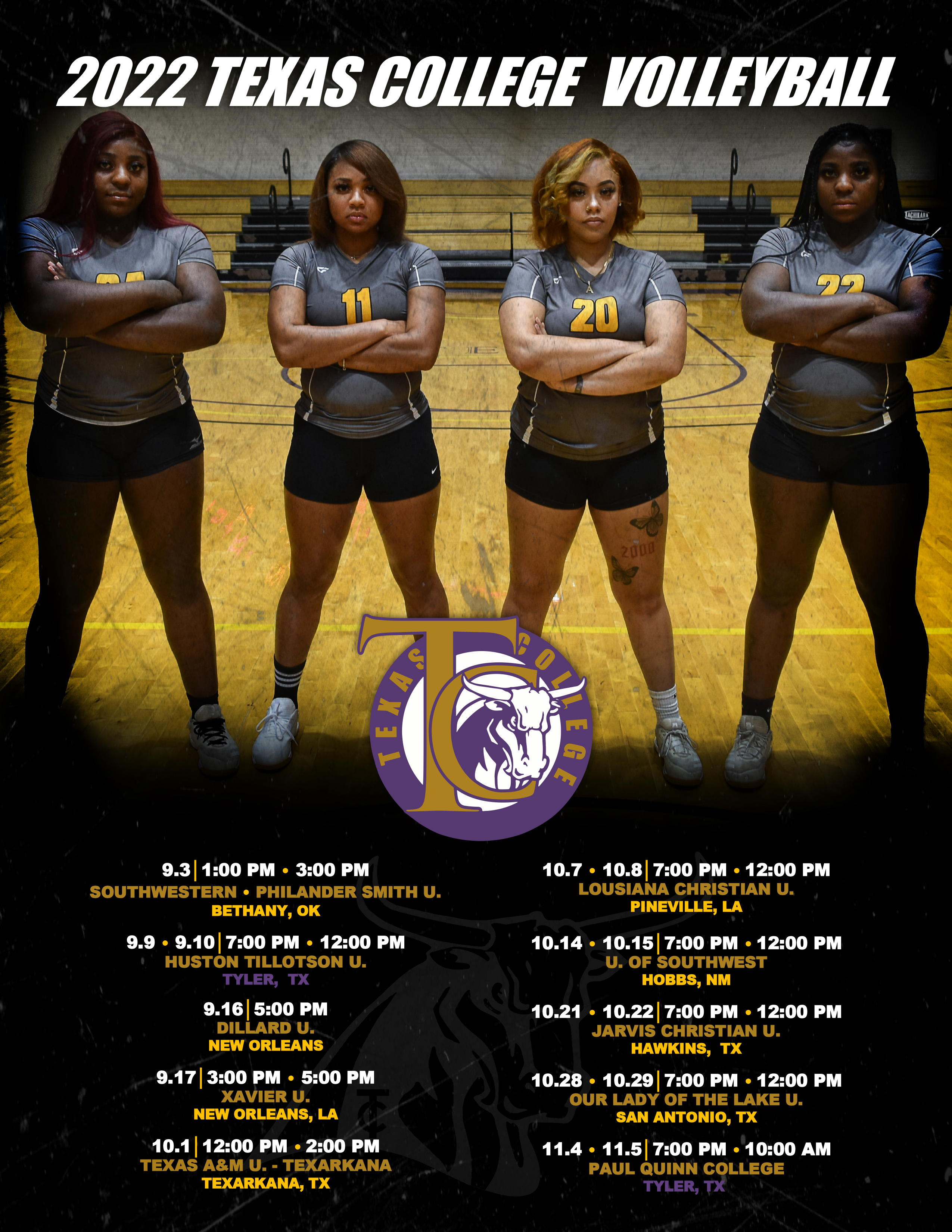 Marching Stampede Band
Cheerleaders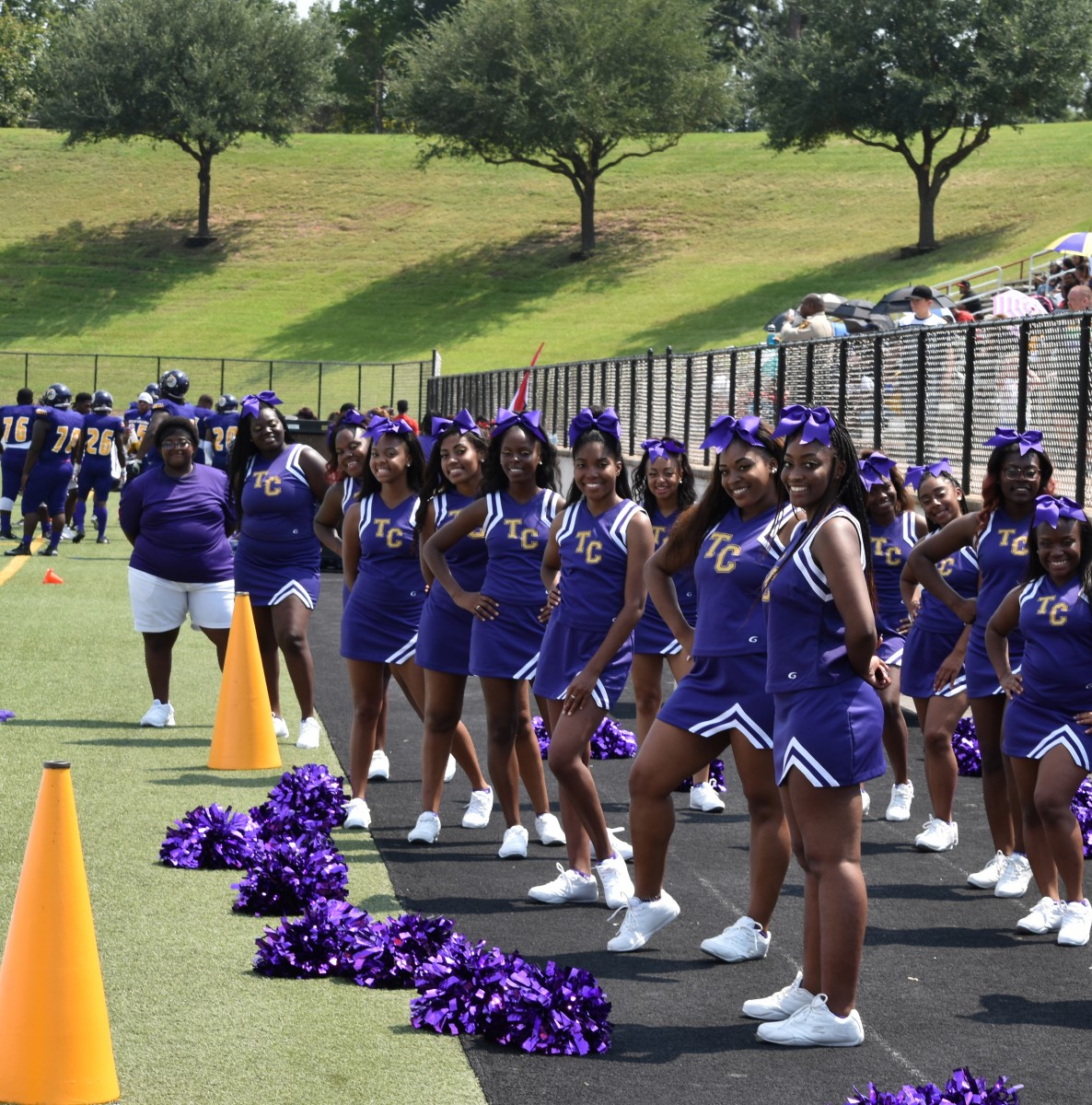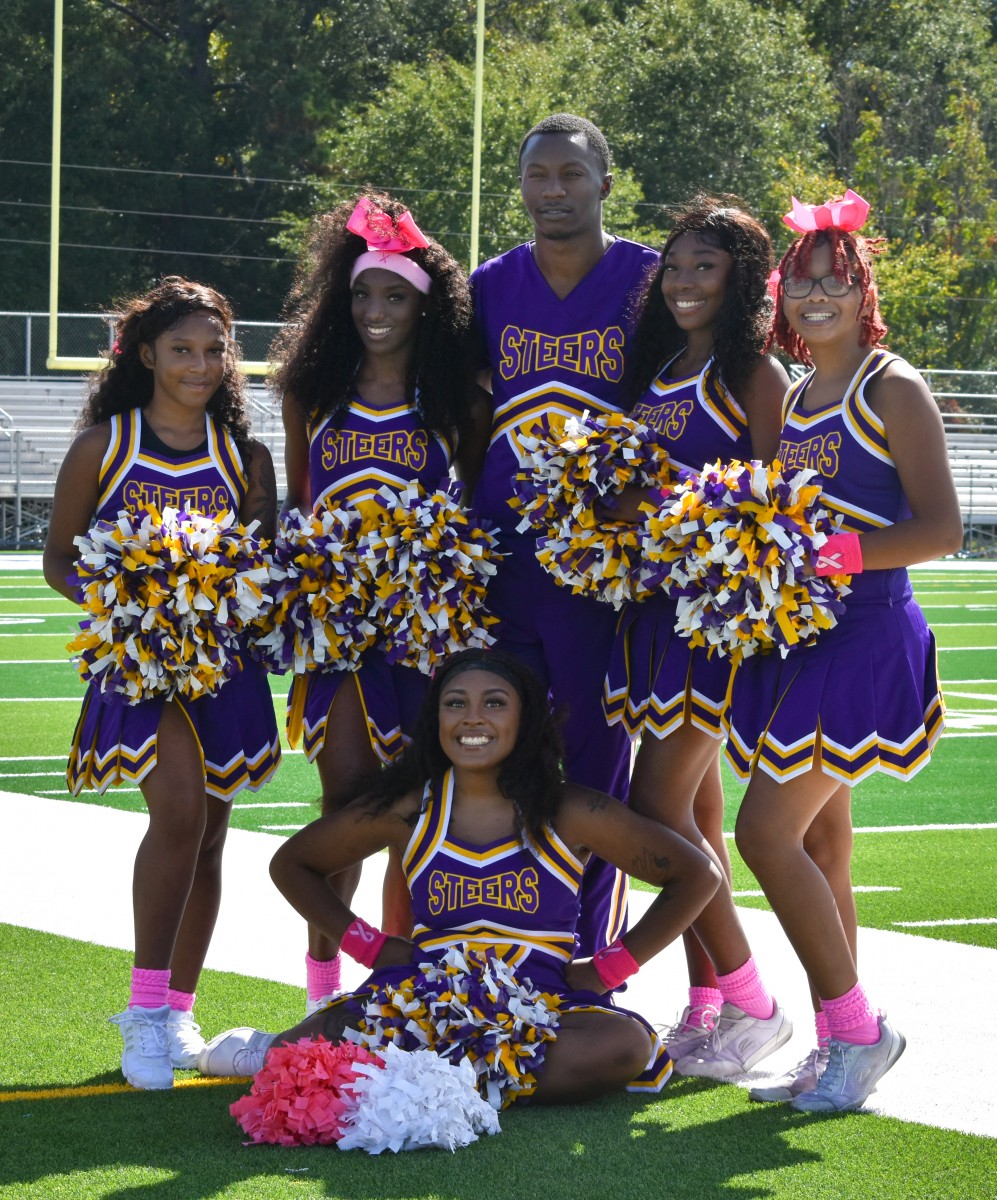 Steerettes Dancers
Miss Texas College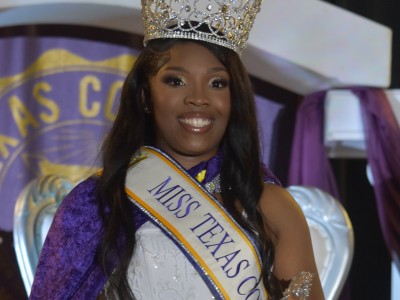 @invalid
@Originalman
@#1 pick
@Ziggiy
@SupaVillain
@Tug life
@Idaeo
@get these nets
@MostReal
@Bryan Danielson
@Rollie Forbes
@Sonic Boom of the South
@staticshock
@Charlie Hustle
@BigAggieLean.
@Optimus Prime
@How Sway?
@DropTopDoc
@Anerdyblackguy