Joined

Jan 23, 2016
Messages

4,911
Reputation
Daps

16,599
Reppin
We last covered
Texas College
which received an average score of
5.3
.
See the updated
leaderboard here
Today we head to the university founded by icon Mary McLeod Bethune (last Florida school
@get these nets
). Mary McLeod Bethune was well-known for her passionate pursuit of education and her job was made easier by nearby Jacksonville's Black community which was one of the more progressive and educated Black communities in the South at the turn of the century. She founded the Daytona Educational and Industrial Training School for Negro Girls in 1904 in what is now Daytona Beach. She used her savings ($1.50) to start the school in a home of a friend starting with five young girls. With advice from Booker T. Washington on how to raise funds and put potential donors on her board, the school would grow mightily having 250 girls only three years later and constructing its first dedicated building. Bethune would receive international attention and audiences with US presidents.
Nearby, the Cookman Institute, formed earlier in 1872, was a similar school for boys. It was started to educate ex-slaves and for a time was the only formal educational institute for Blacks in the entire state of Florida. It was named for the Methodist minister Rev. Alfred Cookman. In 1923, it merged with Bethune's school (now called Daytona Normal and Industrial Institute) for financial stability to form the Daytona Cookman Collegiate Institute which would become Bethune-Cookman College in 1941 and Bethune-Cookman University in 2007.
Bethune-Cookman is well-known for its band and dancers which have performed in Super Bowls among other events. It is also the largest Florida HBCU after Florida A&M.
Daytona School in 1905
Cookman Institute
Founded
: 1904
City, State
: Daytona Beach, FL
Type
: 4-year, Private not-for-profit (United Methodist affiliated)
Nickname
: Wildcats
Enrollment and percent Black enrollment
: 2,624 (2,513 undergraduate), 94% Black
Part-time student percentage
: 5%
First Generation Student Percentage
: 42%
Percentage of students from households under $30k/over $100k
: 61% / 4%
Out of State Percentage
: 23%, (Top States: Georgia, California, Maryland, Alabama, Ohio)
Student-to-Faculty Ratio
: 15:1
Admissions Acceptance Rate
: 85%
4-Yr / 6-Yr Graduation rates
: 18% / 35%
Transfer out rate
: 15%
Male/Female percentages (Female:Male Ratio)
: 38% male/ 62% female (1.6:1 ratio)
Tuition
: $15k
Median Federal Debt After Graduation
: $31k
Median Parent PLUS Loans After Graduation
: $28k
Median Earning 10-Years after 10 years from freshman year
: $38k
Median Earnings for specific majors after 3 years after graduation
:
Registered Nursing: $65k, Accounting: $34k, Biology: $34k, Criminal Justice: $32k
Top Majors by Degrees
:
Business Administration, Criminal Justice, Psychology, Exercise Science, Hospitality Business, Registered Nursing, Computer Science
Endowment
: ~$25M
Alumni Engagement
: 19% of alumni give back
Athletic Conference
: MEAC (NCAA Div 1)
Mascot
: Wildcat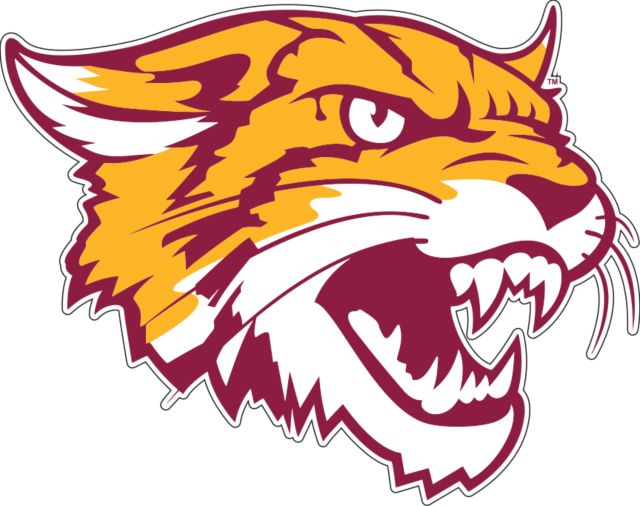 Notable Alumni
:
A. Philip Randolph - street car porter labor organizer and civil rights activist (went to high school at Cookman Institute)
James Dean - first elected Black judge in Florida after Reconstruction
Majorie Joyner - businesswoman and inventor of the permanent wave machine
Main Campus
: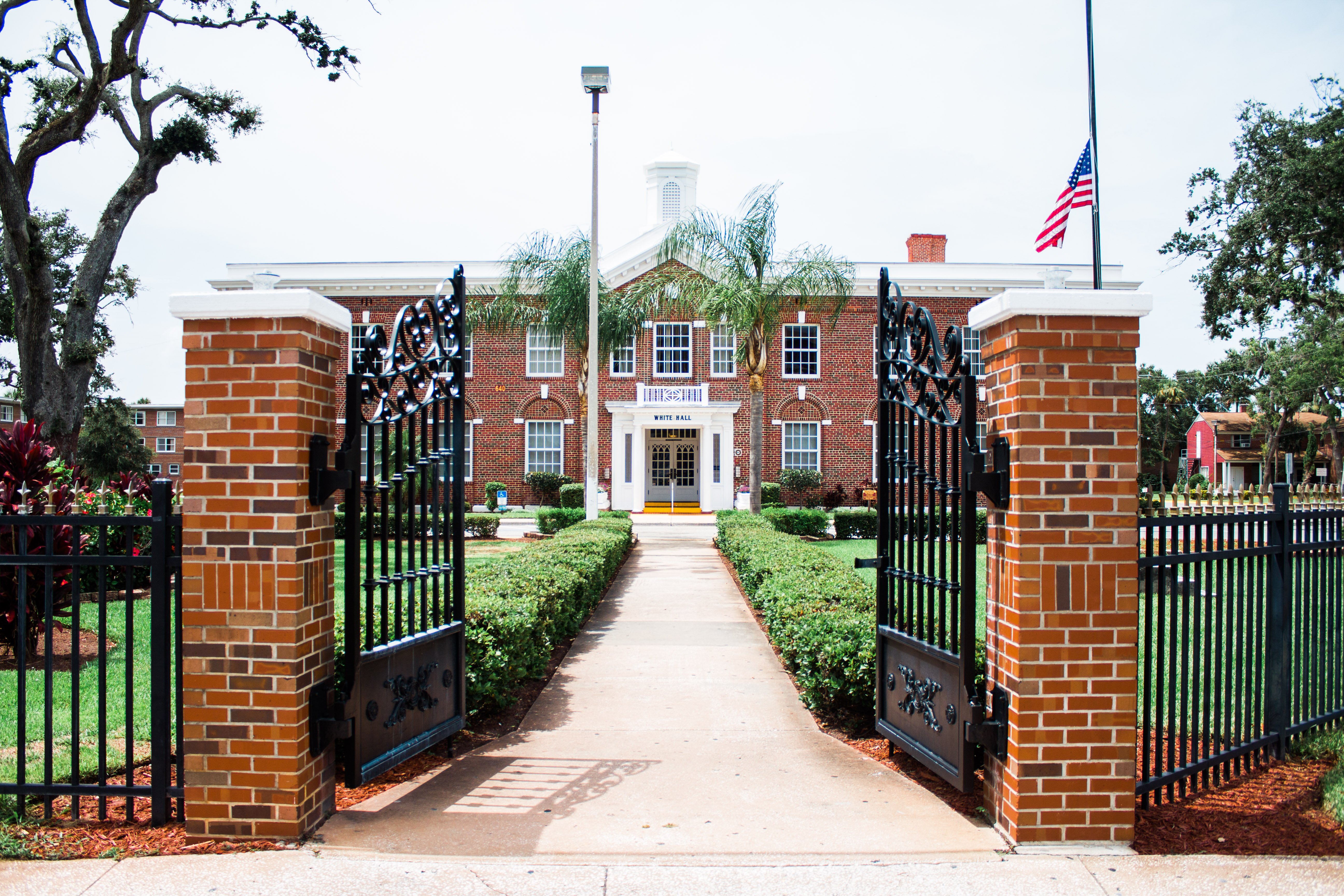 Daytona Stadium
Moore Gymnasium
Marching Wildcats
Cheerleaders
14 Karat Gold Dancers
Miss Bethune Cookman
@invalid
@Originalman
@#1 pick
@Ziggiy
@SupaVillain
@Tug life
@Idaeo
@get these nets
@MostReal
@Bryan Danielson
@Rollie Forbes
@Sonic Boom of the South
@staticshock
@Charlie Hustle
@BigAggieLean.
@Optimus Prime
@How Sway?
@DropTopDoc
@Anerdyblackguy