Joined

Jan 23, 2016
Messages

4,911
Reputation
Daps

16,599
Reppin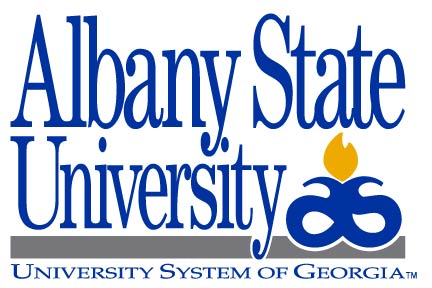 We last covered
Bethune Cookman University
which received an average score of
7.3
.
See the updated
leaderboard here
Today we travel to the historic Georgia Black Belt to cover Albany State University. Albany State is interesting in that it is the only HBCU I know of that was founded by direct inspiration from W.E.B. DuBois. Dr. Joseph Winthrop Holley, the school's founder, an outstanding individual, was a wealthy Black man that had attended the prestigious Phillips Academy (now Phillips-Exeter) where he was the only Black student. He later graduated from Lincoln University. He was inspired to start a school in Albany, Georgia after reading about the poverty and deprivation of Black people in Albany in the chapter "The Black Belt" in DuBois' The Souls of Black Folk.
He went to Albany and using his own funds and a donation from the Hazard family he purchased 100 acres of land east if the Flint River and started the Albany Bible and Manual Training Institution in 1903. The school's name changed in 1910 to the Georgia Normal and Agricultural College where is combined the training of local Blacks in teaching as well as vocational learning. In 1920, he purchased a 500 acre farm so students could gain hands-on experience in agriculture including modern cross-breeding and other techniques becoming popular with the increasing knowledge of genetics. In 1932, the school joined the University of Georgia System and changed its name to Albany State College in 1943 and later Albany State University in 1996.
Albany State University is the largest HBCU in Georgia and like all other public HBCUs in Georgia is open admissions.
Dr. Joseph Winthrop Holley
Founded
: 1903
City, State
: Albany, GA
Type
: 4-year, Public
Nickname
: Golden Rams
Enrollment and percent Black enrollment
: 6,297 (5,824 undergraduate), 83% Black
Part-time student percentage
: 33%
First Generation Student Percentage
: 33%
Percentage of students from households under $30k/over $100k
: 59% / 5%
Out of State Percentage
: 11%, (Top States: Florida, Alabama, Maryland)
Student-to-Faculty Ratio
: 20:1
Admissions Acceptance Rate
: Open admissions
4-Yr / 6-Yr Graduation rates
: 18% / 41%
Transfer out rate
: 39%
Male/Female percentages (Female:Male Ratio)
: 26% male/ 74% female (2.9:1 ratio)
Tuition
: In-State: $6k Out-of-State: $17k
Median Federal Debt After Graduation
: $26k
Median Parent PLUS Loans After Graduation
: $12k
Median Earning 10-Years after 10 years from freshman year
: $37k
Median Earnings for specific majors after 3 years after graduation
:
Registered Nursing: $88k, Education: $43k, Biology: $40k, Accounting: $39k
Top Majors by Degrees
:
Education, Registered Nursing, Business Administration, Criminal Justice, Psychology
Endowment
: ~$2M
Alumni Engagement
: 4.9% of alumni give back
Athletic Conference
: SIAC (NCAA Div II)
Mascot
: Golden Rams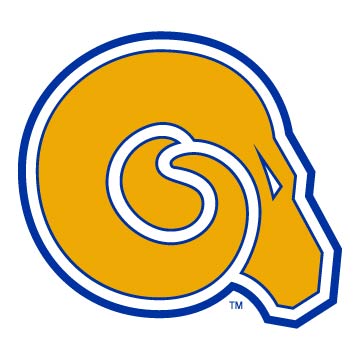 Main Campus
:

Student Center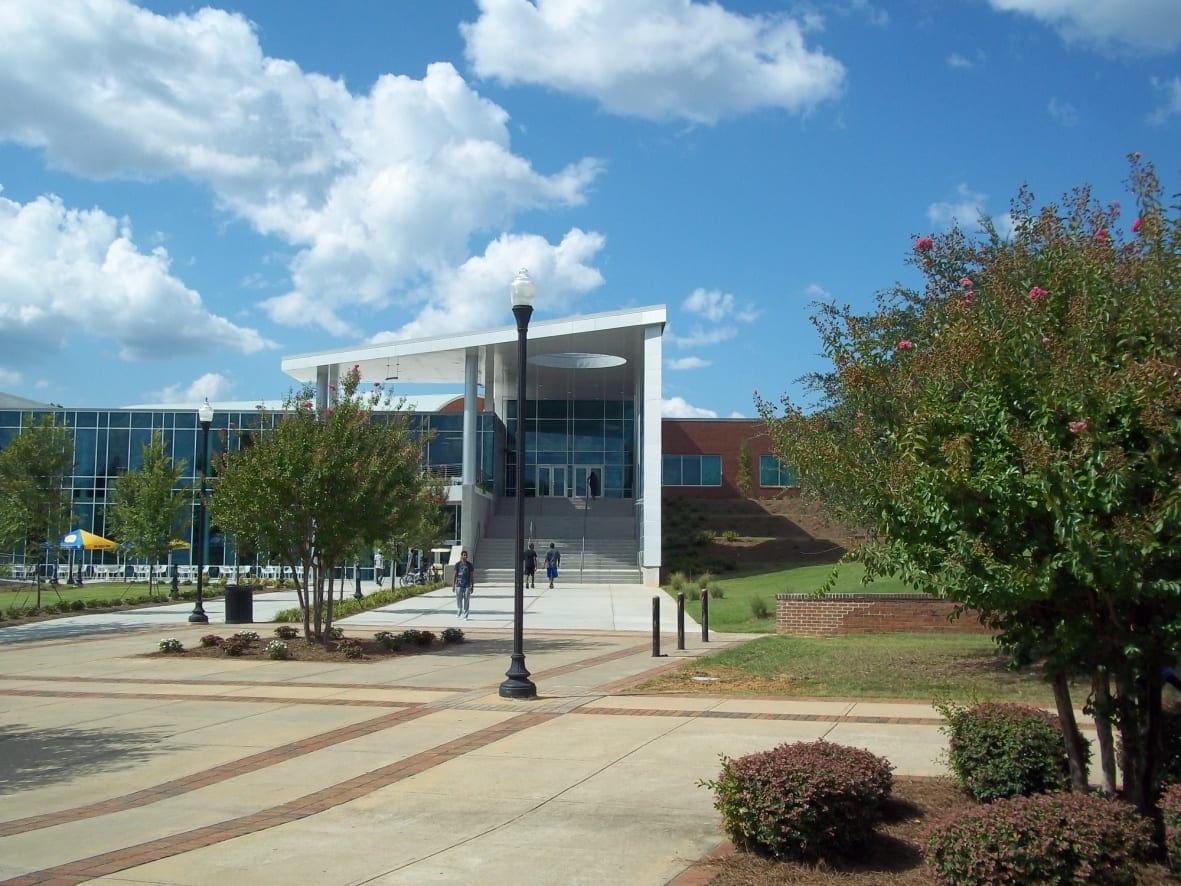 ASU Coliseum
Health, Physical Education, and Recreation (HPER) Complex Complex
Marching Rams
Cheerleaders
Golden Pasionnettes Dancers
Miss Albany State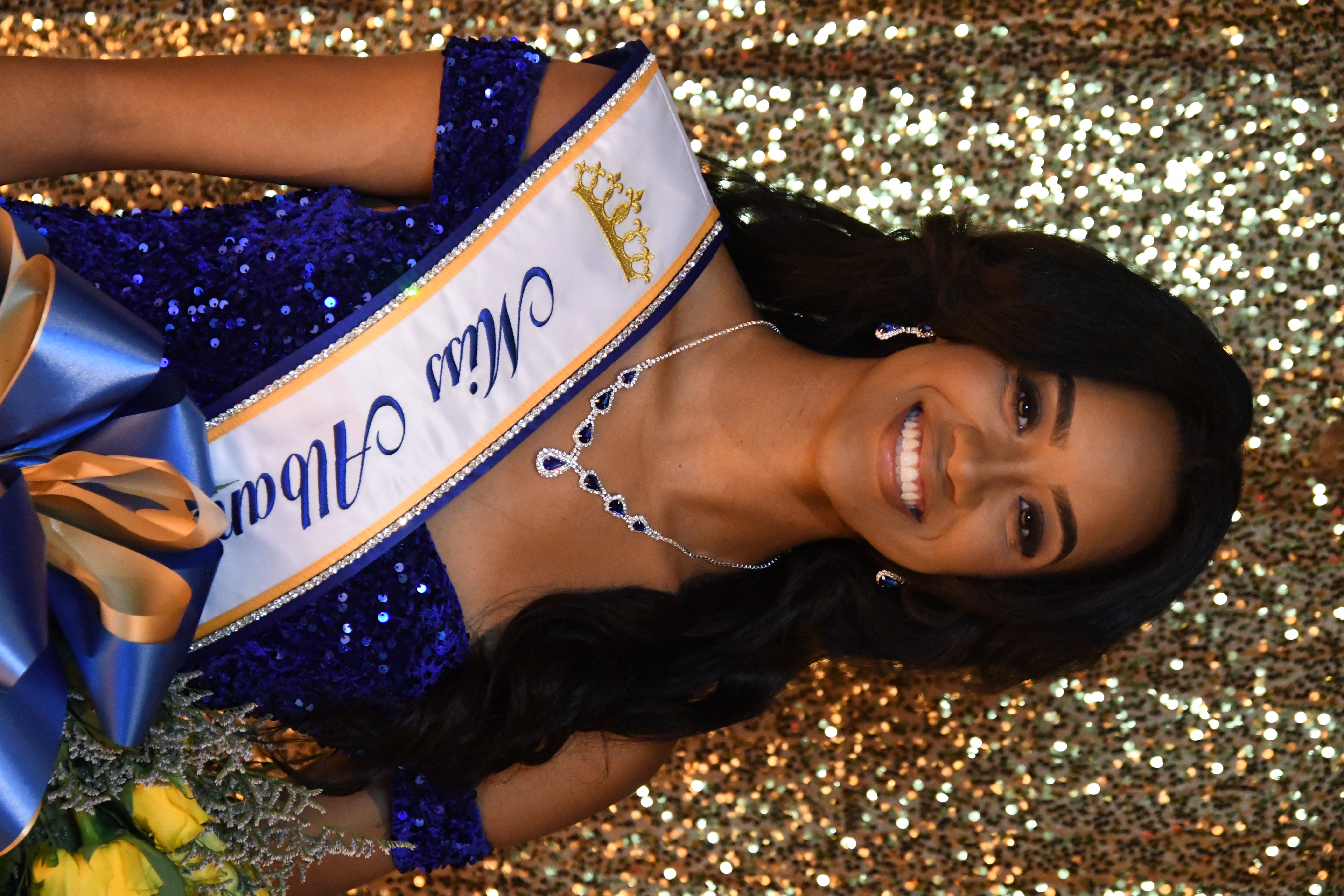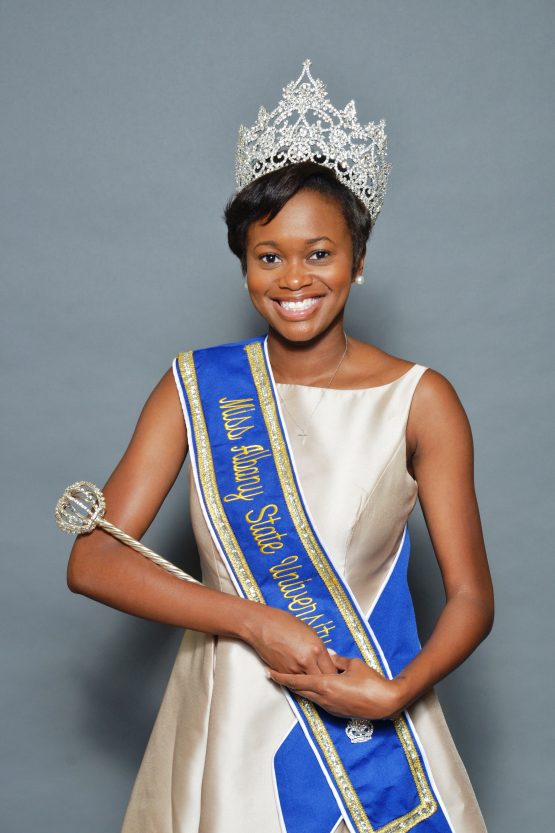 @invalid
@Originalman
@#1 pick
@Ziggiy
@SupaVillain
@Tug life
@Idaeo
@get these nets
@MostReal
@Bryan Danielson
@Rollie Forbes
@Sonic Boom of the South
@staticshock
@Charlie Hustle
@BigAggieLean.
@Optimus Prime
@How Sway?
@DropTopDoc
@Anerdyblackguy