Joined

Jan 23, 2016
Messages

4,911
Reputation
Daps

16,592
Reppin
We last covered
Morris College
which received an average score of
5.7
.
See the updated
leaderboard here
Today we cover another HBCU vocational/community college, Lawson State Community College of Birmingham. It offers liberal arts and vocational courses including manufacturing engineering/machining, automotive techs, and nursing. It was established in 1949 due to the Wallace Patterson Trade School Act of 1947 that established several segregated trade schools. Originally named the Wenonah State Technical Institute, it was later renamed after its first president Dr. Theodore Alfred Lawson.
It has two campuses--a primary one in Birmingham and a secondary one in Bessemer. This year it announced that it was joining the Thurgood Marshall College Fund.
Founded
: 1949
City, State
: Birmingham, AL
Type
: 2-year, Public
Nickname
: Cougars
Enrollment and percent Black enrollment
: 3,094 (all undergraduate), 84% Black
Part-time student percentage
: 61%
First Generation Student Percentage
: 47%
Percentage of students from households under $30k/over $100k
: 78% / N/A
Out of State Percentage
: 2%, (Top States: Georgia)
Student-to-Faculty Ratio
: 17:1
Admissions Acceptance Rate
: Open admission
4-Yr Graduation rates
: 29%
Transfer out rate
: 16%
Male/Female percentages (Female:Male Ratio)
: 34% male/ 66% female (1.9:1 ratio)
Tuition
: In-State: $5k and Out-of-State: $9k
Median Federal Debt After Graduation
: N/A
Median Parent PLUS Loans After Graduation
: N/A
Median Earning 10-Years after 10 years from freshman year
: $30k
Median Earnings for specific majors after 3 years after graduation
:
Manufacturing Tech/Machinist: $52k, HVAC Tech: $38k, Automotive Tech: $35k, Liberal Arts: $33k
Top Majors by Degrees
:
Liberal Arts, Registered Nursing, Automotive Technician, Child Care Management
Endowment
: ~$0.6M
Alumni Engagement
: N/A
Athletic Conference
: Alabama Community College Conference (ACCC) of the National Junior College Athletic Association (NJCAA)
Mascot
: Cougar
Notable Alumni
:
Johnny High - Basketball player on the Phoenix Suns in the 1980s
Main Campus
:
Athletics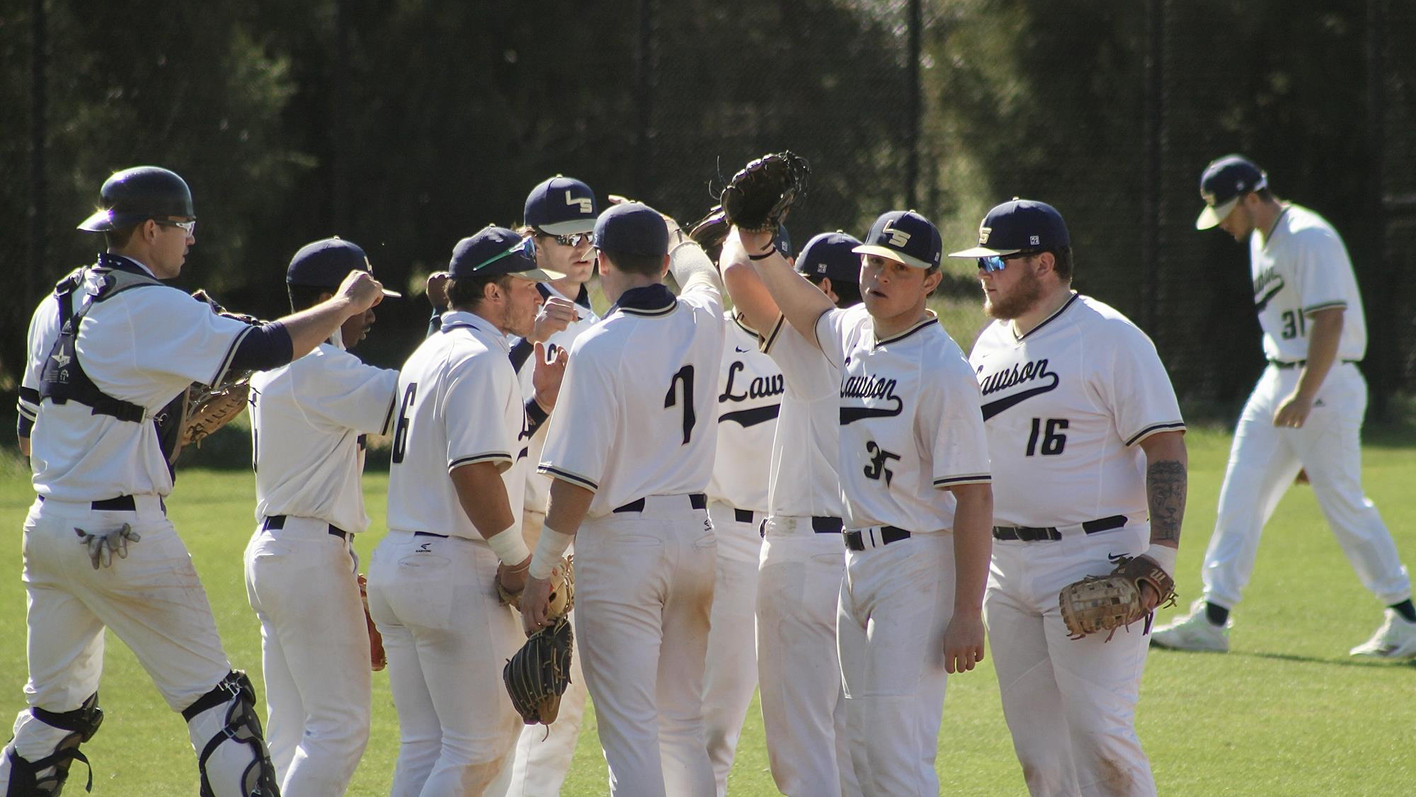 Cheerleaders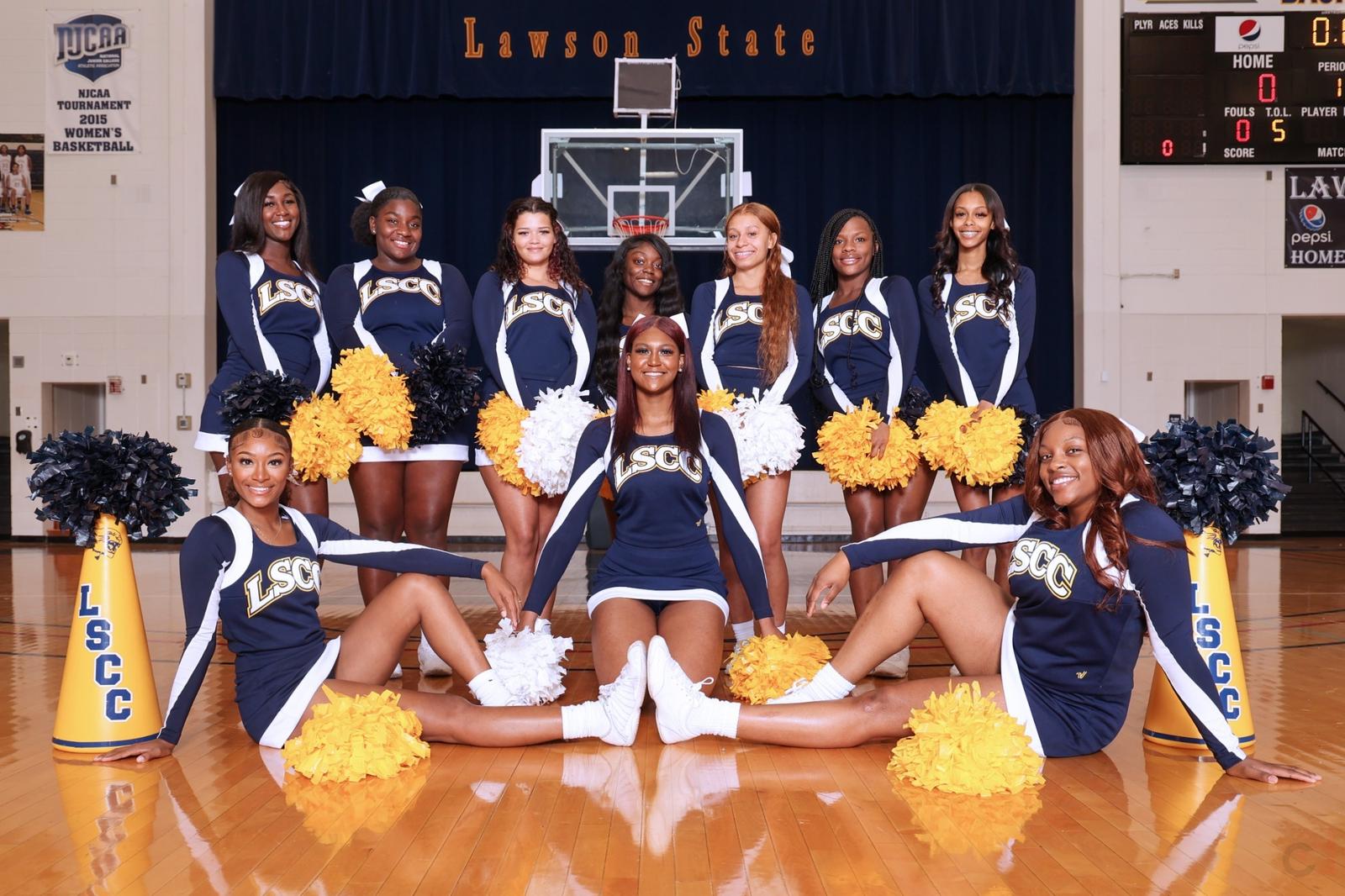 Golden Essence Dance Team
Miss Lawson State
@invalid
@MostReal
@Originalman
@#1 pick
@Ziggiy
@SupaVillain
@Tug life
@Idaeo
@get these nets
@MostReal
@Bryan Danielson
@Rollie Forbes
@Sonic Boom of the South
@staticshock
@Charlie Hustle
@BigAggieLean.
@Optimus Prime
@How Sway?
@DropTopDoc
@Anerdyblackguy