Joined

Jan 23, 2016
Messages

4,911
Reputation
Daps

16,592
Reppin
We last covered
Lawson State Community College
which received an average score of
5.5
.
See the updated
leaderboard here
Talladega College has a long history as the first private HBCU in Alabama. For many years, it was considered one of the premier liberal arts HBCUs second only to schools such as Howard and Spelhouse. Like many HBCUs, its start is in early Reconstruction when the embers of the Civil War had barely cooled. Two former slaves from Talladega, William Savery and Thomas Tarrant, went to a Freedman's conference in Mobile, AL and resolved to build a school to educate newly freed slaves. They received aid from the Freedman's Bureau but prior to constructing their own school, a local White Baptist private school went bankrupt and they were able to obtain it with help of the American Missionary Association to start what was then known as the Swayne School after the General in the Freedman's Bureau who aided them. It started with 170 students in 1867 and grew despite challenges such as an active Ku Klux Klan threat against the school in the 1870s. In 1871, visiting agents of the American Missionary Association were told to leave within thirty days or be hanged. As the AMA support receded with the end of Reconstruction, local churches became active in supporting the school and it was later formally affiliated with the United Church of Christ.
Founded
: 1867
City, State
: Talladega, AL
Type
: 4-year, Private not-for-profit (United Church of Christ affiliated)
Nickname
: Tornadoes
Enrollment and percent Black enrollment
: 1,203 (1,144 undergraduate), 92% Black
Part-time student percentage
: 12%
First Generation Student Percentage
: 40%
Percentage of students from households under $30k/over $100k
: 68% / 2%
Out of State Percentage
: 21%, (Top States: Illinois, Tennessee, Louisisana, Georgia, Mississippi)
Student-to-Faculty Ratio
: 22:1
Admissions Acceptance Rate
: Open admissions
4-Yr / 6-Yr Graduation rates
: 33% / 37%
Transfer out rate
: N/A
Male/Female percentages (Female:Male Ratio)
: 49% male/ 51% female (1:1 ratio)
Tuition
: $14k
Median Federal Debt After Graduation
: $29k
Median Parent PLUS Loans After Graduation
: $12k
Median Earning 10-Years after 10 years from freshman year
: $30k
Median Earnings for specific majors after 3 years after graduation
:
Music: $36k, Liberal Arts: $31k, Business Administration: $28k
Top Majors by Degrees
:
Business Administration, Psychology, Criminal Justice, Sociology
Endowment
: ~$15M
Alumni Engagement
: % of alumni give back
Athletic Conference
:
Mascot
: Tornado
Main Campus
: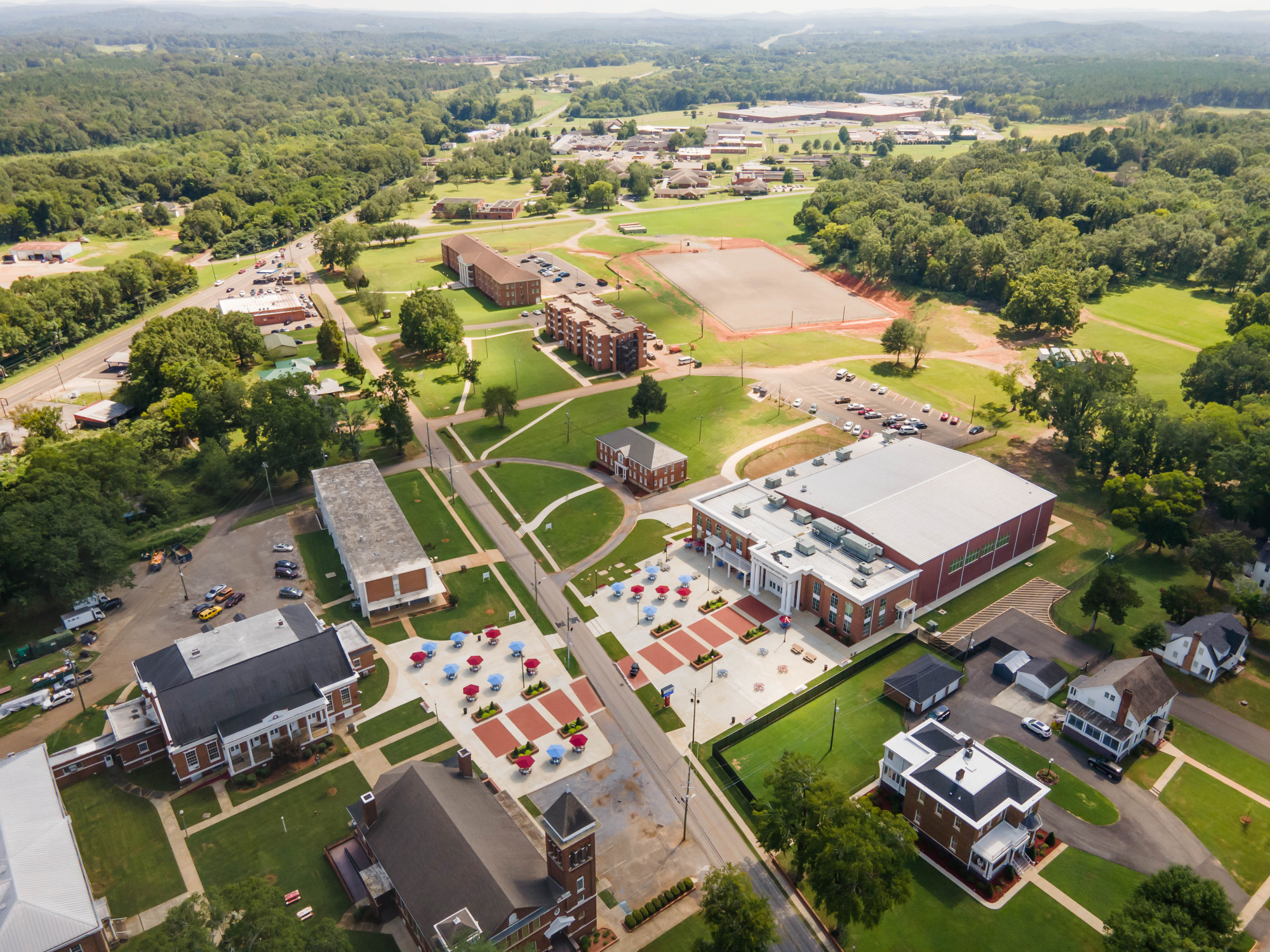 Savery Library
Billy C. Hawkins Student Activity Center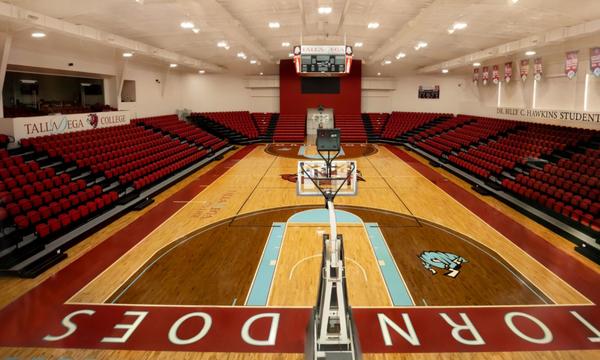 Golf Team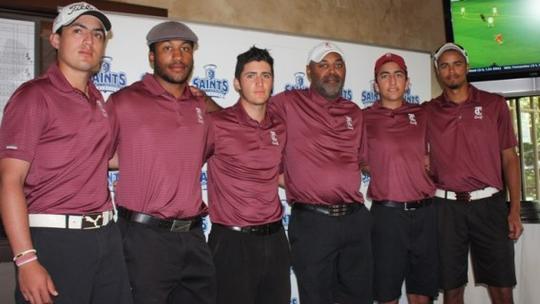 Tornado Marching Band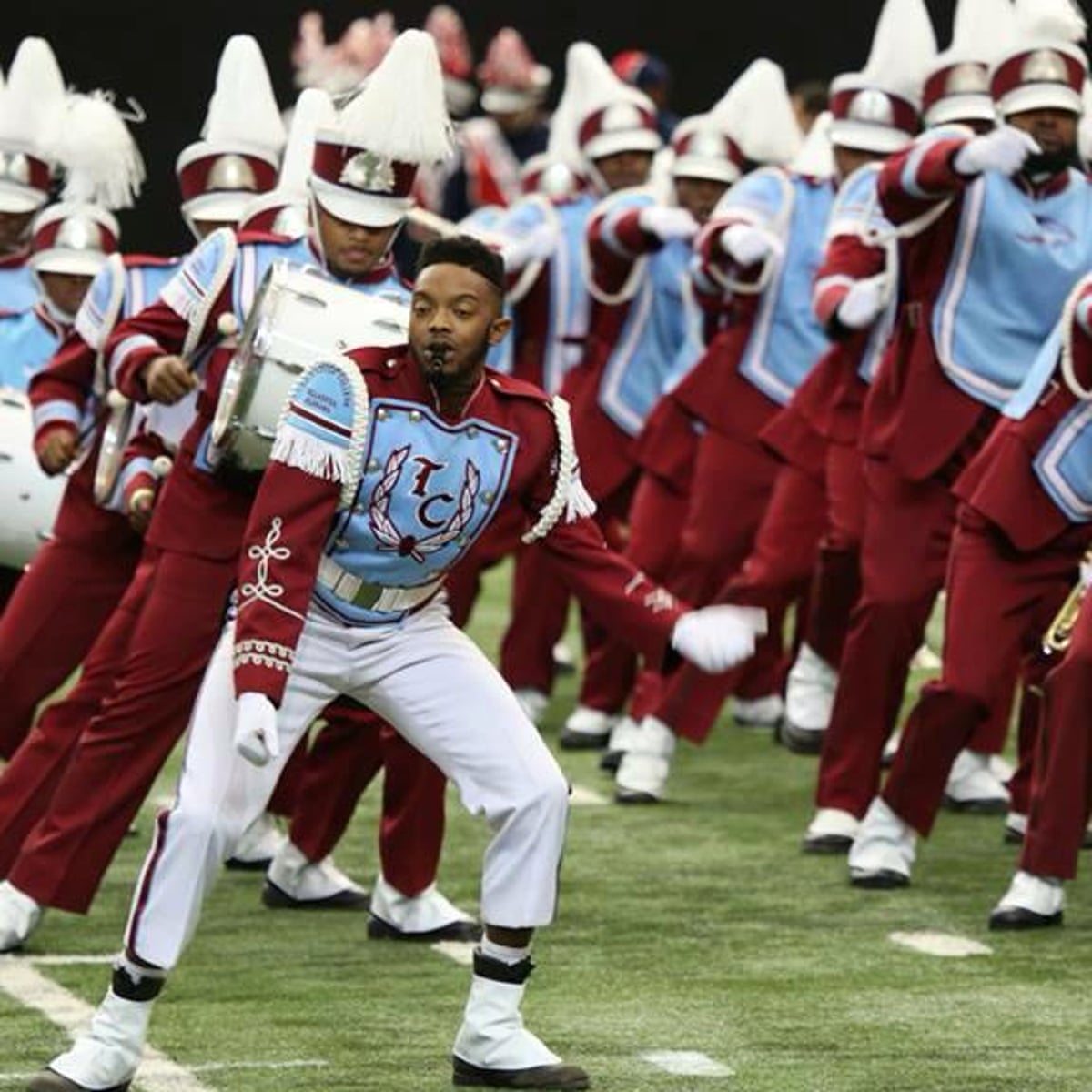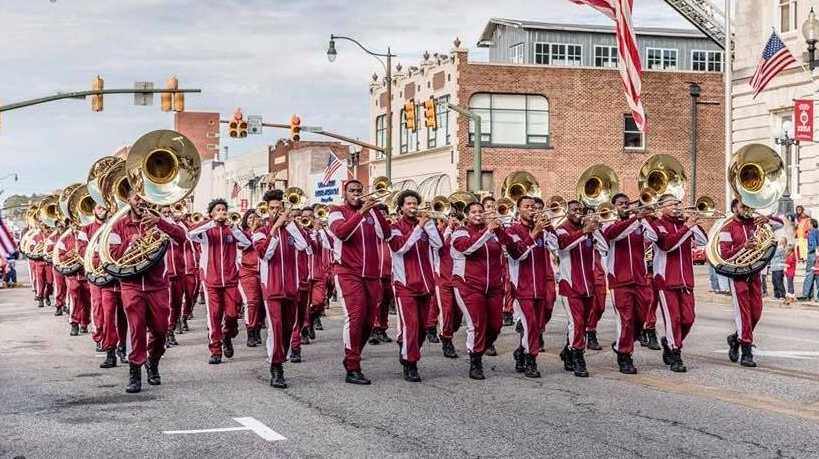 Cheerleaders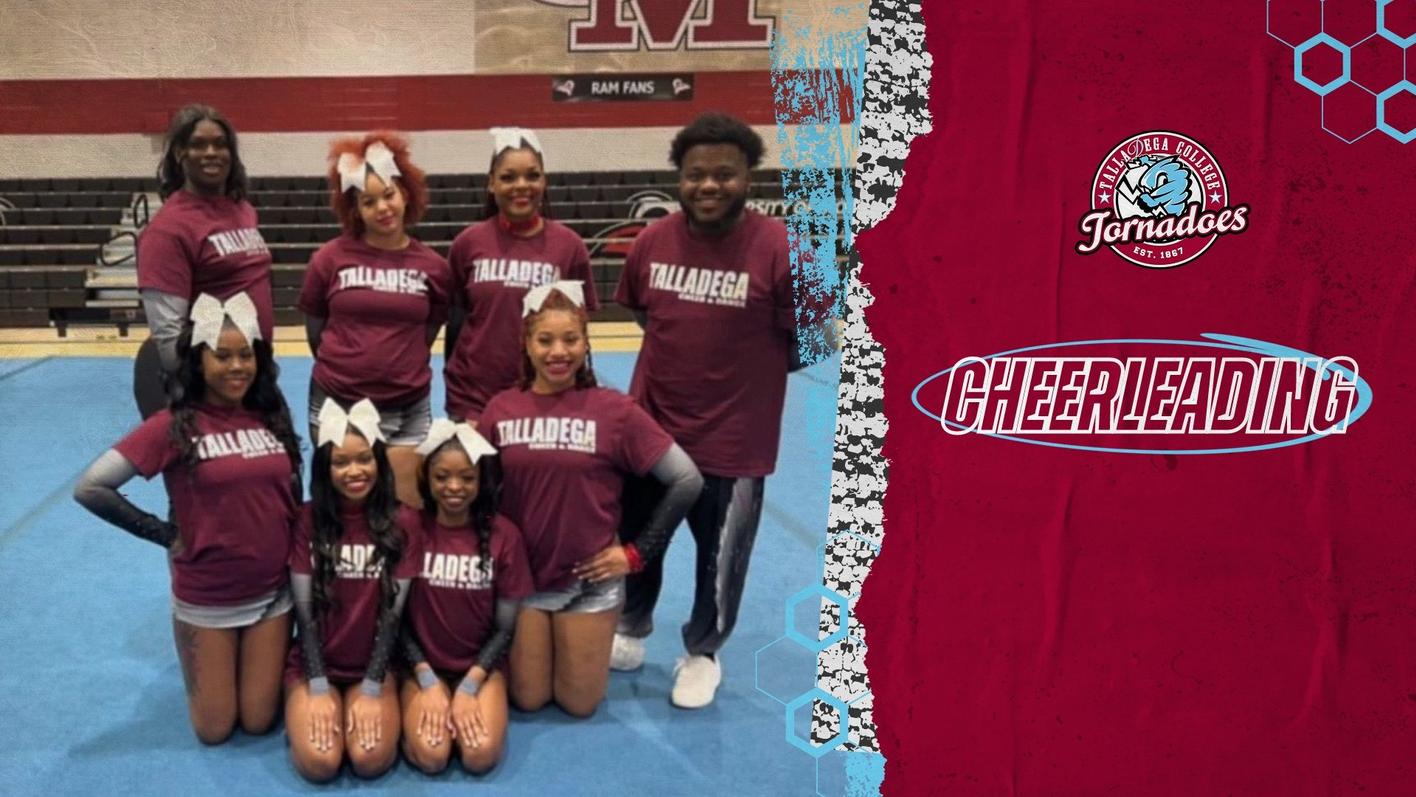 Dega Diamonds Dancers
Back in the day....
Miss Talladega College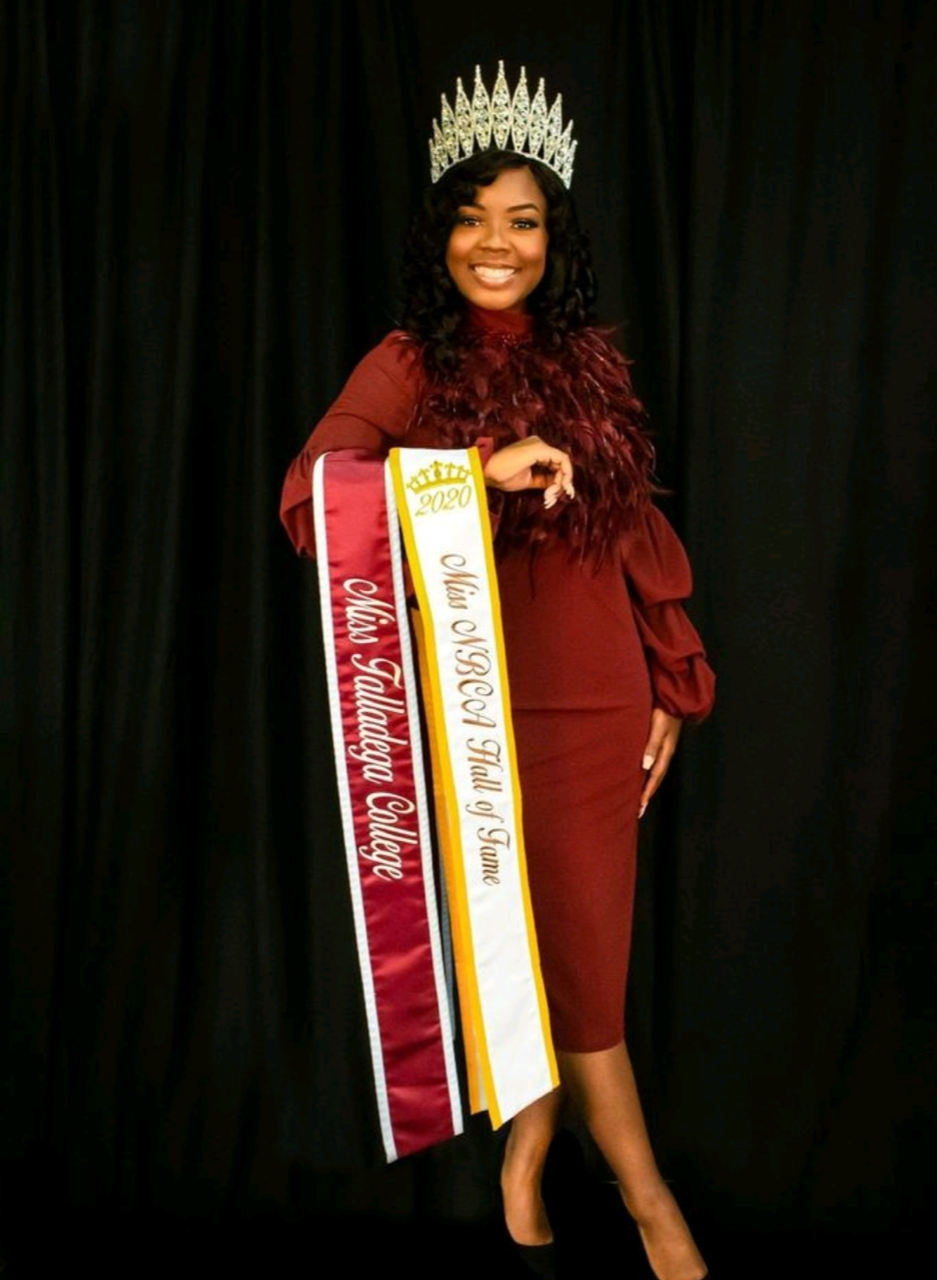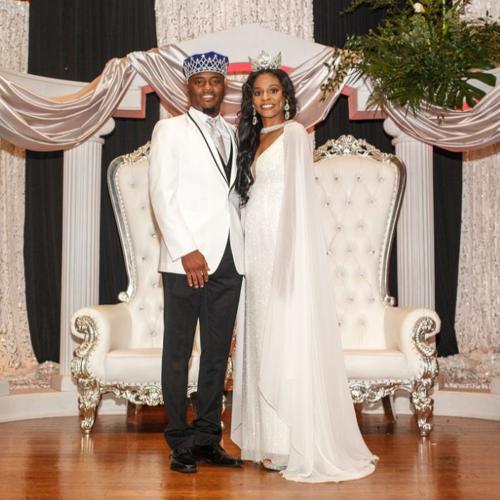 @invalid
@MostReal
@Originalman
@#1 pick
@Ziggiy
@SupaVillain
@Tug life
@Idaeo
@get these nets
@MostReal
@Bryan Danielson
@Rollie Forbes
@Sonic Boom of the South
@staticshock
@Charlie Hustle
@BigAggieLean.
@Optimus Prime
@How Sway?
@DropTopDoc
@Anerdyblackguy
@End Domination