Joined

Jan 23, 2016
Messages

4,911
Reputation
Daps

16,592
Reppin
We last covered
North Carolina Central University
which received an average score of
7.9
.
See the updated
leaderboard here
Today we check out the small Christian University, Jarvis Christian University in Hawkins, Texas, about thirty minutes north of Tyler where the HBCU
Texas College
is located. It is the only remaining HBCU (there were once twelve) founded by the Christian Church (Disciples of Christ) denomination. It started as an elementary school gradually evolving to a high school, college, and finally university. It was for a long time the only Black high school in the area and the only higher education institute for Blacks along with
Texas College
.
It is named for Maj. Jones Jarvis and his wife Ida Van Zandt Jarvis who donated the land for the school. Unique amongst HBCUs, it had a steady source of funding in revenue from oil wells that were discovered on the campus in the 1940s. However, these were depleted and closed in the 1980s.
Today it remains a small Christian university but has some unique aspects such as athletics not found at many HBCUs like bowling and wrestling.
Founded
: 1912
City, State
: Hawkins, TX
Type
: 4-year, Private not-for-profit (Christian Church (Disciples of Christ) affiliated)
Nickname
: Bulldogs
Enrollment and percent Black enrollment
: 721 (all undergraduate), 79% Black
Part-time student percentage
: 15%
First Generation Student Percentage
: 46%
Percentage of students from households under $30k/over $100k
: 68% / 4%
Out of State Percentage
: 15%, (Top States: Mississippi, Louisiana, Alabama)
Student-to-Faculty Ratio
: 12:1
Admissions Acceptance Rate
: Open admissions
4-Yr / 6-Yr Graduation rates
: 12% / 16%
Transfer out rate
: N/A
Male/Female percentages (Female:Male Ratio)
: 45% male/ 55% female (1.2:1 ratio)
Tuition
: $12k
Median Federal Debt After Graduation
: $29k
Median Parent PLUS Loans After Graduation
: $9k
Median Earning 10-Years after 10 years from freshman year
: $30k
Median Earnings for specific majors after 3 years after graduation
:
Business Administration: $38k
Top Majors by Degrees
:
Business Administration, Criminal Justice, Sports Medicine, Education
Endowment
: ~$10M
Alumni Engagement
:4.6% of alumni give back
Athletic Conference
: Red River (NAIA)
Mascot
: Bulldogs
Notable Alumni
:
David 'Fathead' Newman - Jazz saxophonist that played with Ray Charles
Erbie Bowser - Blues pianist and singer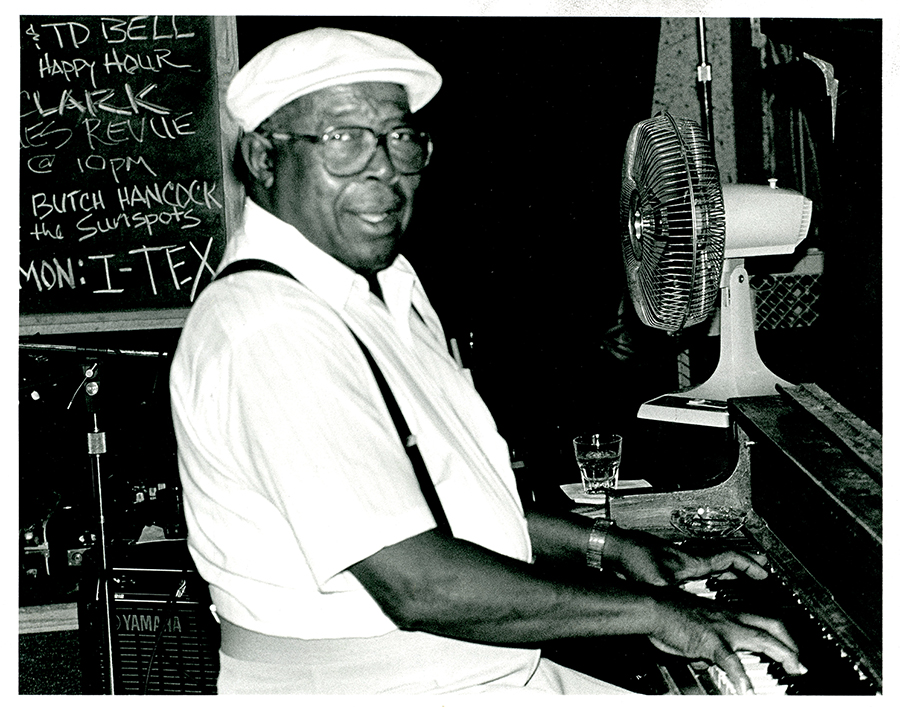 Main Campus
: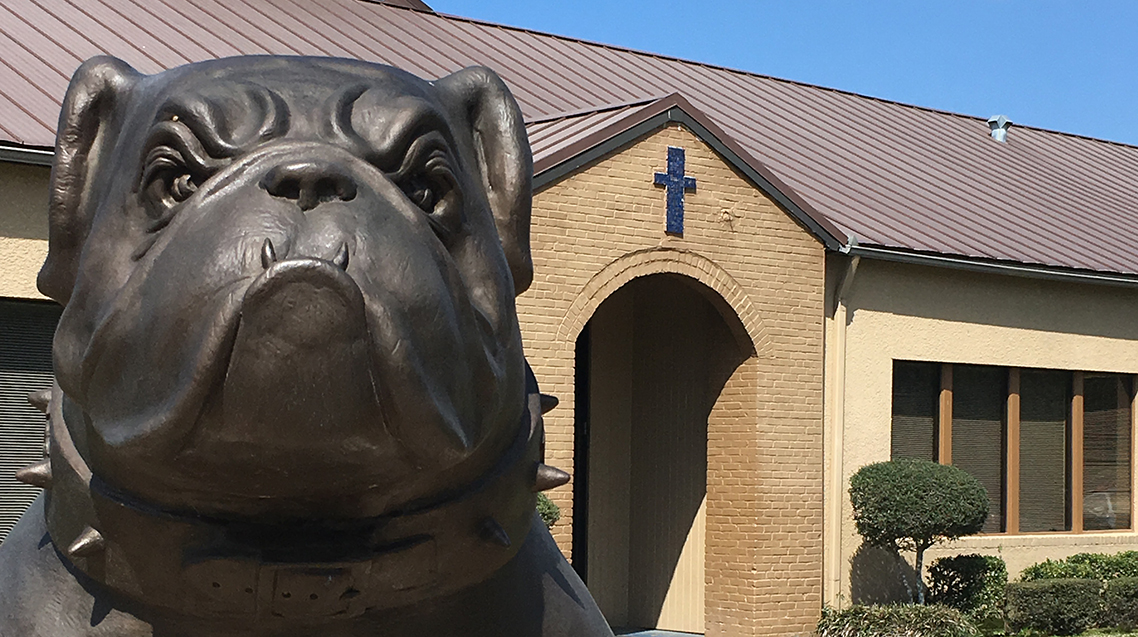 Athletics
Besides the typical basketball, baseball, track...they have golf and:
New men's and women's wrestling program
Mens' and Womens' Bowling Team
Sophisticated Sounds of Soul (S3) Marching Band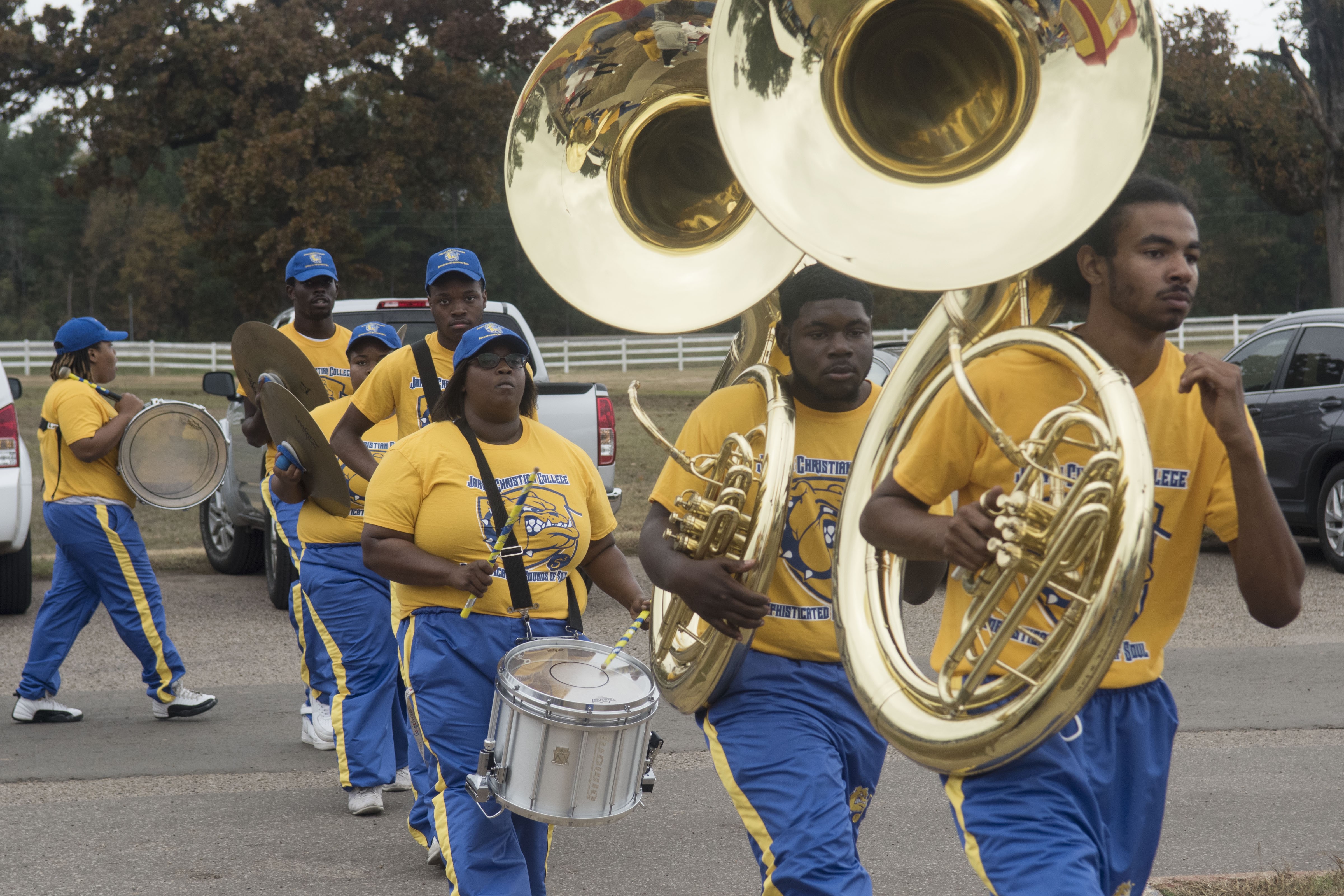 They just hired a former Grambling Band Director to lead the band
Choir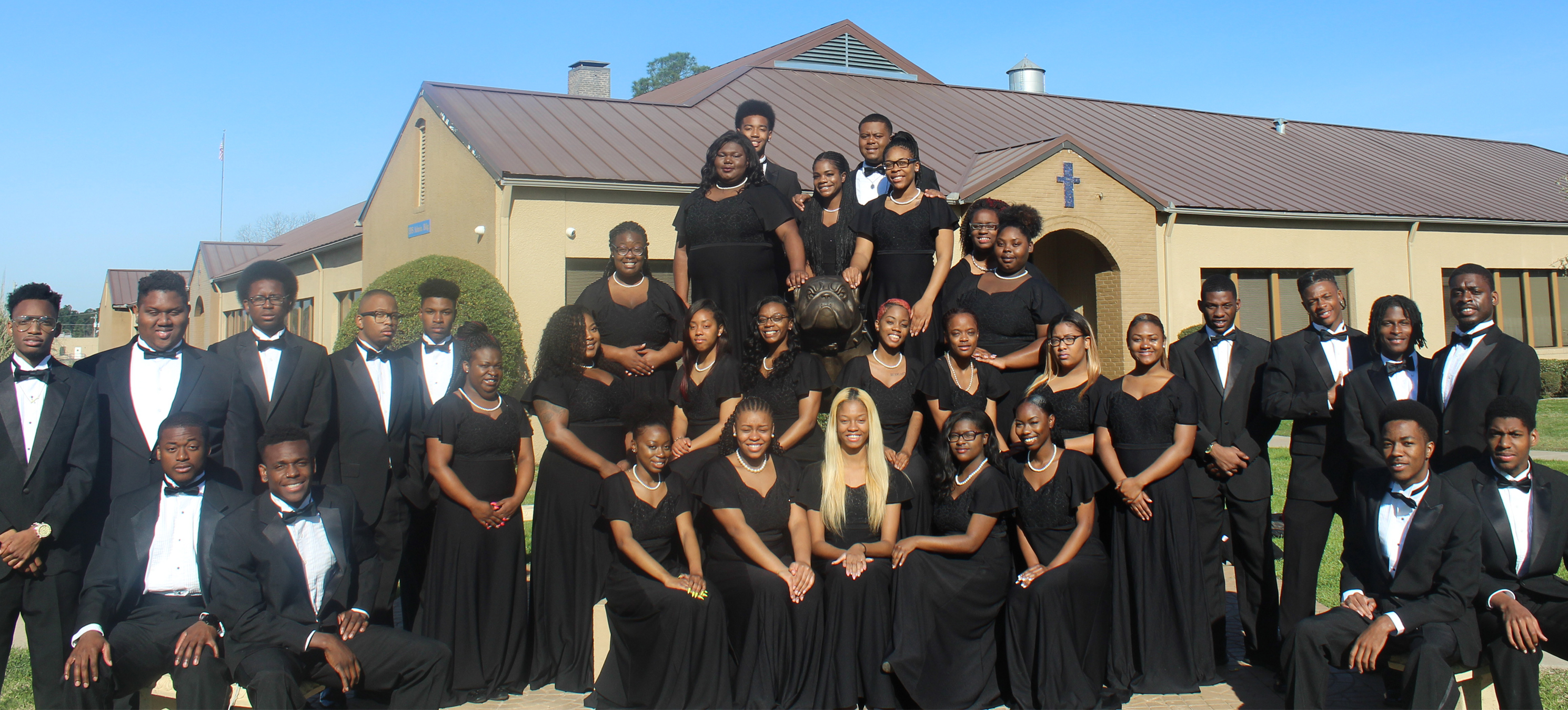 Cheerleaders
Miss Jarvis Christian College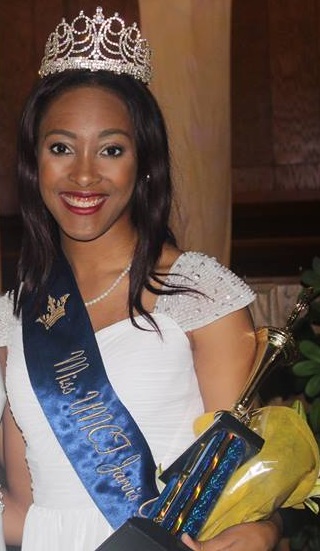 @invalid
@MostReal
@Originalman
@#1 pick
@Ziggiy
@SupaVillain
@Tug life
@Idaeo
@get these nets
@MostReal
@Bryan Danielson
@Rollie Forbes
@Sonic Boom of the South
@staticshock
@Charlie Hustle
@BigAggieLean.
@Optimus Prime
@How Sway?
@DropTopDoc
@Anerdyblackguy
@EndDomination
Last edited: