Joined

Jan 23, 2016
Messages

4,911
Reputation
Daps

16,592
Reppin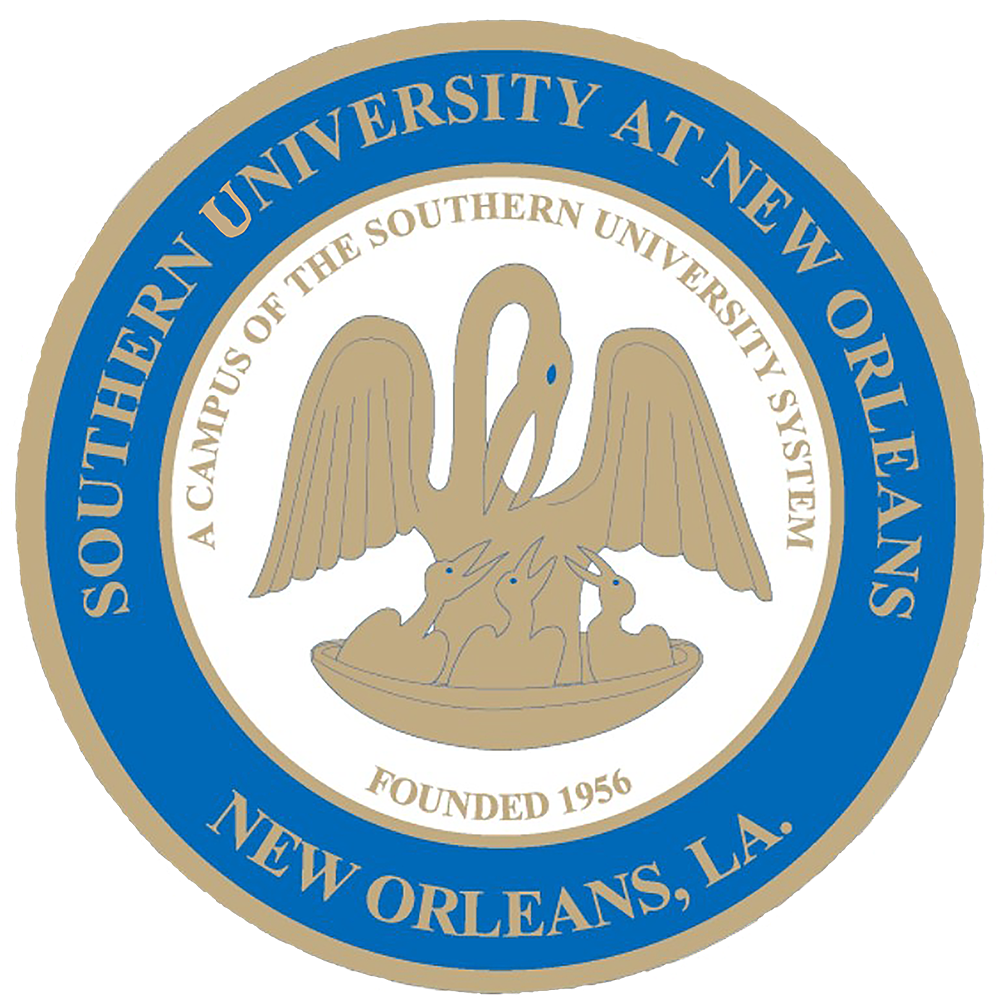 We last covered
Shaw University
which received an average score of
8.4
.
See the updated
leaderboard here
Today we look at our last school in Louisiana, the third undergraduate institution in the Southern University System, Southern University at New Orleans, known as SUNO. SUNO has an interesting history that parallels other southern HBCUs established after Brown v. Board such as
Mississippi Valley State University
. SUNO was established by the Louisiana state legislature in 1956 in the wake of Brown v. Board, clearly to encourage Black students not to go to the nearby newly built Louisiana State University - New Orleans. It is the only HBCU I know of that was met at first by controversy and condemnation by the local Black community. The Black newspapers at the time dubbed SUNO the 'Jim Crow school' and called it a waste of state funds. It eventually received some support and was gradually accepted and now seen as another HBCU to support.
The campus was no stranger to political division from its start and was subject to a series of protests and takeovers in the late sixties and a boycott by students in 1972 which ended classes. It has grown into a mostly commuter four year school with almost half of the students part-time and typically taking 6-8 years to graduate.
Founded
: 1956
City, State
: New Orleans, LA
Type
: 4-Year, Public
Nickname
: Knights
Enrollment and percent Black enrollment
: 2,106 (1,812 undergraduate), 93% Black
Part-time student percentage
: 49%
First Generation Student Percentage
: 50%
Percentage of students from households under $30k/over $100k
: 76% / 1%
Out of State Percentage
: 5%, (Top States: Texas)
Student-to-Faculty Ratio
: 16:1
Admissions Acceptance Rate
: 94%
4-Yr / 6-Yr / 8-Yr Graduation rates
: 4% / 20% / 35%
Transfer out rate
: 38%
Male/Female percentages (Female:Male Ratio)
: 27% male/ 73% female (2.7:1 ratio)
Tuition
: In-state: $8k, Out-of-state: $17k
Median Federal Debt After Graduation
: $31k
Median Parent PLUS Loans After Graduation
: $10k
Median Earning 10-Years after 10 years from freshman year
: $35k
Median Earnings for specific majors after 3 years after graduation
:
Social Work: $43k, Psychology: $38k, Criminal Justice: $35k, Business Administration: $33k
Top Majors by Degrees
:
Business Administration, Criminal Justice, Education, Family Services, Psychology, Biology
Endowment
: ~$10M
Alumni Engagement
: N/A
Athletic Conference
: GCAC (NAIA)
Mascot
: Knights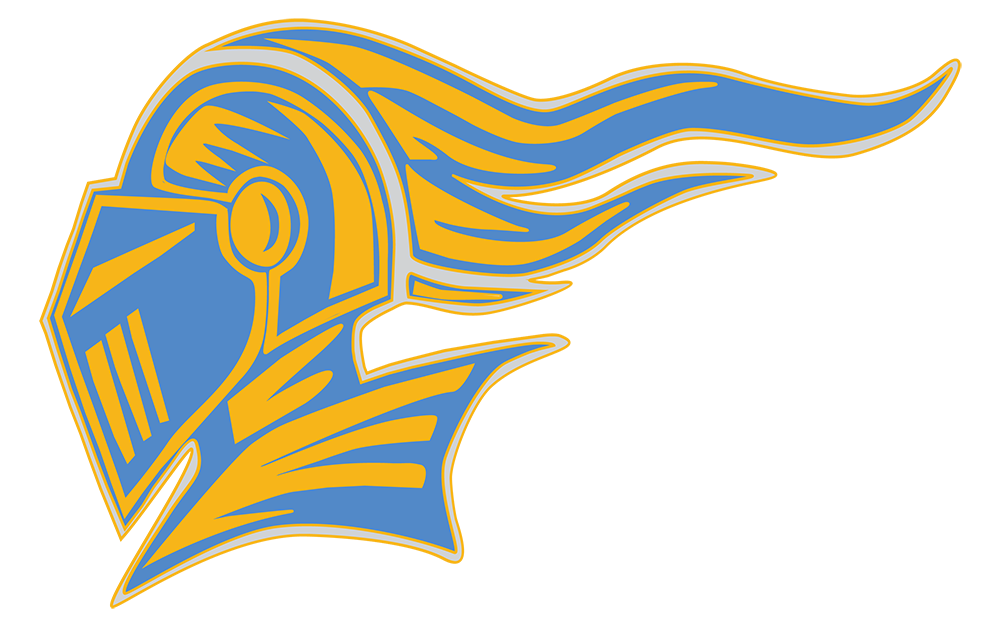 Notable Alumni
:
Dr. Louis Westerfield - first Black Dean of both Loyola University and University of Mississippi Law Schools
Avery Alexander - civil rights activist and Louisiana state legislator
John Bagneris - former Louisiana state rep
Main Campus
: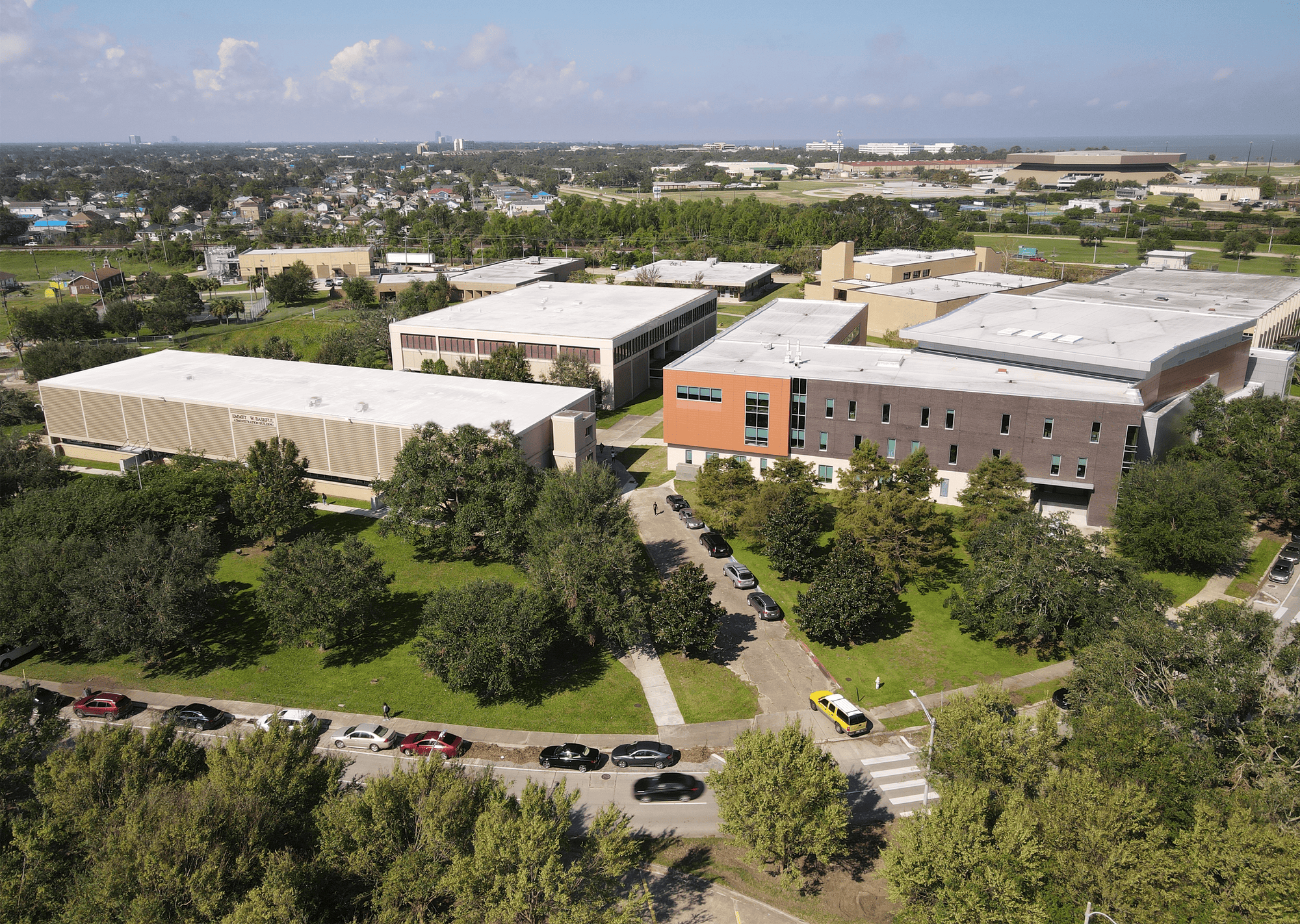 New Natural Science Building
College of Business and Public Administration Building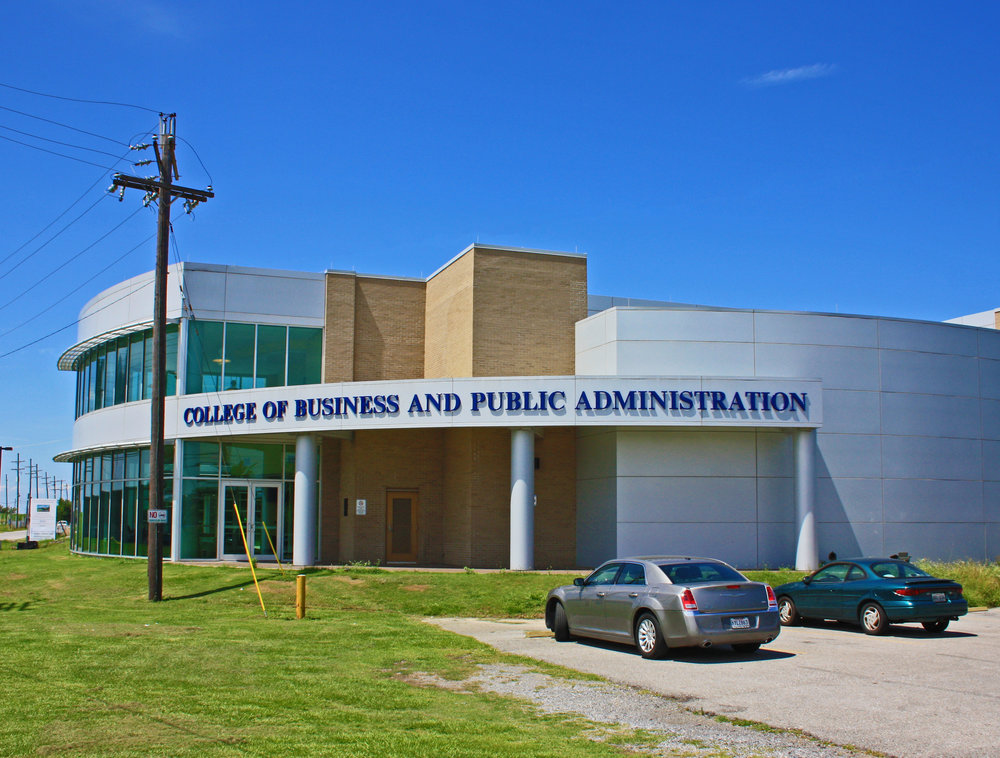 "The Castle" Gym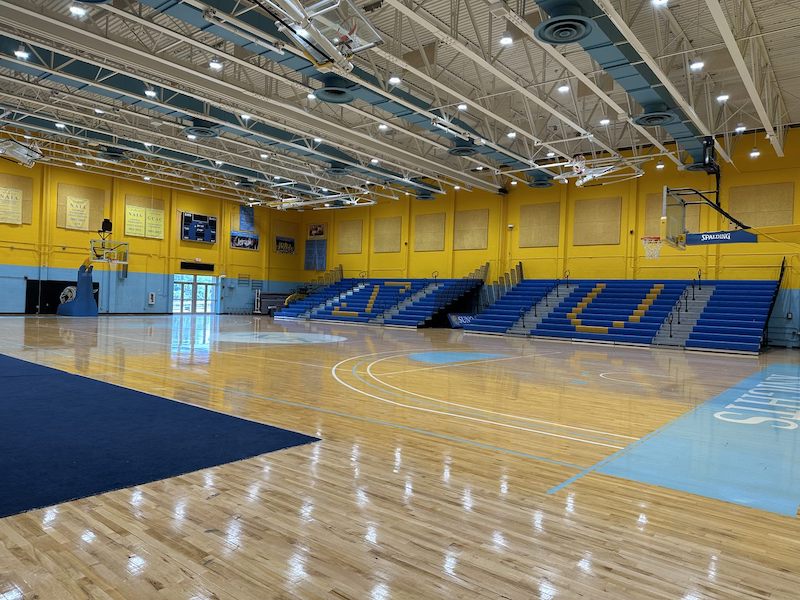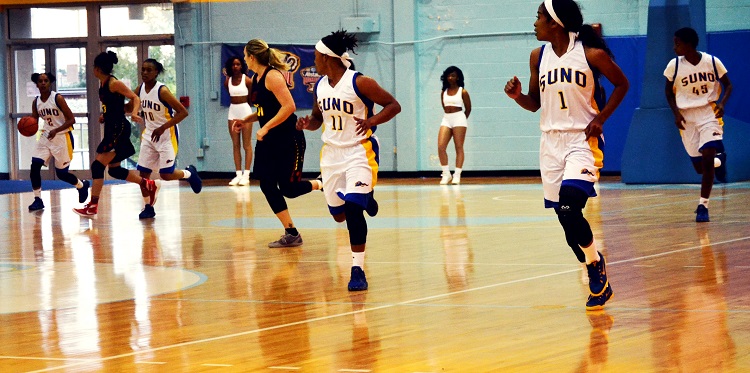 Miss SUNO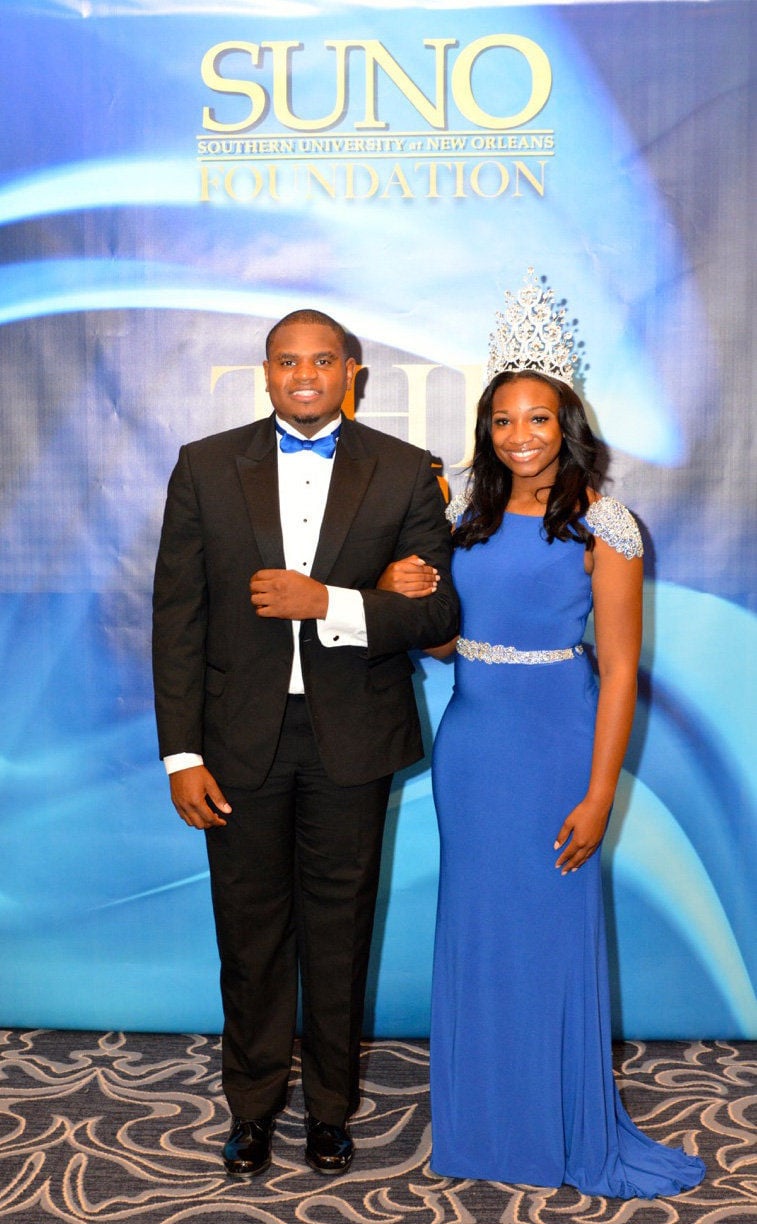 @Smokee Robinson
@Tommy Knocks
@Sex Luthor
@Booksnrain
@Easy-E
@Willie
Lump Lump
@shopthatwrecks
@invalid
@MostReal
@Originalman
@#1 pick
@Ziggiy
@SupaVillain
@Tug life
@Idaeo
@get these nets
@MostReal
@Bryan Danielson
@Rollie Forbes
@Sonic Boom of the South
@staticshock
@Charlie Hustle
@BigAggieLean.
@Optimus Prime
@How Sway?
@DropTopDoc
@Anerdyblackguy
@End Domination