Joined

Jan 23, 2016
Messages

4,911
Reputation
Daps

16,592
Reppin
We last covered
Benedict College
which received an average score of
7.3
.
See the updated
leaderboard here
Today we cover the final community college HBCU, Bishop State Community College (BSCC) in Mobile, AL. BSCC was established in 1927 as the Mobile branch of
Alabama State University
to offer continuing education to Black teachers in the Alabama Gulf Coast region. In 1965, it severed ties with ASU and became Mobile State Junior College. It became Bishop State Community College in 1989 after Dr. S.D. Bishop who was president when the community college split from Alabama State.
BSCC today has several campuses. Besides the main campus on Broad Street in Mobile, it has a campus in Southwest Mobile and Carver Campus which teach vocational and technical skills. Both locations were formerly separate vocational colleges merged into BSCC in 1991. There is also a Baker-Gaines Central Campus occupying former property of the Mobile Public Schools.
Founded
: 1927
City, State
: Mobile, AL
Type
: 2-Year, Public
Nickname
: Wildcats
Enrollment and percent Black enrollment
: 2,479 (all undergraduate), 70% Black
Part-time student percentage
: 64%
First Generation Student Percentage
: 49%
Percentage of students from households under $30k/over $100k
: 84% / N/A
Out of State Percentage
: 6%, (Top States: N/A)
Student-to-Faculty Ratio
: 15:1
Admissions Acceptance Rate
: Open admissions
3-Yr Graduation rates
: 22%
Transfer out rate
: 19%
Male/Female percentages (Female:Male Ratio)
: 33% male/ 67% female (2:1 ratio)
Tuition
: In-state: $5k, Out-of-state: $9k
Median Federal Debt After Graduation
: N/A
Median Parent PLUS Loans After Graduation
: N/A
Median Earning 10-Years after 10 years from freshman year
: $28k
Median Earnings for specific majors after 3 years after graduation
:
Registered Nursing: $66k, Practical Nursing: $46k, Trucking: $39k
Top Majors by Degrees
:
General Studies, Registered Nursing, Graphic Communication, Culinary Arts, Electricians
Endowment
: ~$0.2M
Alumni Engagement
: N/A
Athletic Conference
: NJCAA
Mascot
: Wildcats
Notable Alumni
:
Mel Showers - one of the first Black anchors on a local station in the South
Lawrence L. Battiste, IV - former police chief of Mobile, AL
Joseph Lawson Howze - first openly Black Catholic diocesan bishop in the US (Diocese of Biloxi)
Main Campus
:
Gym & Athletics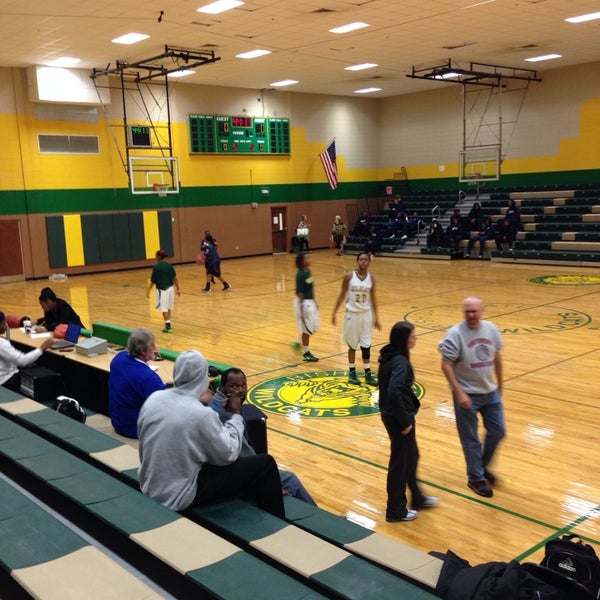 Bishop State Choir
Cheerleaders
Miss Bishop State
@NoMoreWhiteWoman2020
@Elle Driver
@invalid
@MostReal
@Originalman
@#1 pick
@Ziggiy
@SupaVillain
@Tug life
@Idaeo
@get these nets
@MostReal
@Bryan Danielson
@Rollie Forbes
@Sonic Boom of the South
@staticshock
@Charlie Hustle
@BigAggieLean.
@Optimus Prime
@How Sway?
@DropTopDoc
@Anerdyblackguy
@EndDomination
Last edited: