At launch, the PS5 lacked an expandable storage solution and was heavily criticized for it. Given that many games are now frequently hitting anywhere between 50 and 100 GB in size, this presented Xbox with something of an advantage. Microsoft launched the

Xbox Series X|S with proprietary SSD expansion cards built by Seagate

that seamlessly expand your console's storage footprint. It wouldn't be until a few months later that Sony caught up, offering players the ability to incorporate practically any high-speed NVME M.2 SSD into the PS5 for storing and running games.

It turns out Sony's solution was absolutely and unequivocally the better choice, but what's the full story?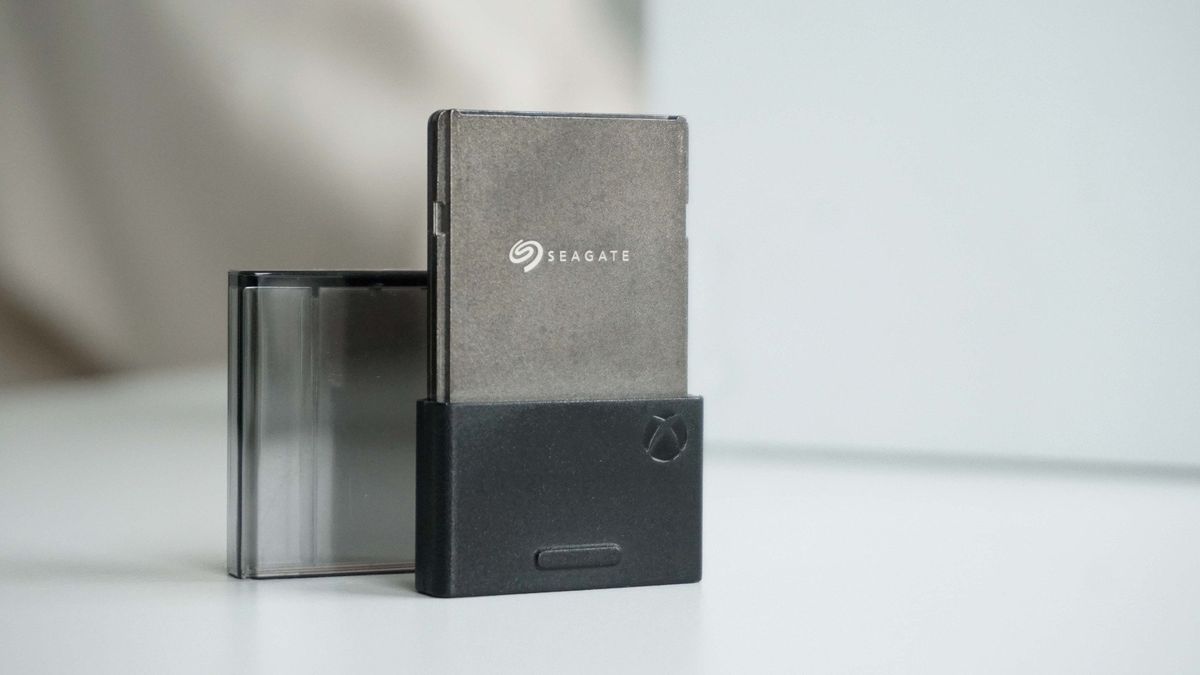 Console wars? How about storage wars?

www.windowscentral.com
I still haven't upgraded my PS5 SSD.