Joined

Jan 13, 2016
Messages

10,439
Reputation
Daps

29,720
Reppin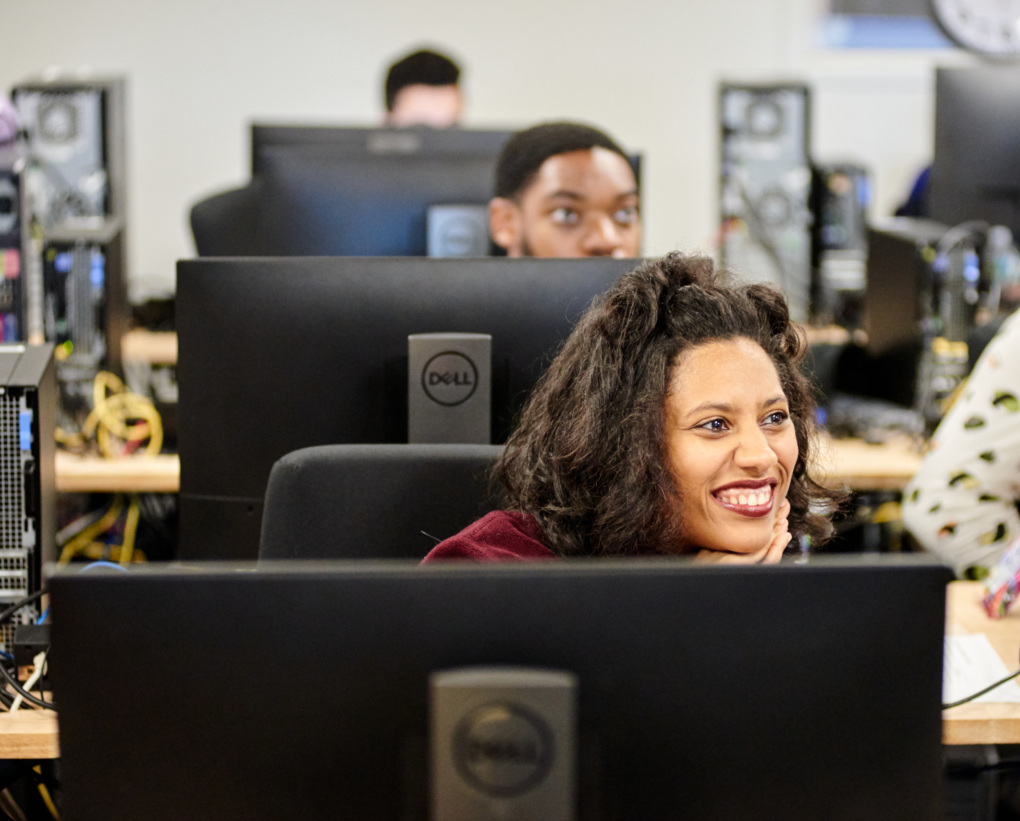 Per Scholas provides tuition-free IT job training to Americans in cities where it is needed most. Learn more about our mission and tuition-free technology training courses.

perscholas.org
Essentially, it's an accelerated bootcamp for those looking to switch careers, underemployed, etc. It's designed for underrepresented people in tech to get an opportunity to better themselves. It's 3 months at minimum to 6 at most; and they offer your first CompTIA A+ certificate and Google cloud certificate for free. Once you graduate, you're an alumni for 2 years and they'll pay/teach you a number of other certifications in the field.
During the 3-6 month course, they also team up with local businesses in your area to do mock interviews and whatnot; the companies in the mock interview, are usually using that graduation pool for hiring and they work with you to land you a job with over 85% finding a job they stick with over a year and they find it within 3 months at most, but usually within the first month.
It sounds too good to be true, but it's actually legit and has been featured in things from the NYT to techcrunch.
So if you're like me and have been having a rough time trying to self-learn either through books or edx/Coursera and the like, I would highly recommend you check this out. They have classes all across the stage and have actually been expanding heavily this year.
As a warning, it's all in person - 9am to 4pm, with prof hours/after class lasting til 5. They do let you know that if you're working, it'll be a lot more difficult bc it's accelerated and outside of the 40 hours a week in class, it's another 20 or so outside of it with studying and everything else. While they do provide a stipend for students, it isn't enough to pay for rent or bills so you have to take that into consideration. And you can only be tardy 3 times and absent once. They want to make sure a person is actually dedicated to the program - and since tardiness usually persists with people, it's something they want to break early and hard before messing up their reputation by getting a person in that never comes to work
There is no age limit. Being college educated doesn't matter. Nor does experience or prior knowledge. Just can't be making over the aforementioned amount bc this program is designed to help a certain group of ppl.
So I would definitely recommend anyone able to do this, to check it out. It's a free bootcamp with some amazing resources and ppl behind it that want to see you succeed.
Just wanted to share this bc this program is an actual godsend and it sounds way too to be true, so I wanted to raise awareness of the program and alleviate concerns.
Check this shyt out and, if you're able to go 3 months without steady work (my thing was doordashing/instacarting/etc to cover some bills since I'm lucky enough to have some family willing to look out for me during this), definitely do it.