Bring me back some Gushers and a Sprite
Supporter
UPDATE 2: Mary Drop
Mary's are now available. Restocked the Pam in black. Restocked some of the TonaDay's and we did a new Pam in white. We just gonna keep it going.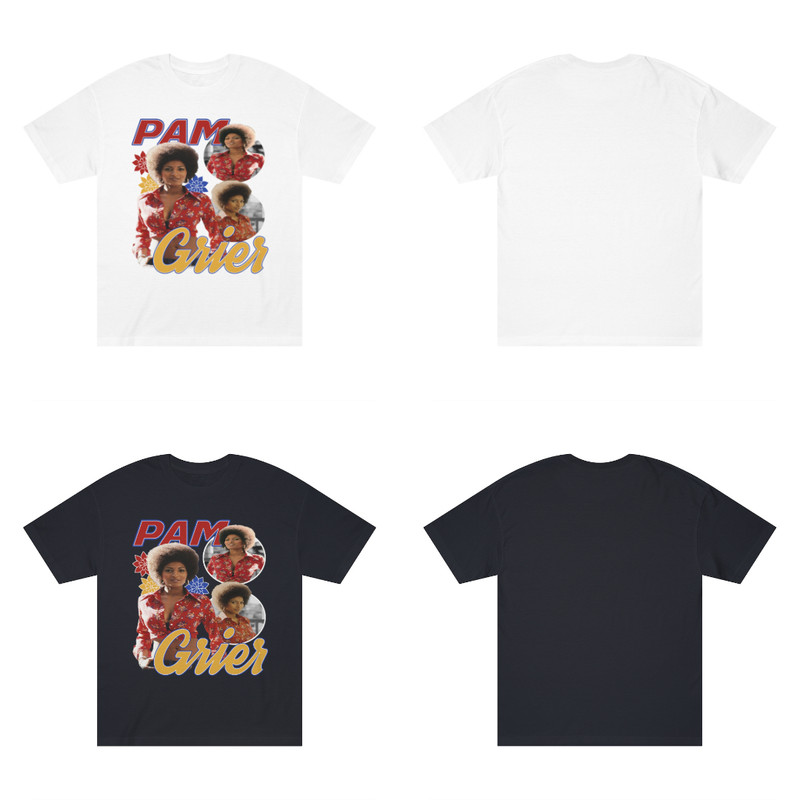 This my biggest drop to date. I've done shirts, sweats and shorts before as one off's (or 30 off's if you count the Westside shirts), or promo for something in particular. Offering the most at one time for the first time right now. shyt feels good.
Shoutout to all the breh's who've shopped with me thus far in my endeavors, whether it been for clothes or graphics for you own use, between here, Madden Discord, 2K MyPlayer Discord and the 2K League Discord. Highkey, ya'll made this whole shebang possible. Young nikka got his sourcing, pricing and shipping lumps out the way in the past couple years so we able to move onto bigger things with more knowledge and more importantly more experience. I appreciate ya'll for that.
@Steezy
@TrillaMonsoon
@South Paw
Cash, Slick, Darryl, Buzz
First pop up shop scheduled for November too. Starting out with one of my favorite Ohio stores in Corporate. Trying to do Homage in Cleveland and Embassy Board Shop in Columbus before the year is out. Then we can head out of state and bring some authenticity everywhere else.
I'm "technically" not supposed to share the flyer for the pop up shop because Corporate has to greenlight all instances with their name but I didn't do anything flagrant so I'm sure it's a go.
Feel free to any any questions about whatever. It's Drop Day gotdamnit
Website
Instagram
Facebook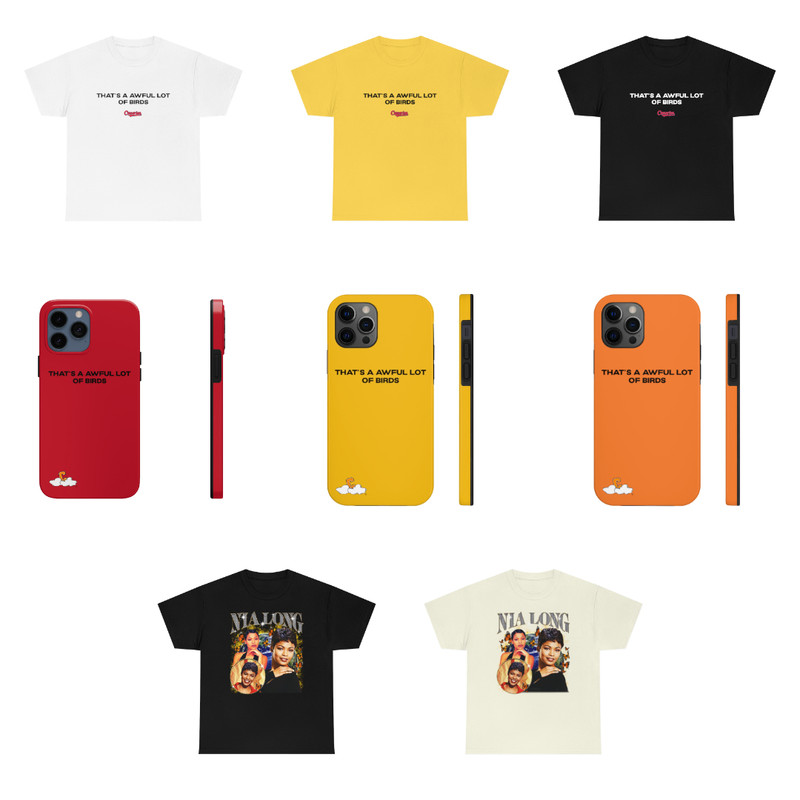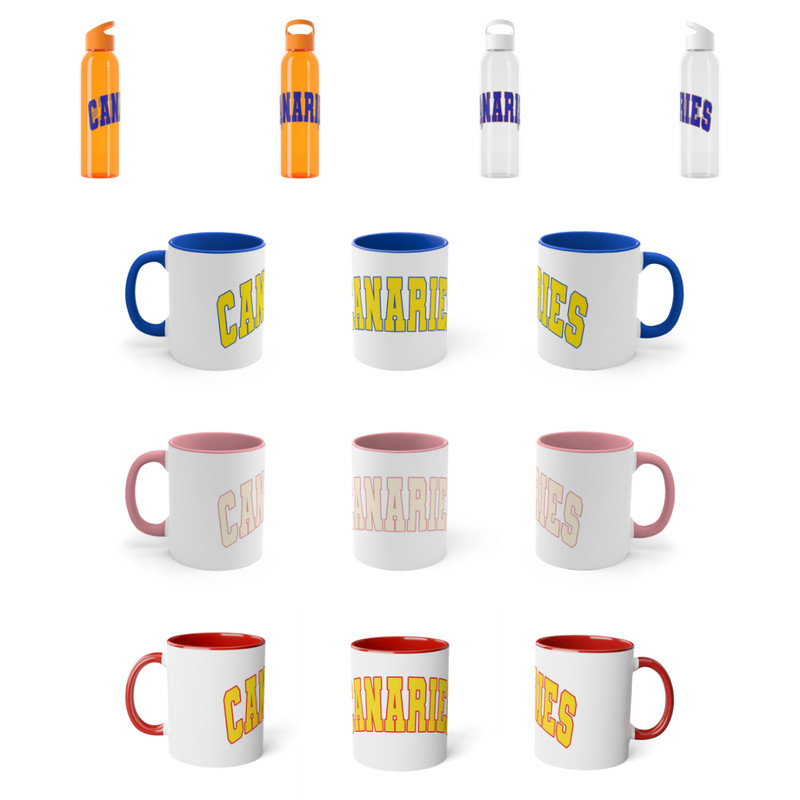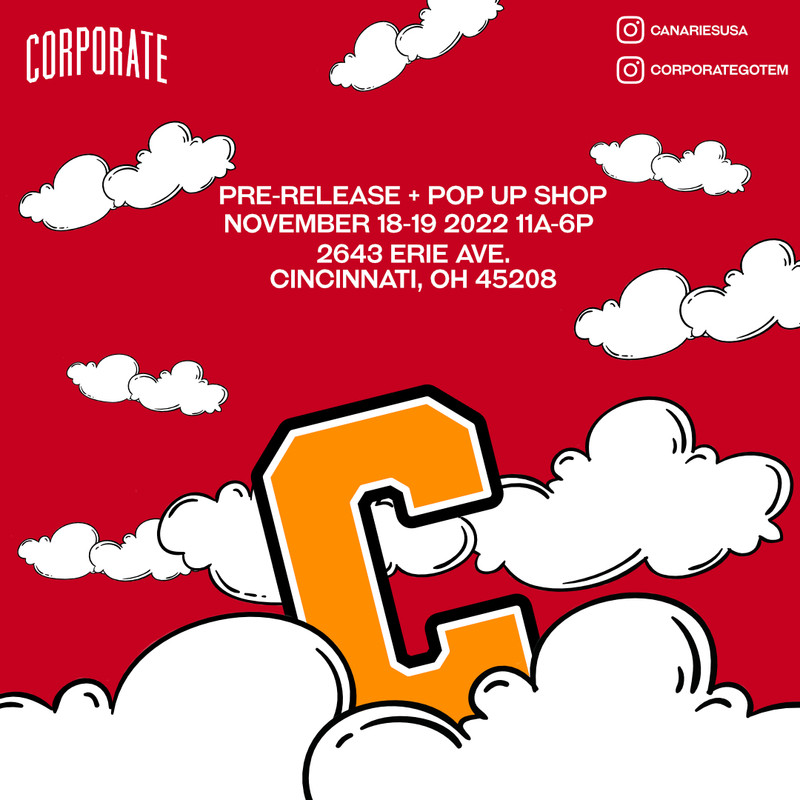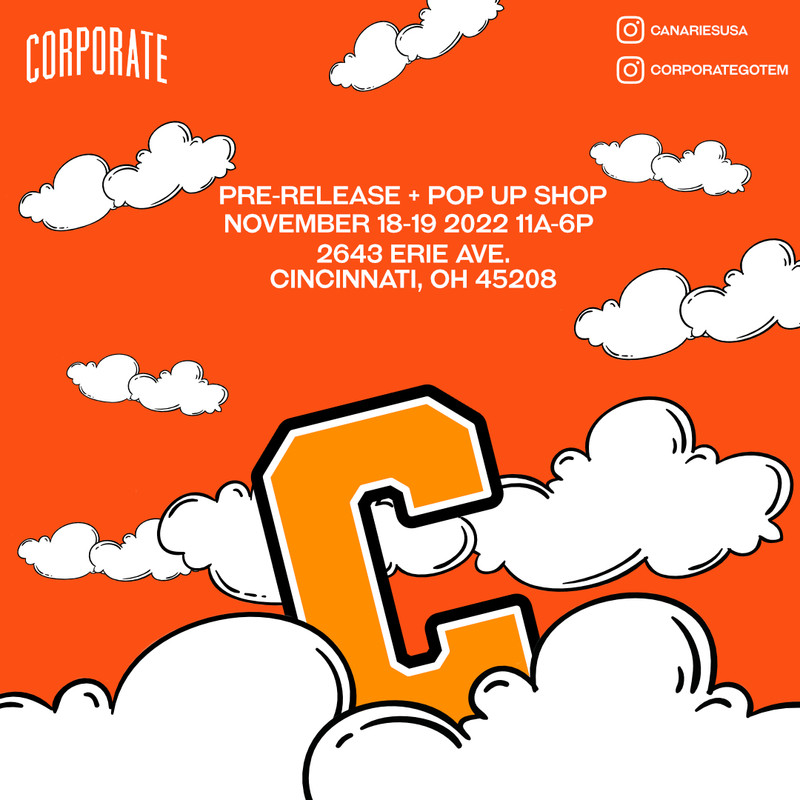 Last edited: