We got some big fanbases here. Who's the biggest? Who's the best? Who's the most knowledgeable? The most reasonable and honest? Which one shows out (ie: season threads and gameday thread presence)? Which one has the biggest gameday threads, the biggest shyt talkers, etc...
9ers - Huge fanbase on here. Highly knowledgable. Most have been together for over a decade dating back to SOHH. Now that the most useless member of the base @lastemperor is gone, we finally have peace and harmony.
Falcons - Another large fanbase. They also show out in the gameday threads. Bless their hearts, they've been though a lot. Most would agree it's time to turn the page on Matt Ryan. Still reeling from the SB loss.
Saints - Large base, have gone from tears to cheers back to tears.
Failboys - ....So much hubris...so hopeful every season...can't blame losses on Romo or Garrett anymore. They haven't won shyt in 2 decades. They are Lions status when it comes to the playoffs.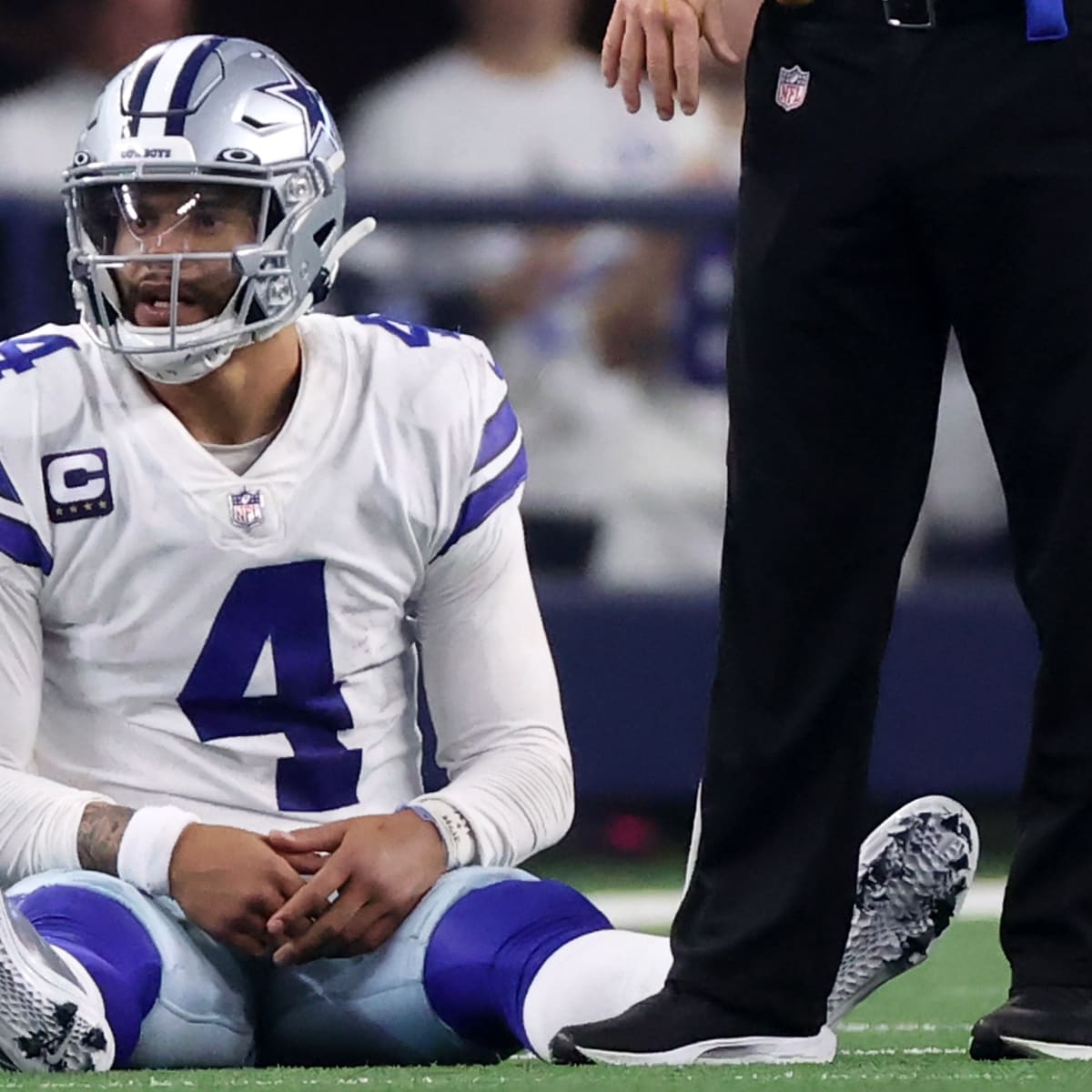 They tell us he's good: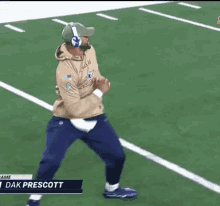 but:
Pats/Bucs/Brady fans - Didn't exist prior to 2000
Eagles - From DonofthemMcSwagb to finally winning a chip. Fanbase is deep and as miserable as they are, you'd think they didn't win a SB just a few seasons ago. Always want to replace the QB, coach, etc...love the GM for some reason.
WFT...
Ravens - Legit base on here. They want Harbaugh gone along with the OC. Still won't admit that they robbed the 9ers in the Super Bowl. Diehard Lamar fans. Will not accept any critique of him
Steelers, Giants, Jets, Raiders, etc....