I got a different thread for yall today. Its A
"what if scenario"
but with different spin. A business spin. Its on Shark Tank.

Lets replace the shark tank crew with Diddy, Dre, Jay and master P. Who would win
IN INVESTMENT
if we put them on
shark tank
?

The match will be 2 rounds. + 1 bonus round. What are the rounds? What are the rules of these rounds?

Round 1).
All 4 men have only the amount they currently have in networth. And only the liquid capital they can come up with from that amount. They use only their real world business connections. They are pitched ideas in broad areas. Who wins?
Round2).
All 4 men are given 100billion each to invest in whatever ventures they like . They can only use their real world connections. These men are pitched ideas in broad areas, but mostly tech. Who wins?
Bonus Round).
This one comes with a fun twist. We now have an additional contestant.
Mr. Damon Dash
(

) . So now we have 5 black business titans. But this time they are only pitched music related ventures.
So who does the coli think can pick better deals? Who would take the most advantage of the desperate idea pitchers?

Who has the best business acumen? Who has the greatest variety of expertise? Who would win and why?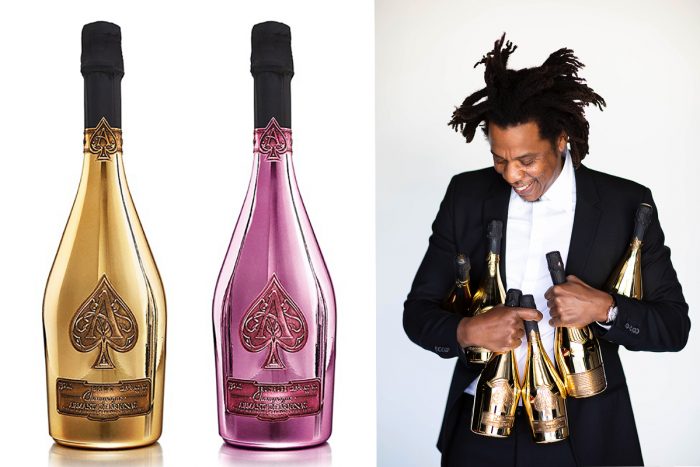 Last edited: