This thread is for Black Nationalists, or those curious about it. For the purpose of this thread, Black Nationalism is the belief that there should be a sovereign ADOS/Black Nation created on American soil.
Details:
Mississippi, Alabama, Georgia, South Carolina, and Florida are now a single ADOS state. That's 258,049 square miles. That's bigger than France. There's access to the Gulf of Mexico, and the Atlantic.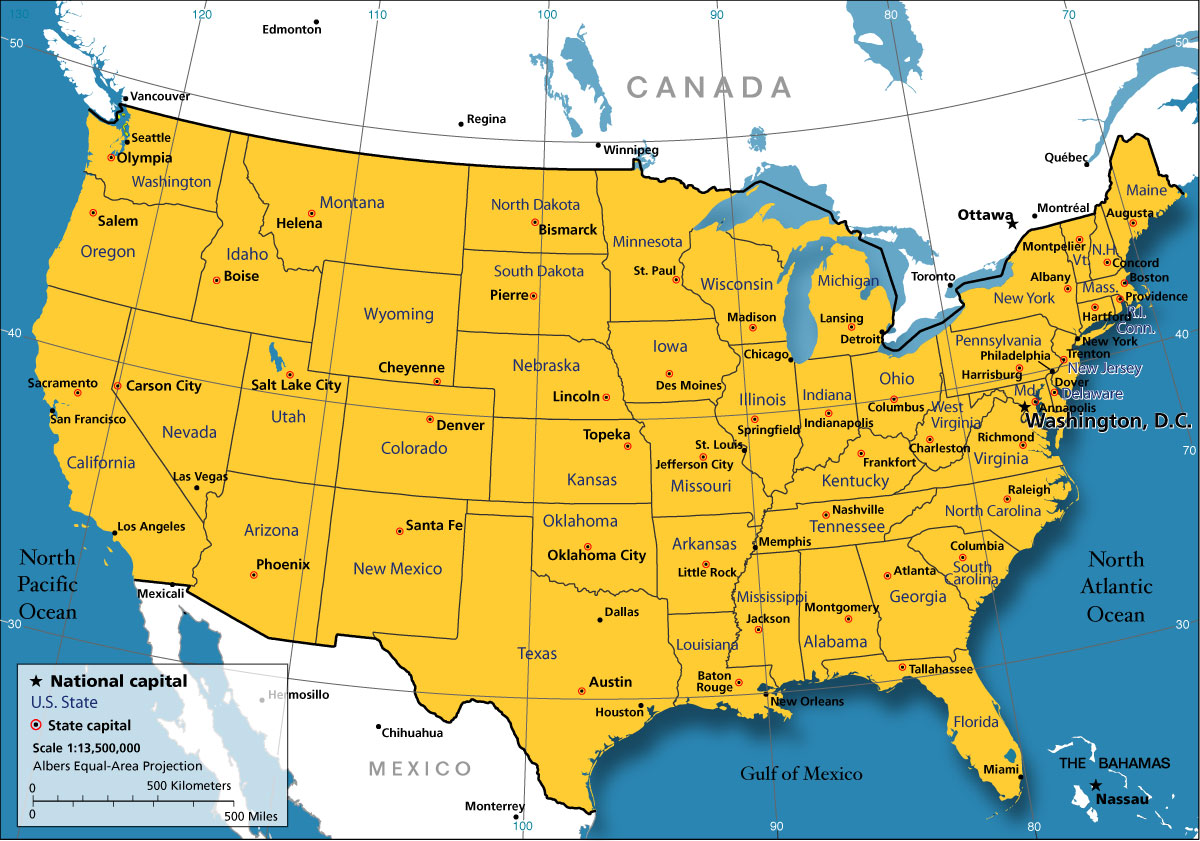 The numbers say there are about 44 million of us, although I don't know if that counts Black immigrants.
For the purpose of the experiment, White America will not attack Black America.
Questions:
How liberal would our immigration policy be? Would the quality of life be any better than any other Black country in the New World? Or any other Black country on the planet? What would be our policy towards crime and punishment? Drugs and alcohol? What would we trade? What would we build? How would we govern?
This thread is not sedition, FBI. It's merely a thought experiment to determine the viability of ADOS/Black separation.