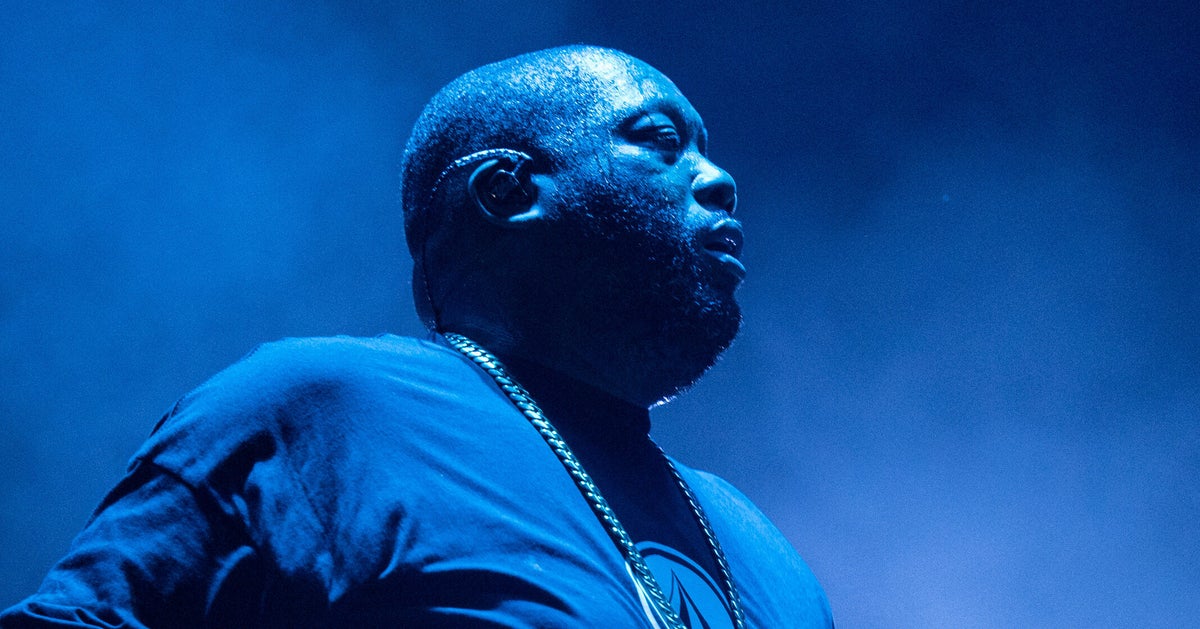 Killer Mike cozied up with Georgia Gov. Brian Kemp and Senate candidate Herschel Walker allowing legitimacy to their campaigns with the Black community.
www.huffpost.com
Killer Mike uses his platform and voice to hurt the people he claims to care so much about. It's a strange dichotomy watching a man who raps about the death of Eric Garner make nice with Kemp while actively hurting the Black woman who helped save America from a second Trump presidency. And that's way more dangerous than any stupid racist rant from a rapper whose better days appear to be behind him.
Killer Mike praised Georgia Gov. Brian Kemp (R) for "running an effective campaign." He added Kemp "went to an all-Black boys school that's run [sic] by a conservative Black man down in Albany, Georgia." He couldn't have been more proud of Kemp's work reaching out to the Black community — despite having effectively and consistently tried to prevent them from voting.
Killer Mike implied that Kemp's opponent — in 2018 and this year — Stacey Abrams needs to go "everywhere Mr. Kemp just went" as if she's not leading in
every statistical category
among Black voters. He doesn't seem to understand that Abrams is of the Black community. She doesn't need to visit the community she's a part of. What he has done here is what makes him so dangerous. He's positioning himself as a Black voice of reason instead of a shill for the Republican party. So when Killer Mike spouts ridiculous claims implying that Abrams isn't doing enough Black outreach, she's forced to answer despite it not being a concern.
If Killer Mike was actually in the business of promoting Black progress, then Kemp would be his mortal enemy. Kemp would be the last person he'd forge a friendship with. But none of that stopped Killer Mike from sitting with the Impaler of the Black Vote.