Joined

Jan 1, 2018
Messages

6,338
Reputation
Daps

27,459
Many people in life are carried along by their emotions that write checks in the moment that they then must cash later by living with the consequence. In that respect you've got to agree that free will is an illusion because people follow the energy prompts then rationalize/regret at leisure. Again and again.
Whats odd is this is pretty much invisible, yet ever present and no one speaks on it. With that in mind:
Imagine you could become entirely nonreactive. Would you take that option? Note, I'm not saying you're going to be walking around like the Terminator
and feeling nothing as you ice grill irrespective like you're trying out for the Birdman biopic audition. No, the sketch is you'll still feel the emotion within if someone pushes your buttons, you get amped up or whatever. Just that there will be a space to breathe in. A little gap where you decide what comes next. A taste of true freedom. Creating instead of reacting.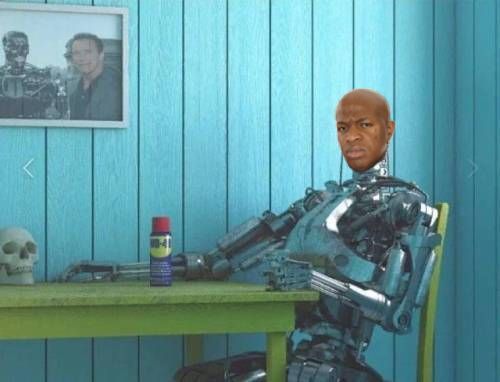 Would you pick this option? Have you ever wondered why it isn't standard equipment? How do you think your life would be different if you were always locked and loaded (or blazed and medicated as that does a similar thing by different means to the end). What would shift? Can you envision this alternate version of yourself with this upgrade installed into your awareness?
Last edited: