RECOMMENDED Games as of 1/17/2020
Hollow Knight
Cuphead
Ori and the Blind Forest
Marvel Ultimate Alliance 3
Monster Hunter GU
Dead Cells
Slay the Spire
Enter the Gungeon

That should be enough to get you started.
In addition to

@xXMASHERXx

's recommendations (my list is better sorry bro, you missed like every AAA title):

Exclusives

The Legend of Zelda: BOTW

The Legend of Zelda: Link's Awakening

Super Smash Bros Ultimate

Super Mario Odyssey

Super Mario Maker 2

Splatoon 2

Fire Emblem: Three Houses

Luigi's Mansion 3

Ultra Street Fighter 2

Non-Exclusives

The Messenger

Cuphead

Mega Man 11

Untitled Goose Game

Skyrim

Any assortment of the Mega Man Collections

Someone asks for recommended games every 3 pages. Can we edit the first post to just put a master list of top games from Meta Critic or something

@Rain @GoldenGlove

?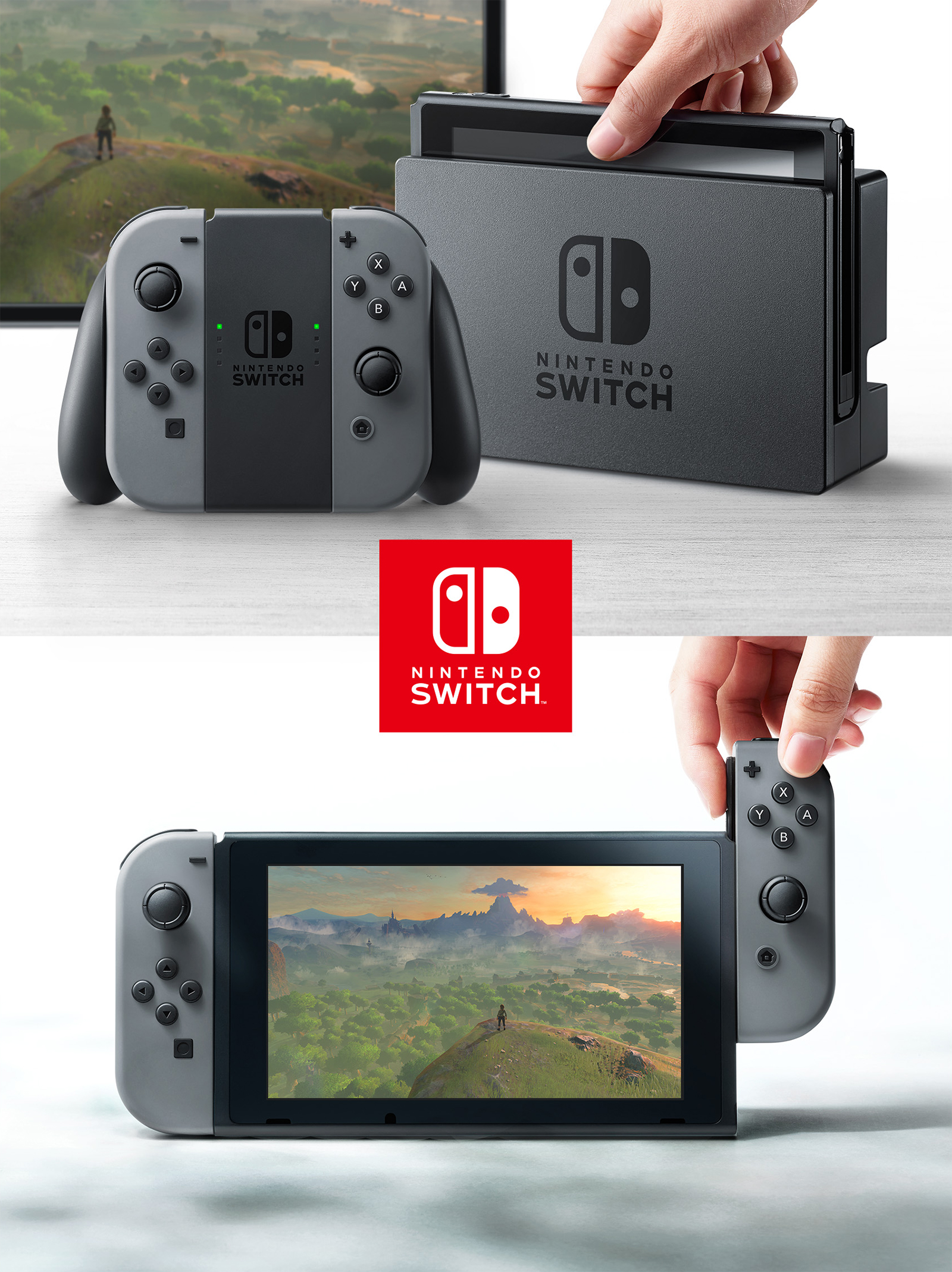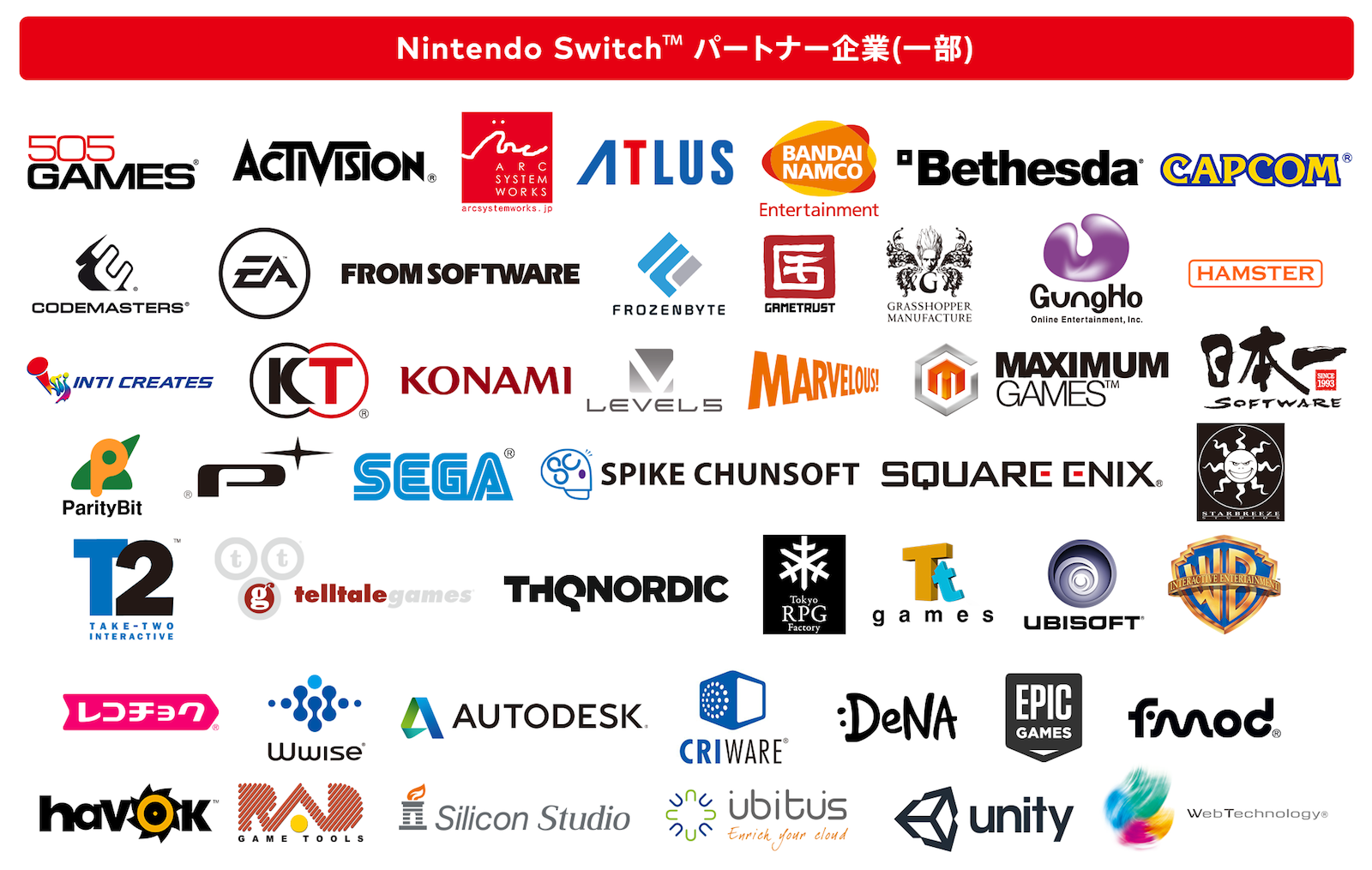 Discord

Discord - Free voice and text chat for gamers

Last edited by a moderator: