Joined

Nov 21, 2016
Messages

7,395
Reputation
Daps

26,045
Reppin
He's been disrespectful and overstepping boundaries for the longest, but no more passes.

This is the thread that did him in below. Daps and Reps as we celebrate, family! Good riddance, fakkit. Tag another brother or sister so we can collectively shyt on this passive-aggressive bytch in unity.

*THREAD* or start at around the quote below.
Karens are upset that "King Richard" focuses on a black man.
I know you're lurking, hoe.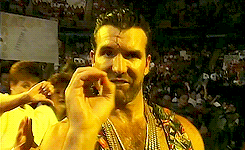 @ThrobbingHood
@raul04
@987654321
@Nicole0416_646NYC
@killacal
@richaveli83
Last edited: