Intensity Integrity Intelligence
Staff member
Joined

Apr 30, 2012
Messages

23,848
Reputation
Daps

27,942
Reppin
False

The glory of Israel will fly away like a bird, for your children will die at birth or perish in the womb or never even be conceived. Even if your children do survive to grow up, I will take them from you. It will be a terrible day when I turn away and leave you alone. I have watched Israel become as beautiful and pleasant as Tyre. But now Israel will bring out her children to be slaughtered." O LORD, what should I request for your people? I will ask for wombs that don't give birth and breasts that give no milk. The LORD says, "All their wickedness began at Gilgal; there I began to hate them. I will drive them from my land because of their evil actions. I will love them no more because all their leaders are rebels. The people of Israel are stricken. Their roots are dried up; they will bear no more fruit. And if they give birth, I will slaughter their beloved children." (Hosea 9:11-16 NLT) Man does not compare to the deeds of our mighty God. Not even children are safe

Make sure you Read your bible
indeed
you should read the first chapter for context of whats happening and look into Jezreel. Hosea took unto himself a wife by instruction of the Lord by the name of Gomer (to complete) and had a son by her and named him Jezreel (God Sows)
The word of the LORD that came unto Hosea, the son of Beeri, in the days of Uzziah, Jotham, Ahaz, and Hezekiah, kings of Judah, and in the days of Jeroboam the son of Joash, king of Israel. The beginning of the word of the LORD by Hosea. And the LORD said to Hosea, Go, take unto thee a wife of...
www.biblegateway.com
at that time, Amalek and Moab had encamped in the Valley of Jezreel and God was going to destroy them from it (remember the children of Israel had intermarried with the daughters of the peoples he told them not to)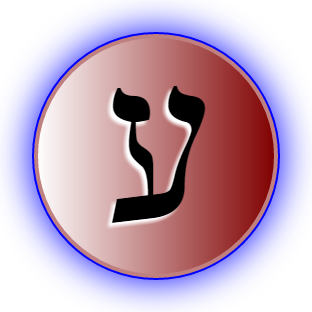 An indepth look at the meaning and etymology of the awesome name Jezreel. We'll discuss the original Hebrew, plus the words and names Jezreel is related to, plus the occurences of this name in the Bible.
www.abarim-publications.com