Go Wizards, Go Terps, Go Packers!
Staff member
Supporter
Joined

May 16, 2012
Messages

66,265
Reputation
Daps

201,510
Reppin
The 76ers and Celtics meet once again in the postseason. The first matchup since the Celtics beat the Sixers in the Orlando Bubble in 2020.

After rather easy 1st round series, we finally see two of the East's elite go at it in this 2nd round of the NBA playoffs.

Joel Embiid and James Harden have had trouble getting out of this round in the past few seasons. Whether it be due to injury, superior opponents with wild heroics, the East Finals remains elusive for the 76ers. They haven't reached the ECF since 2001.

The reigning Eastern conference champion Celtics are as deep a team as there is in the NBA. The two Jays lead the way and 6th Man of the Year Malcolm Brogdon gives the Cs a PG who can control the game which is what was lacking in their collapse in the NBA Finals a season ago.

The 76ers haven't beaten the Celtics in the playoffs since the 1982 Eastern Finals.

So, who you got?


-------------------------VS-------------------------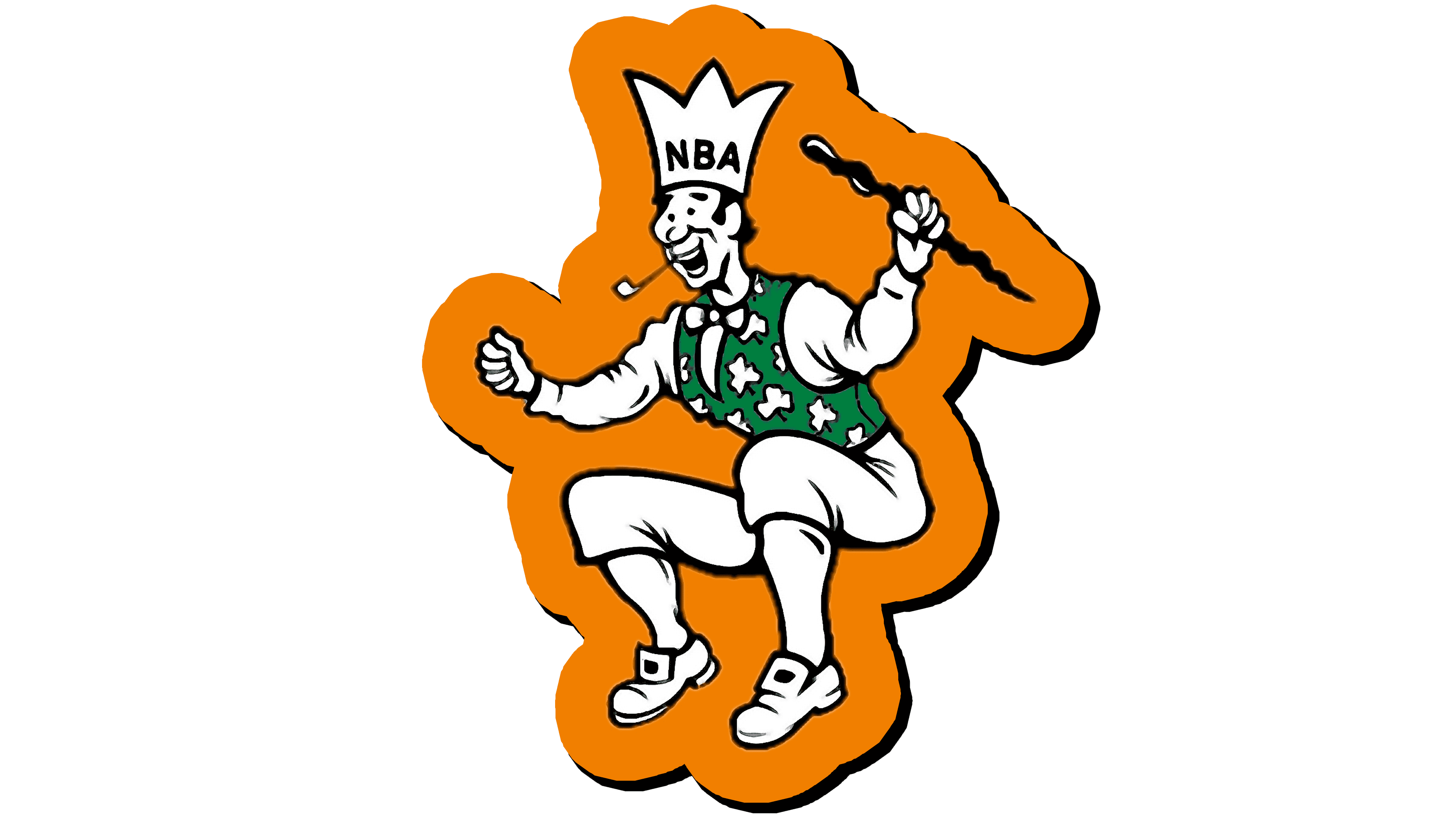 Projected Lineups :
76ers:
@Dorian Breh
@JoelB
@AAKing23
@Leasy
@kash10003
@Broad Street Bully
@KingJay
@Flight
@phillycavsfan
@Goodnews
@1thouwow
@The Devil's Advocate
@OGBobbyJohnson
@Ozymandeas
@Kliq_Souf
@Broad Street Bully
Celtics:
@SchoolboyC
@Jutt
@ill
@R.E.N. Spells Ren
@Raquinotj
@KevJ
@JBone4eva
@Stress Welker
@UpAndComing
@JLR Steez
@craigsagersuit
@Listen
@fact
@JarrodG
@William Heavy
@yamomzb
@coose
@GrindtooFilthy
@34TheTruth
@JJ_ALL_DAY
@patscorpio
@chief_keef_stan
@BigScust
@KevCo
@GOAT
@Arcavian
@BucciMane
@Juggalo Fred
@McTwerk
@Eric Brooks
@Adebisi_Said
@Avisible Man
@keond
@Copy Ninja
@Theo Penn
@Genome
@Jx2
Last edited: