Scott Summers had Jean Grey, Coleen Wing, and Lee Forrester eating out of the palm of his hand back in the OG comic runs.
Dude had women straight up GIVING him the keys to their apartments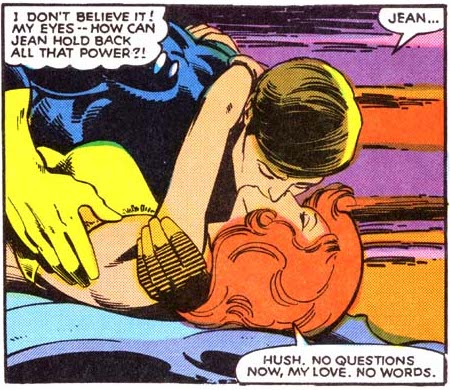 Scott was always
that dude
until X-factor retconned him into being an out-of-character deadbeat dad in the late 80s. ...And even after the fact, he
still
had Psylocke thirsting for him in the 90s.
(Edit: he also tamed Emma Frost)
All the while you had Wolverine crying over pictures of Jean Grey wishing he was Scott and getting friendzoned by Mariko while Colossus was in a full-blown

relationship with a then 14-year old Kitty Pryde.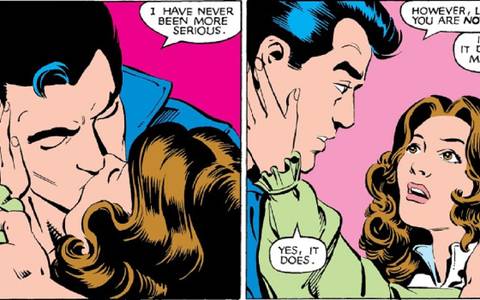 ... even Gambit was sharing that girl with Magneto in the early 90s:
Put some respect on GOATclops' name

Last edited: