Go Wizards, Go Terps, Go Packers!
Staff member
Supporter
Joined

May 16, 2012
Messages

62,355
Reputation
Daps

189,093
Reppin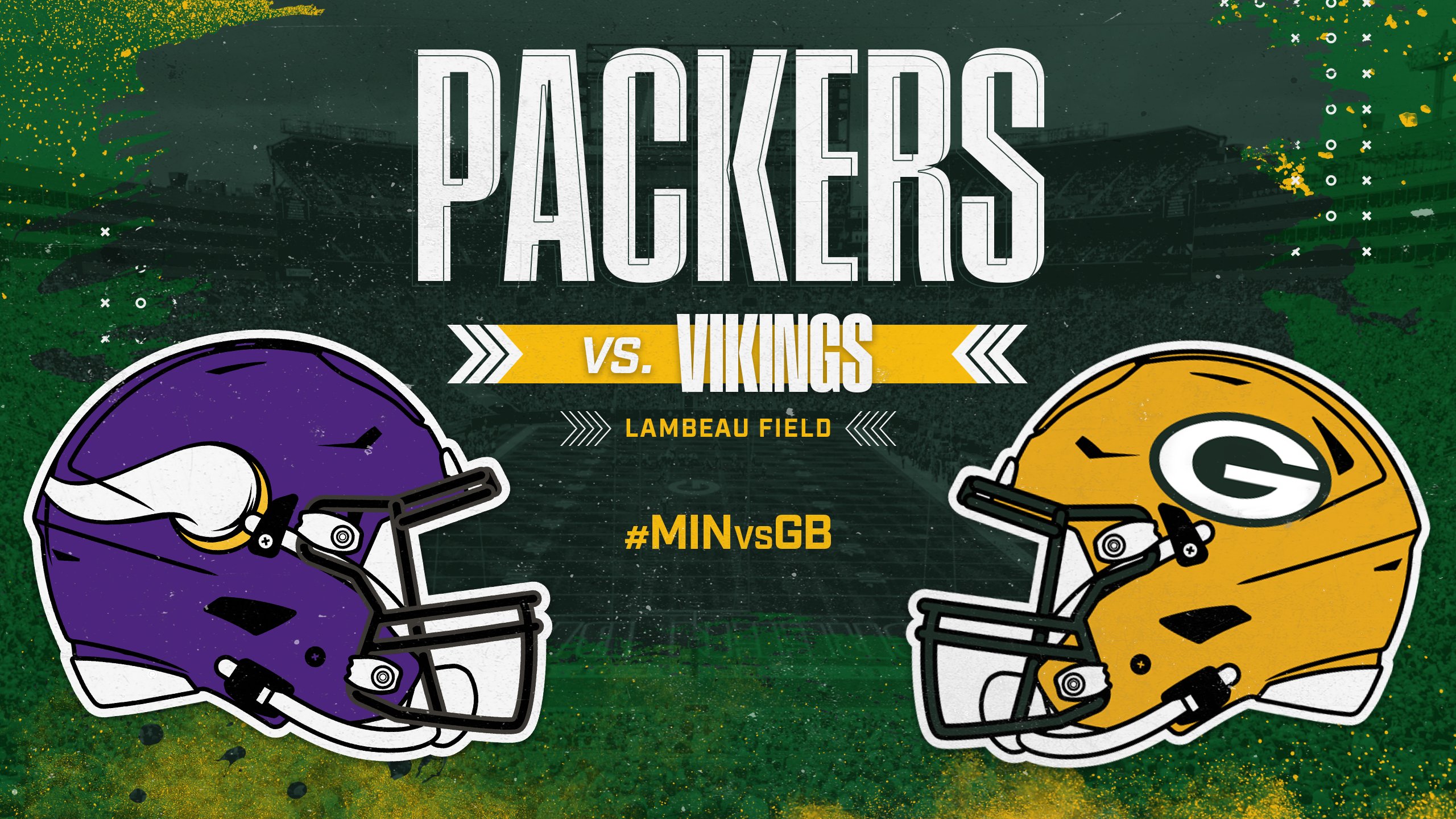 Division Rivals meet for Week 17!

The Packers have won 3 in a row to keep their postseason hopes alive. I've been on team tank so I'm good with either result. They need to win their final two games and have a Commanders loss to get in as the #7 seed. The offense has had a pulse in recent weeks with ball control and big plays from rookie Christian Walker. The defense led by incompetent Joe Barry has given up big plays all season long. The only difference in recent weeks is that they have been getting turnovers left and right which have led to scores.


The Vikings are an insane 11-0 in one-score games. They wrapped up taking the NFC North crown from the Packers weeks ago. They are still playing for an outside shot at a higher seed or to maintain positioning. A plethora of weapons keeps them in games and they've made enough plays on defense to steal matchups we all thought would be Ls.

So, in Lambeau Field, on the 2nd to last week of the season, we have these two rivals playing meaningful football. Minnesota can effectively eliminate Green Bay. Or the Packers can get payback for the embarrassing Week 1 loss where Justin Jefferson was untouched all game.

TODAY'S KEY MATCHUP: Perhaps the best WR and best CB in the game go head to head.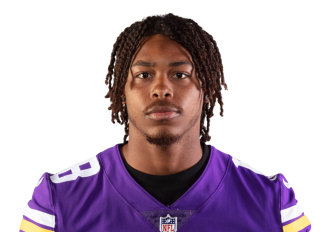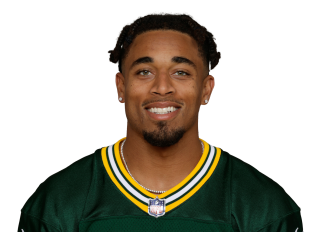 Packers brehs
@FloorGeneral
@ThaRebel
@Tical
@Upshall
@Darealtwo1
@Don De Dieu
@CJ14
@bsmooth
@Stelio Kontos
@Monster
@SHAQAVELLI
@ThiefyPoo
@Only On Camera
@MushroomX
@Scaaar
@Abuchunky
@John Mexico
@DrexlersFade
@tru_m.a.c
@FAH1223
@Bboystyle

Vikings crehs
@daboywonder2002
@DonkeyPuncher718
@bear27
@AlbertPullhoez
@FrostBite
@True Blue Moon
@MVike28
@puppetmaster