Go Wizards, Go Terps, Go Packers!
Staff member
Supporter
Joined

May 16, 2012
Messages

59,198
Reputation
Daps

178,426
Reppin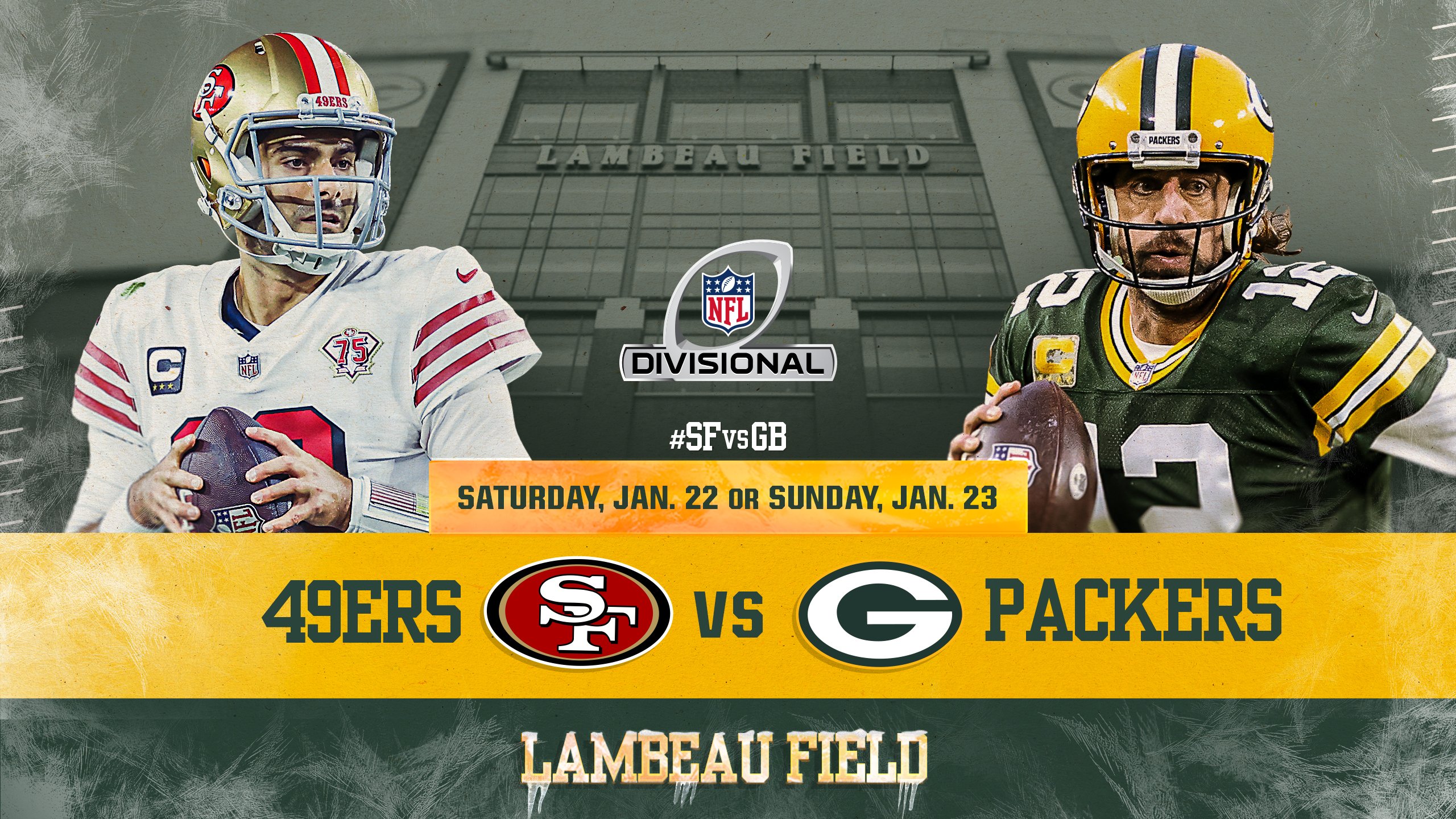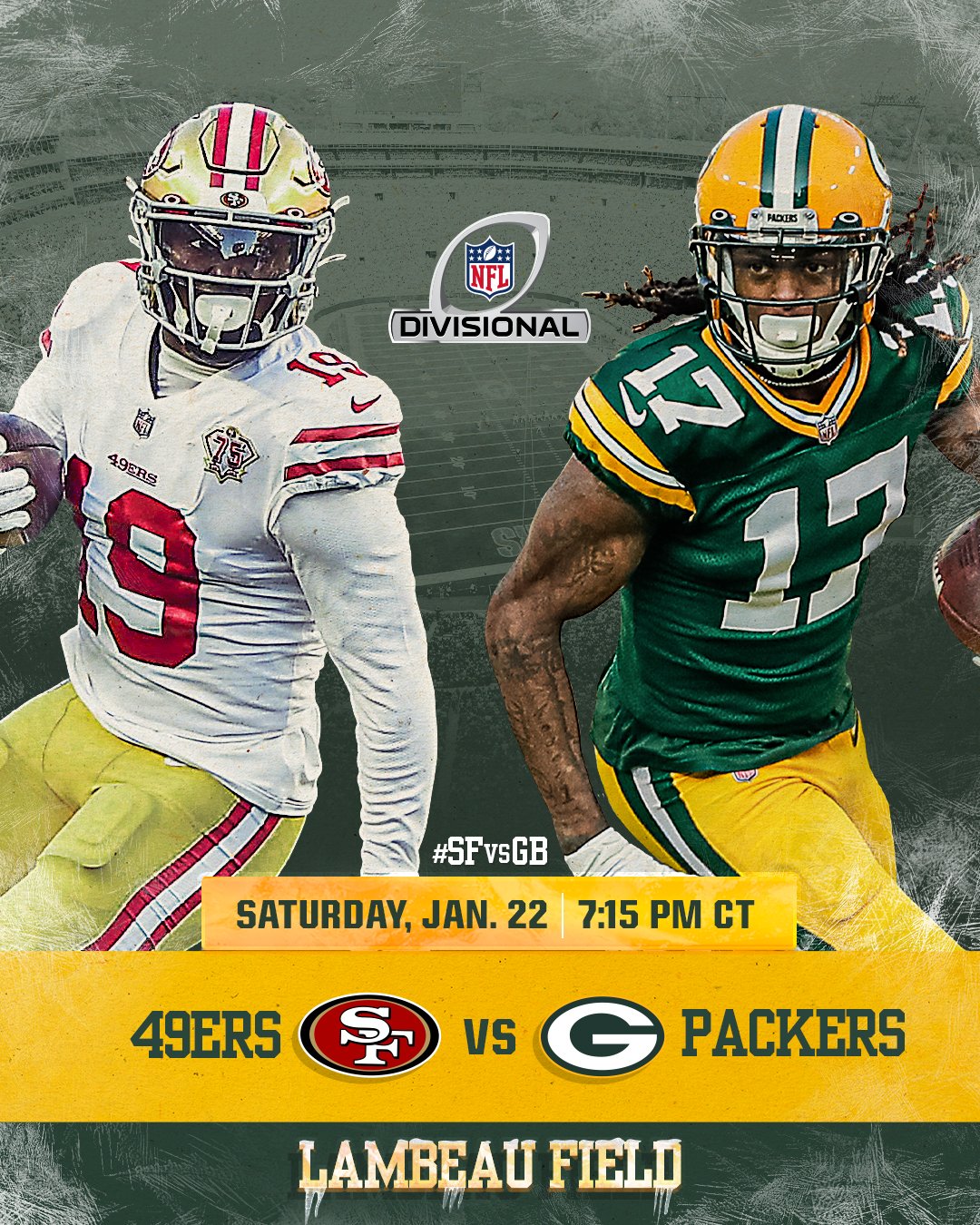 The Packers return to the NFC postseason as the #1 seed for the 2nd consecutive year. We all know the heartbreaking loss in Lambeau in the NFC Title Game.

For the Divisional Round in 2021, The Pack welcome a familiar rival in the 49ers. SF, or rather Raheem Mostert single handily took the Niners to the Super Bowl two years ago.

The last meeting between these teams was in September. GB played physical and got out to an early lead. The Niners made a valiant comeback and took their first lead late. But Aaron Rodgers and Davante Adams worked magic to set up a Mason Crosby FG to win it with no timeouts left.

This is the first time the Niners are playing at Lambeau in the playoffs since the 2013 Wild Card where they were victorious.

Will we see another thriller? Will the Niners dominate? Will the Packers get long overdue revenge?

Visitors:
@yseJ
@JLova
@itsyoung!!
@thatrapsfan
@dora_da_destroyer
@FaTaL
@Bryan Danielson
@Disgustya Stallone
@Fade Runner 2049
@Robbo
@nightwing2016
@Rekkapryde
@Heretic
@Big dikk
@jwonder
@1ncognegro
@Ronnie Lott
@Jmare007
@B90X
@Ishlibidish23
@King Kreole
@dza
@calh45
@ahomeplateslugger
@feelosofer
@My neck and my back
@LezJepzin
@Jplaya2023
@Dr. Narcisse
@NoHalfWay
@jwonder
@C-NICE
@Kovu
@Dat916nikka
@The Devil's Advocate
@TKOK
@Robbo
@Khross
@khross415
Packers brehs
@FloorGeneral
@ThaRebel
@Tical
@Upshall
@Darealtwo1
@Don De Dieu
@CJ14
@bsmooth
@Stelio Kontos
@Monster
@SHAQAVELLI
@ThiefyPoo
@Only On Camera
@MushroomX
@Scaaar
@Abuchunky
@John Mexico
@DrexlersFade
@tru_m.a.c
@L $ C
Last edited: