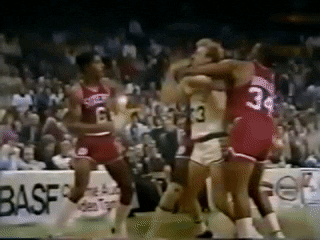 The precision of the punches. The way he threw his weight behind them blows. The look in his eye, Dr. J wanted to kill that boy. " Mean" Moses Malone holding Bird down while "Don't jive me Julius" Erving beat the brakes off Bird like it was a gang initiation, but Bird wasn't passing that initiation bruh. He was never passing that initiation. Mchale hesitant about getting in front of them punches. Them white boys was scared for they life. "No, not Julius." "Not the classy Julius." "Not the face of the NBA." LOL. Bird look like a lanky deer struggling for his life while being hunted and ate alive by vicious dogs.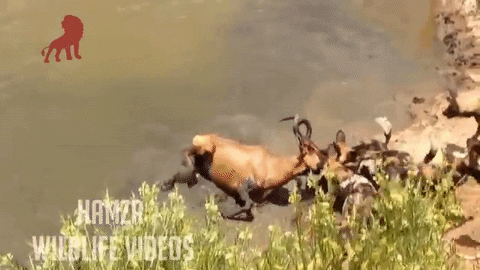 Close 2nd. Rudy T running into a career ending haymaker.
"The blow shattered Tomjanovich's jaw and face and inflicted life-threatening head injuries, leaving him sidelined for five months. He eventually made a full recovery, but his playing career slowly came to a halt and he was forced to retire in his mid 30s."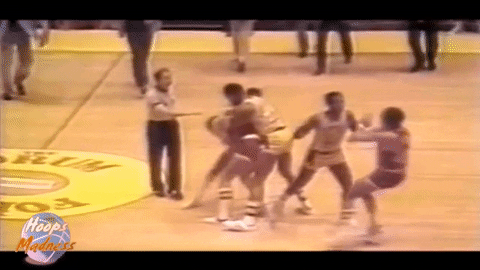 Them brawls in the 80's.

Wish I was alive to see it. 1990 breh. A year too late.
What fights can rival these brehs?