Go Wizards, Go Terps, Go Packers!
Staff member
Joined

May 16, 2012
Messages

58,185
Daps

175,020
Reppin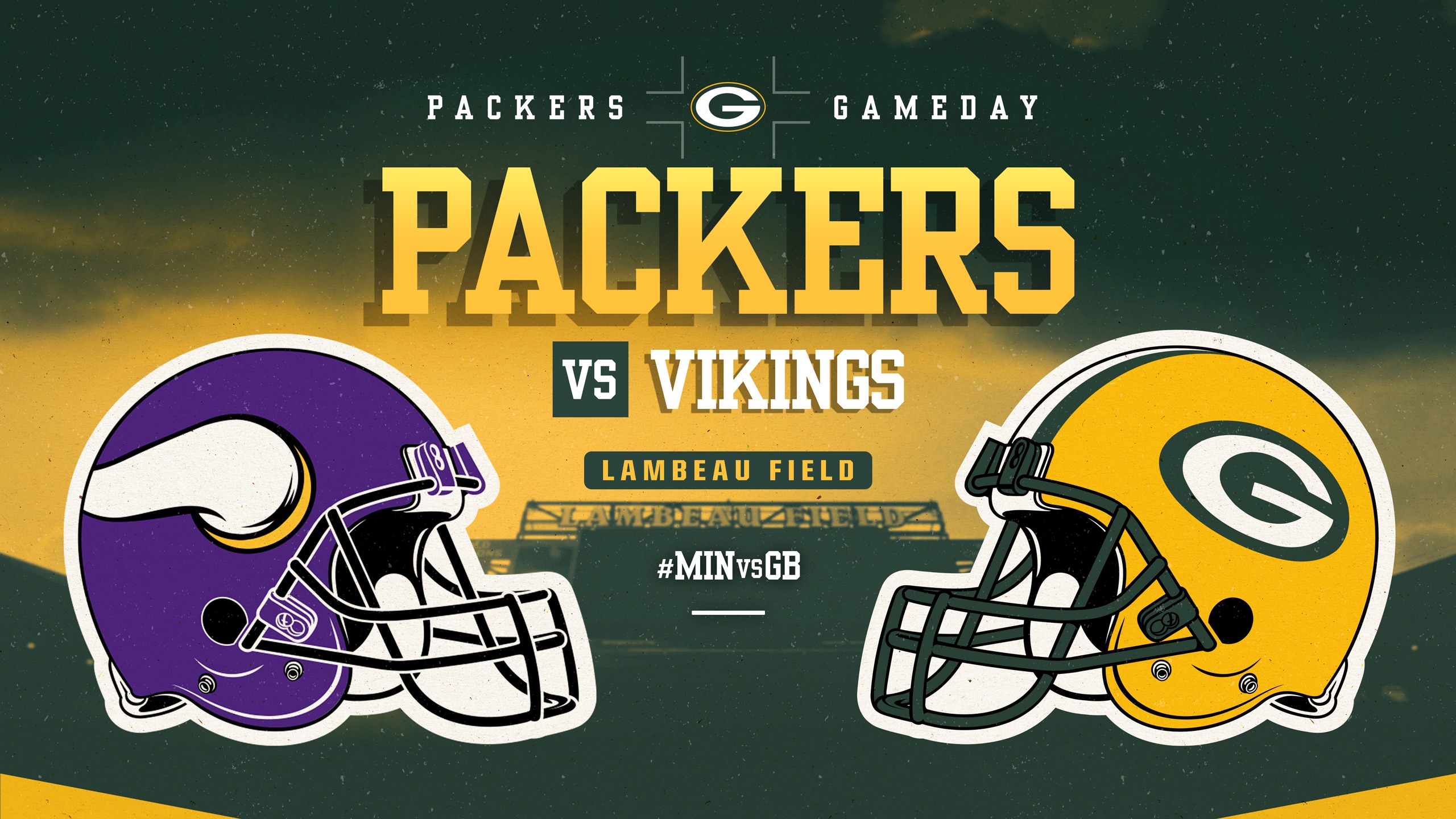 With a win, the Packers get one more step closer to clinching the #1 seed in the NFC playoffs for a 2nd straight year. Matt LaFleur would have his THIRD straight 13-3 record as well. Which is just insane.

The Vikings need a W to keep their postseason hopes alive. However they do not have Captain Kirk Cousins which will lower the quality of QB play. Dalvin Cook is back and is perfectly capable of gaining 200 yards on a suspect Packers run defense.

The Vegas line for this game jumped massively in favor of GB due to the COVID news on Cousins. But its a divisional rivalry. It's Sunday Night Football and there is always some fukkery.
Packers brehs
@FloorGeneral
@ThaRebel
@Tical
@Upshall
@Darealtwo1
@Don De Dieu
@CJ14
@bsmooth
@Stelio Kontos
@Monster
@SHAQAVELLI
@ThiefyPoo
@Only On Camera
@MushroomX
@Scaaar
@Abuchunky
@John Mexico
@DrexlersFade
@tru_m.a.c
@FAH1223

Vikings crehs
@daboywonder2002
@DonkeyPuncher718
@bear27
@AlbertPullhoez
@FrostBite
@True Blue Moon
@MVike28
@puppetmaster
Last edited: