Go Wizards, Go Terps, Go Packers!
Staff member
Supporter
Joined

May 16, 2012
Messages

58,777
Reputation
Daps

177,307
Reppin
This is the FIRST postseason series between both franchises since the 2007 NBA Playoffs!

Back then, the "WE BELIEVE" Warriors upset the #1 seeded Mavericks in a stunning series that brought exciting postseason basketball back to the Bay after over a decade of losing basketball. We also can call it informally the Nellie Bowl as legendary coach and executive Don Nelson was apart of both franchises during the 2000s.

Well, it's the Nellie Bowl, Part 2. And we have the legendary backcourt of Steph Curry and Klay Thompson back on this stage for the first time since 2019. A third, young splash brother, Jordan Poole has shown out in this postseason and the Warriors frontcourt led by Draymond Green has been able to slowdown the back-to-back MVP in Round 1 and defeat the young athletic Grizzlies in Round 2.

The Mavs have had an IMPRESSIVE postseason run. After Luka's injury at the end of the regular season kept him out of play early in Round 1, the Mavs were led by Jalen Brunson to victories over the Jazz. Luka came to finish the job and now they have eliminated the best team in the NBA during the regular season! Jason Kidd's development as a coach and his ability to get this roster to play elite level defense must be commended!

An unexpected pairing but a fun series awaits!


-------------------------VS-------------------------
TV: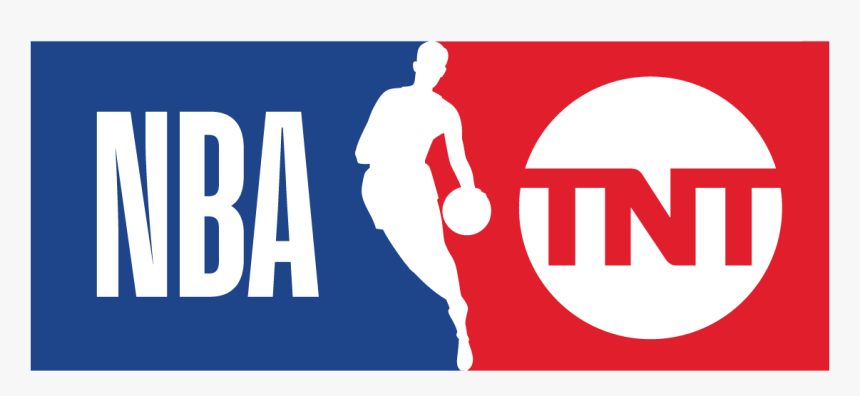 Projected Lineups :
WARRIORS:
@Don Homer
@dayun
@BigMoneyGrip
@CSquare43
@BlueHeffner
@BayArea510
@ryderldb
@BlaqkSpliffin
@Gil Scott-Heroin
@Gilly
@aceboon
@Ohene
@FaTaL
@SCORCH
@Scholar
@LuckyLibra619
@Notfrom63rd
@Flight
@sidenikkagawd
@khross415
@Ishlibidish23
@Robbo
@OaklandCertified
@SuaveyBoi115
@Regular_P
@KingBeez
@NoHateLeftBehind
@sfgiants
@4-Rin
MAVS:
@*DalMem*
@Codeine Bryant
@dtownreppin214
@BigE214
@Ashyneezz
@LurkMoar
@DONCIC
@Spade
@the cool
@Point Blank
@Rell84shots
@Slimkid07
@Surreal