My dad is most likely going to die soon
My dad in his 50s and doesn't even look flabby. Looks younger. He ain't lean but not fat neither.
He got mad blood clots in December and January like 3 times in his legs. Spent most of December in the hospital. Had three surgeries. shyt got to the point they even cleaned out his arteries.
Unfortunately he was left with a blood clot in his heart that can't be removed and has left his heart weak. Has to take mad meds and blood thinners.
His recovery was fast!
I was even taking him to physical therapy in the morning. Went from a wheelchair to a cane in weeks. It was expected to be months.
We thought things would be somewhat normal again outside of a change in diet. Obviously no heavy lifting and etc.
Back in the hospital unfortunately this week, now he's in need of a heart transplant. He's on a waiting list.
He got discharged with this.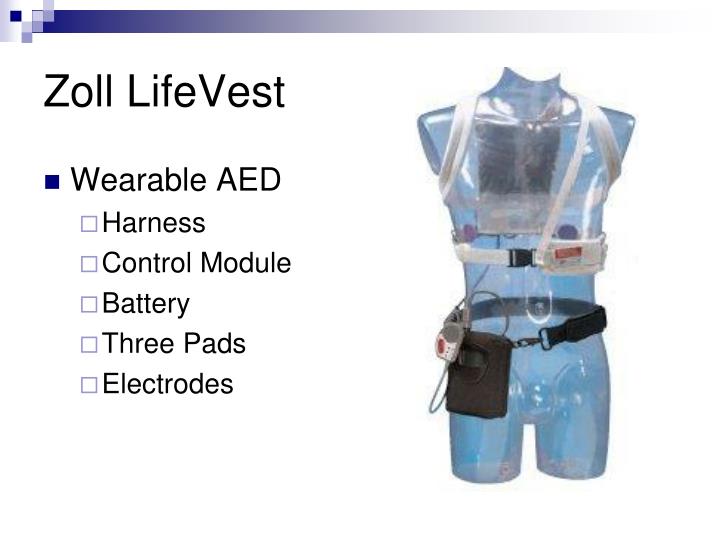 This prevents you from going to cardiac arrest. Has to sleep with it.
The docs soon want to switch to this
Yes that stethoscope looking thing will be inside connected to the heart. So another damn surgery.
I'm not saying this is his fault and shyt can happen to anyone. I don't know if he always had a weak heart but I know he has shyt like high blood pressure.
If this shyt is somewhat preventable, regardless please make a change to a healthier life style.
I worked so I couldn't be there when he got discharged. I will see him tomorrow, I hope I don't breakdown. I felt on the verge when my mom told me all this shyt and I did the bit if research for this thread. I feel better. That's it, stay relatively healthy please everyone.