Magneto first appeared in the X-men #1 (1963).
We all know Magneto as the archnemesis of the X-men as well as Professor X's ideological foil (and former best friend).
Magneto was later revealed to be a holocaust survivor in the early 80s, which explains a lot about his dim view of humanity and belief on Mutant superority. Unlike Professor X who believes in his dream of total equality and peace between humans and mutants, Magneto believes that coexistence with humans is impossible and that Mutants must separate from humanity completely.
Magneto plays a major role in the X-men movies, cartoons, and the original comics.
Check the spoilertags below for one of the most slept-on X-men vs. Magneto battles in the comics.
(By Chris Claremont and John Byrne, the same team that did the Dark Phoenix Saga and Days of Future Past in the OG comics)
At one point, Magneto was de-aged into a baby and later restore to his old self by Eric the Red. Naturally, he sought after the X-men for revenge and casually sonned the whole team by himself. Cyclops narrowly managed to save the team from certain death at Magneto's hand.
Magneto eventually catches up to the team several issues later and abducts them all, taking them to his hidden Antarctic volcano base.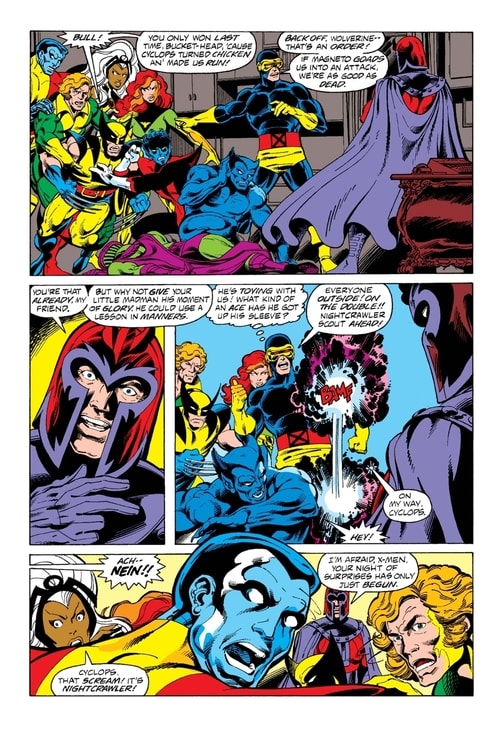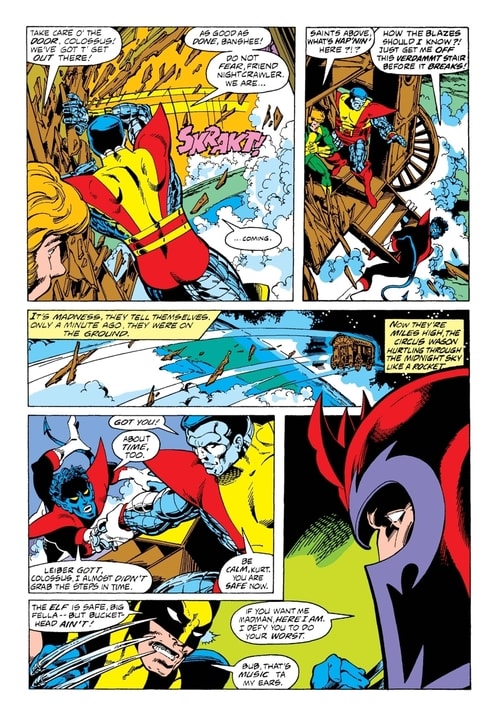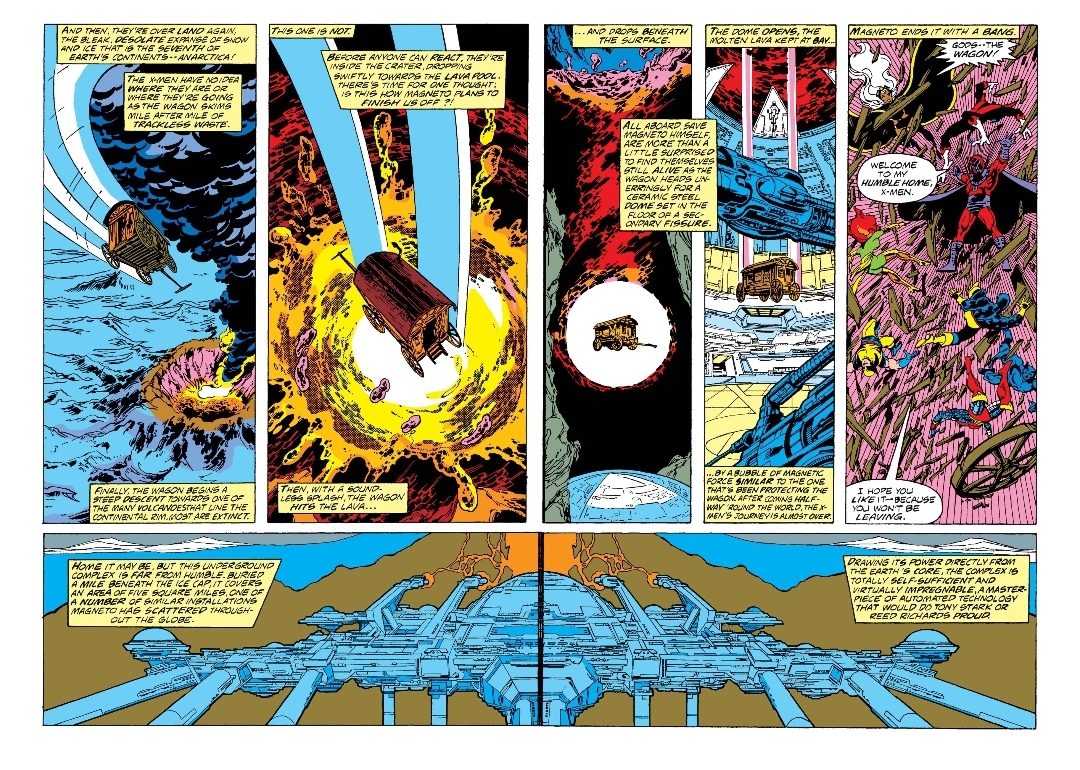 Magneto takes on the entire team by himself.
Magneto hooked the X-men up to machines that devolve their physical capabilities to those of infants (as revenge for getting de-aged to a baby himself in a previous storyline in the 60s). Storm uses her lockpicks to escape while Magneto wreaks havoc on the surface unopposed.
When Magneto notices a disturbance in his base from Asteroid M, he flies back down to Antarctica (from space!) to investigate. This sets up for Round 2. (Sorry for the quality difference, I had to pull these pics from different websites).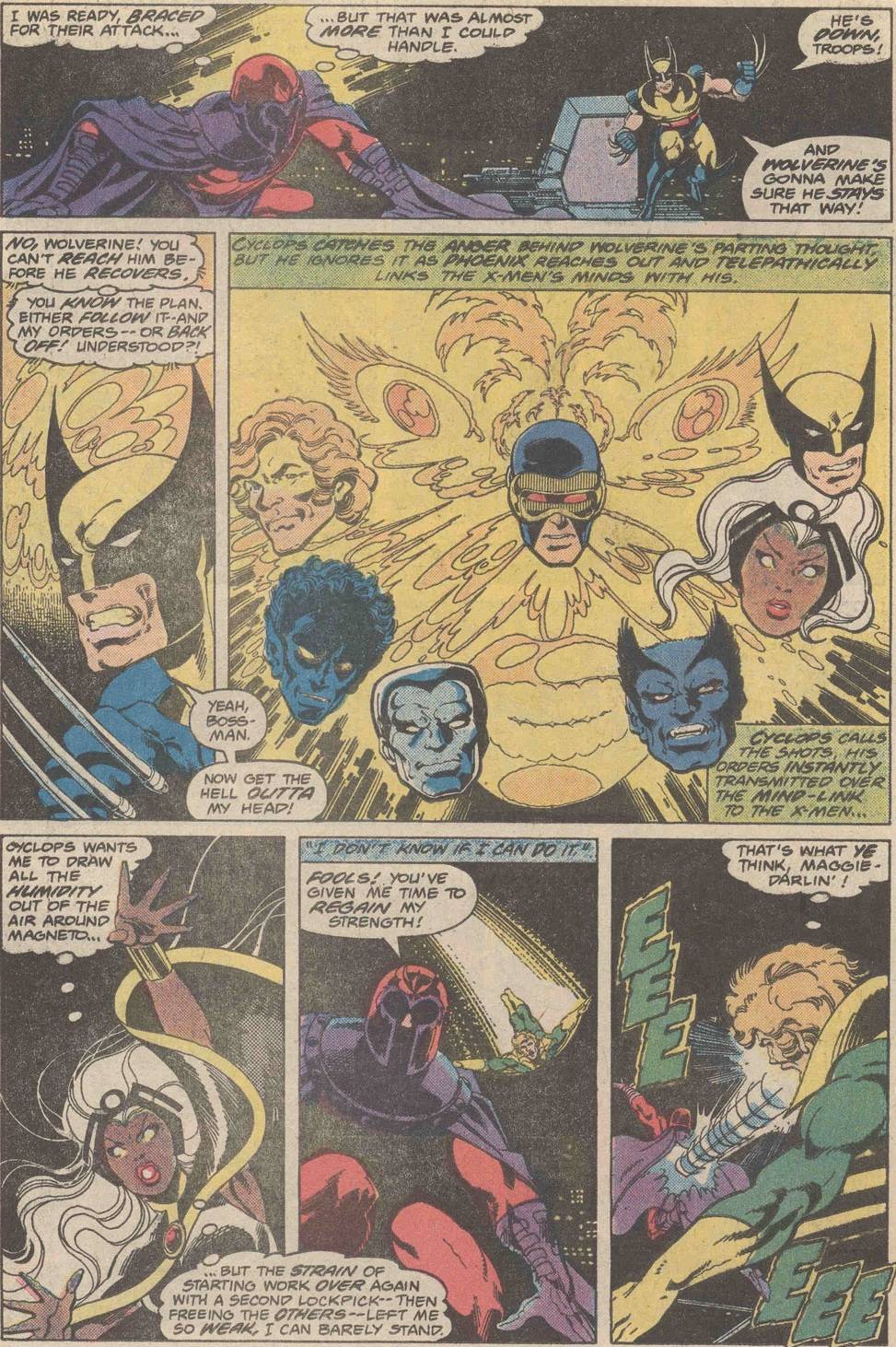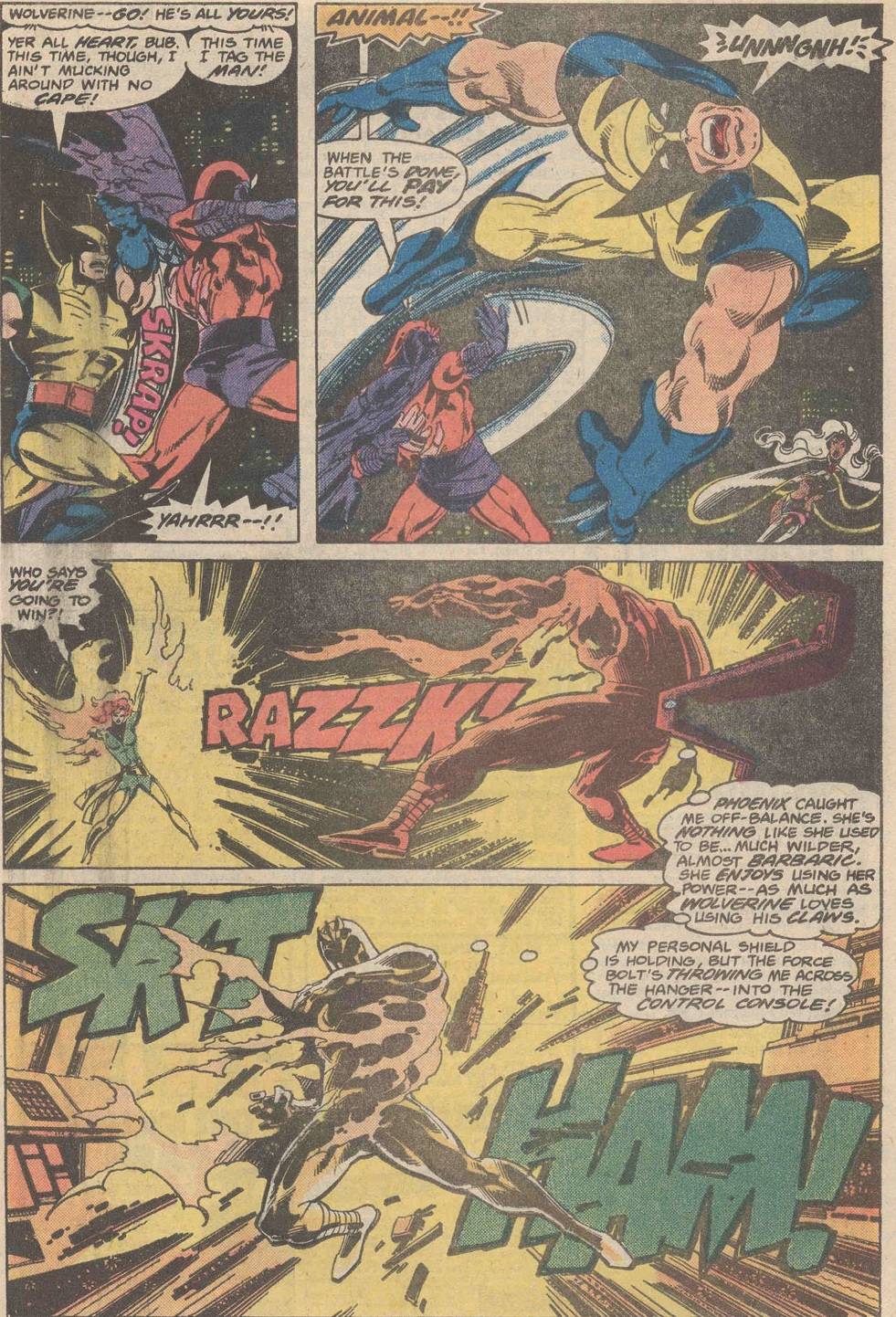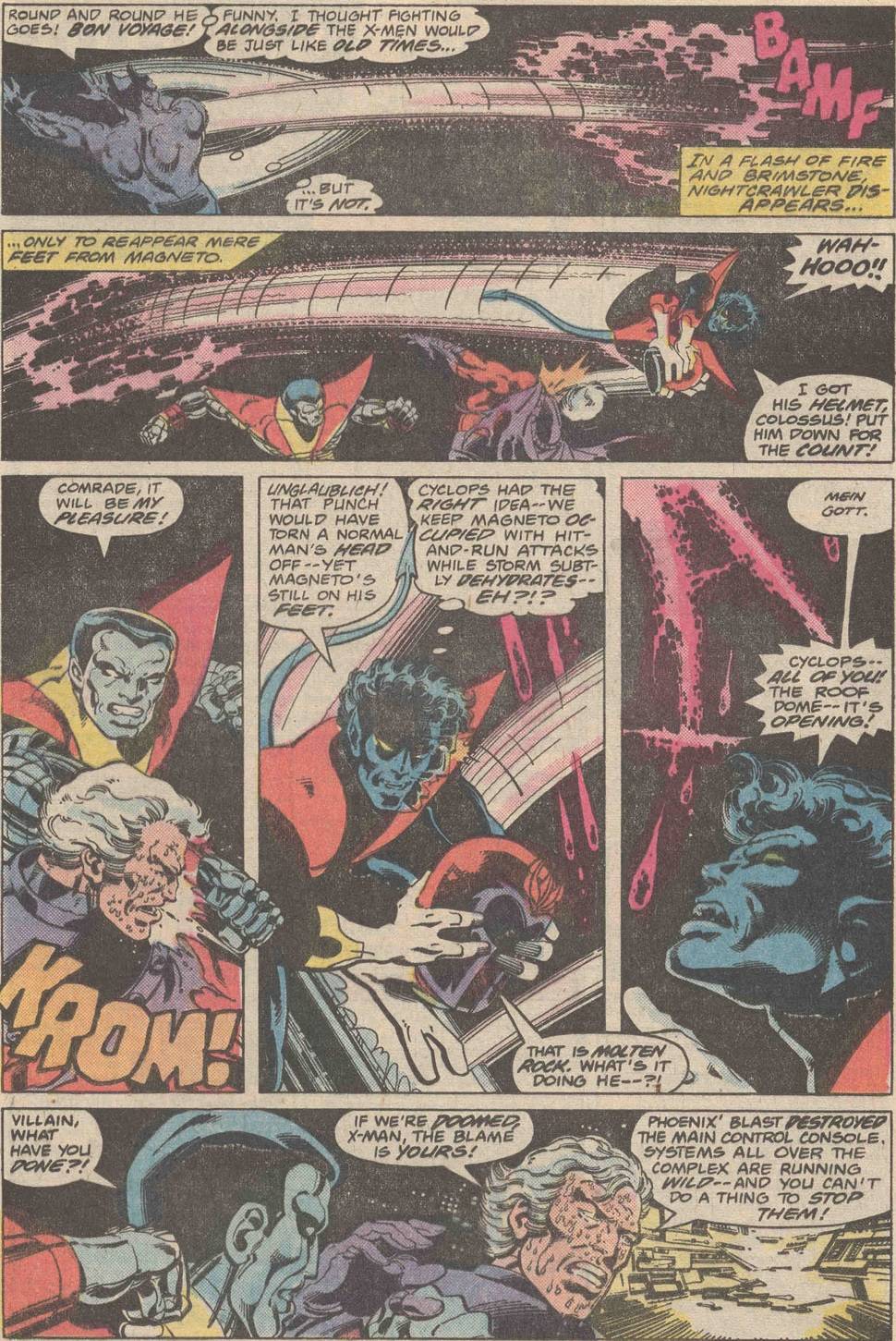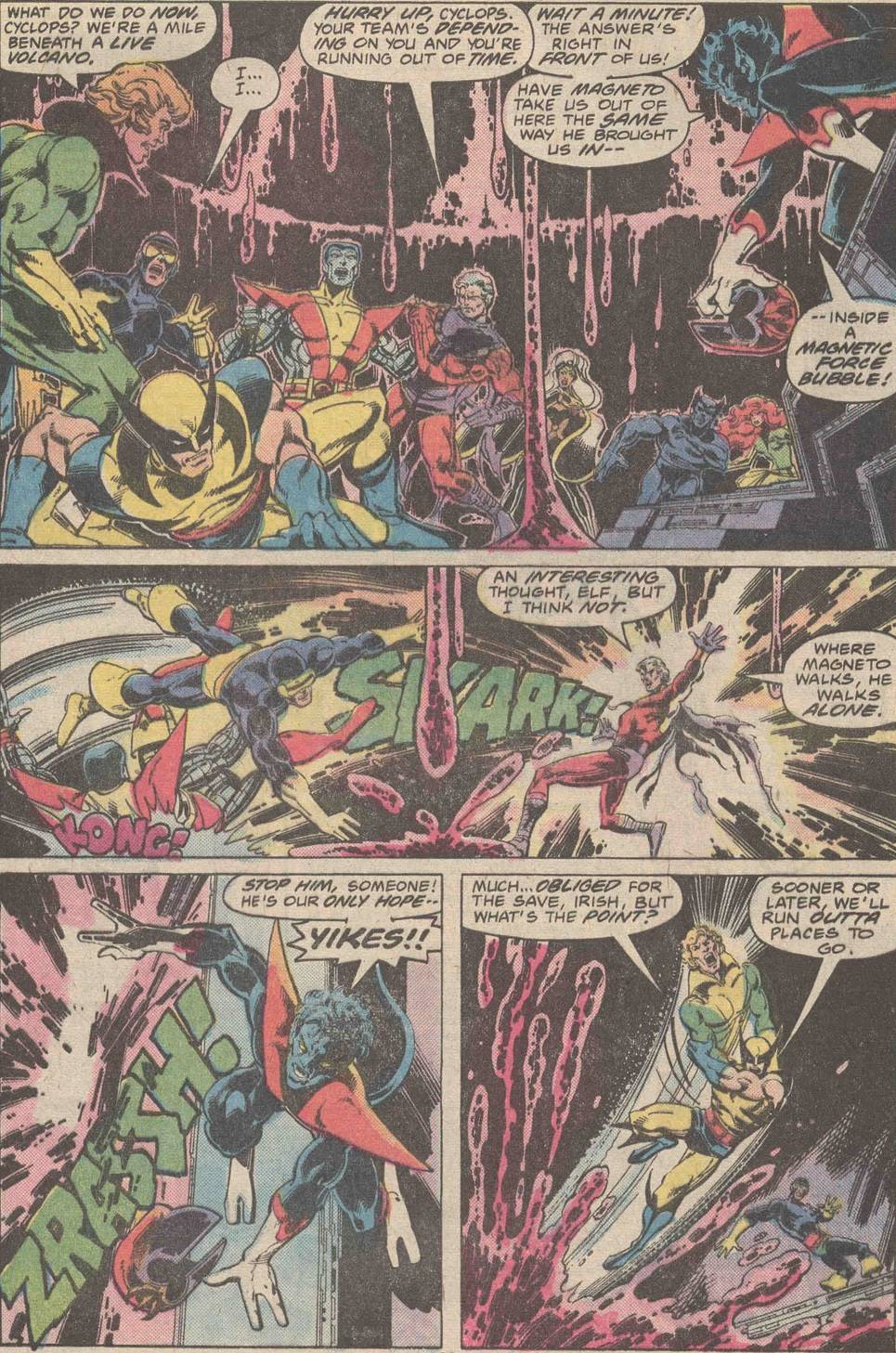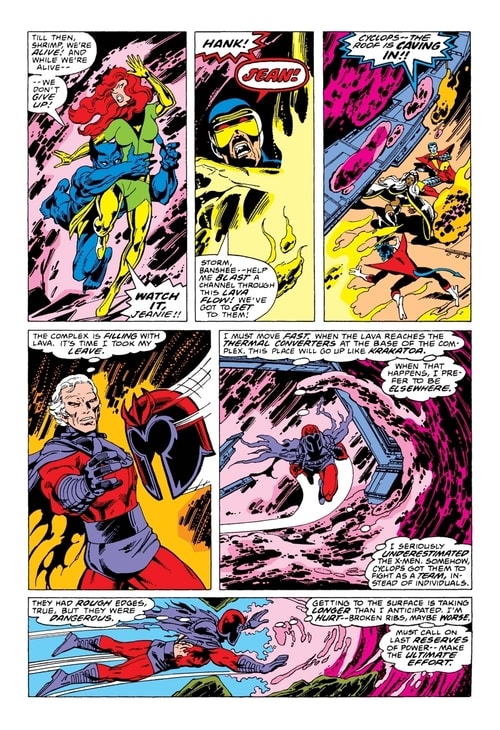 Magneto escapes from the base while the X-men tunnel their way to the Savage Land (using Cyclops' optic blasts), and the story continues.

Put some respect on the GOAT Marvel comicbook villain/antagonist by posting dope Magneto moments (comics, movies, tv, games, etc.)
Last edited: